Anthony Lee - Oct 20 2022
Jack Harlow Wore Prada Sunglasses in First Class Video
2022 is a big year for Jack Harlow. jack harlow won 4 vma awards at August 28th night. His single "First Class" won an award at the VMAs in the "Songs of Summer" category. And this music vedio went viral. And people keep asking what brand of the Jack Harlow glasses in the vedio. Don't worry, we will reveal the answer for you soon.
Jack Harlow Glasses - Prada Symbole sunglasses
The Prada symbole sunglasses is super vertile. You may notice that Jack Harlow wears so often. Not only pairing with black leather jacket, but also sporty coat with bones pattern on arms. You can steal his style in your daily life. Girls can stand out in this sunglasses as well. The link below will show you the girl model wearing the sunglasses and looking dope. You will love it.

In the "first class" music vedio, Jack Harlow wore prada sunglasses with slate gray lenses. If you watch his interview with GQ, you will know that he doesn't like to wear glasses. And sorry we found that the reason is hilarious. He said that because he had been wearing glasses for so long, he decided not to wear them anymore. Even though he gets one bad eye. It is better for his eye health to wear one. But he is consistent in his words and actions. We rarely find him wearing glasses recent years.
This Prada Sunglasses are made of Acetate.Logo is on the right. It is versatile and wore by so many celebrities such as:Quavo, Offset, Kodak Black, Travis Barker and Pete Davidson. The angled outer corner cut is the highlight of the whole sunglasses look. You can get it on the Prada official websitefor $520. It's easy to find it in stores by searching for sunglasses.Jack Harlow seems that he really loves the glasses, he wears it so often. On a KFC commercial ad, he also wears it.
Purchase Jack Harlow Glasses
Jack Harlow Glasses - $211.39 Prada Sunglasses
We find the best prada glasses alternatives for you. It is not an affiliate link, no worry. We haven't cooperate with anyone. The store has 2 colors for you to choose from, one gray with matte texture and the other black, the best selling one is also this black. As you can see as picuture above, the cutting is awsome. The price is half of the official store. You can compare these two. If you have a tight budget, this one is a great choice.
If you are looking for glasses you won't be sad when you break it by accident. You can take a look at the following pair.
Sunglasses of the same style as Dennis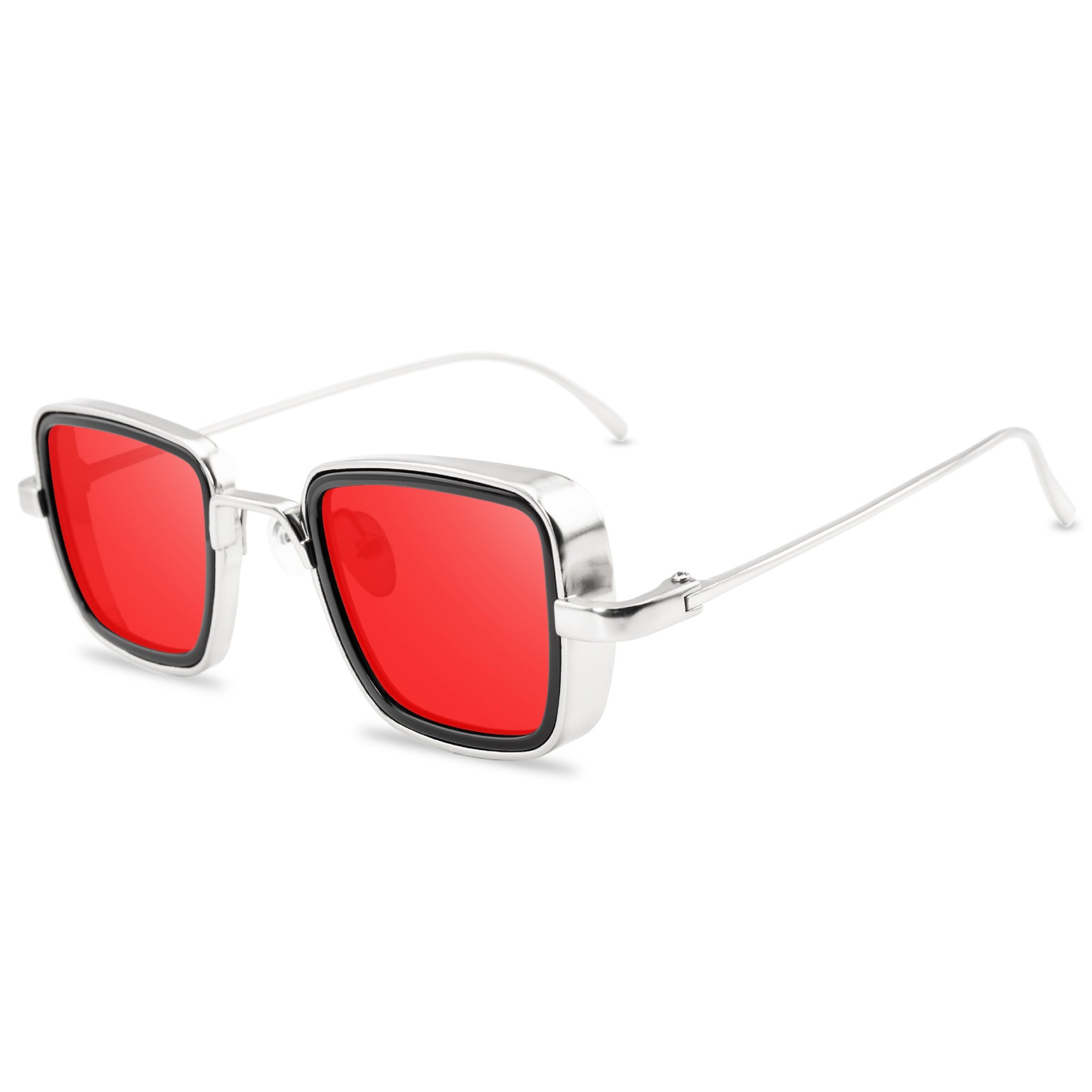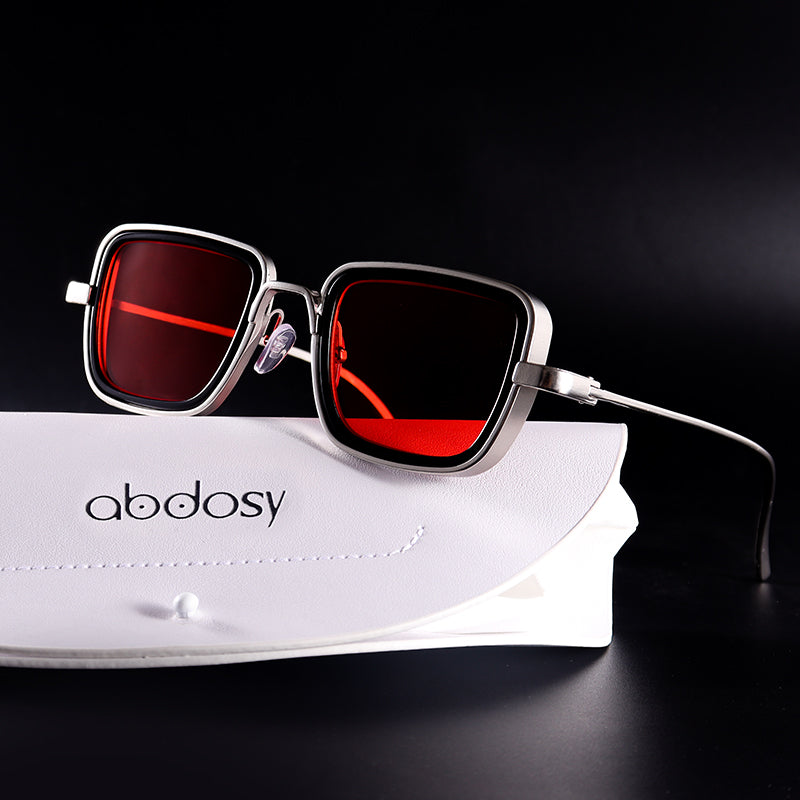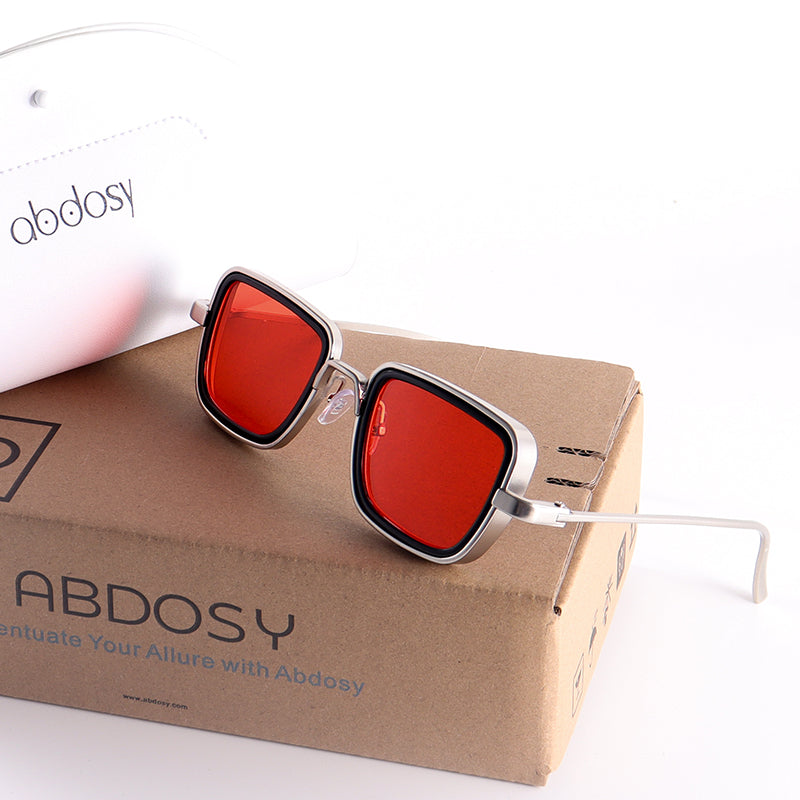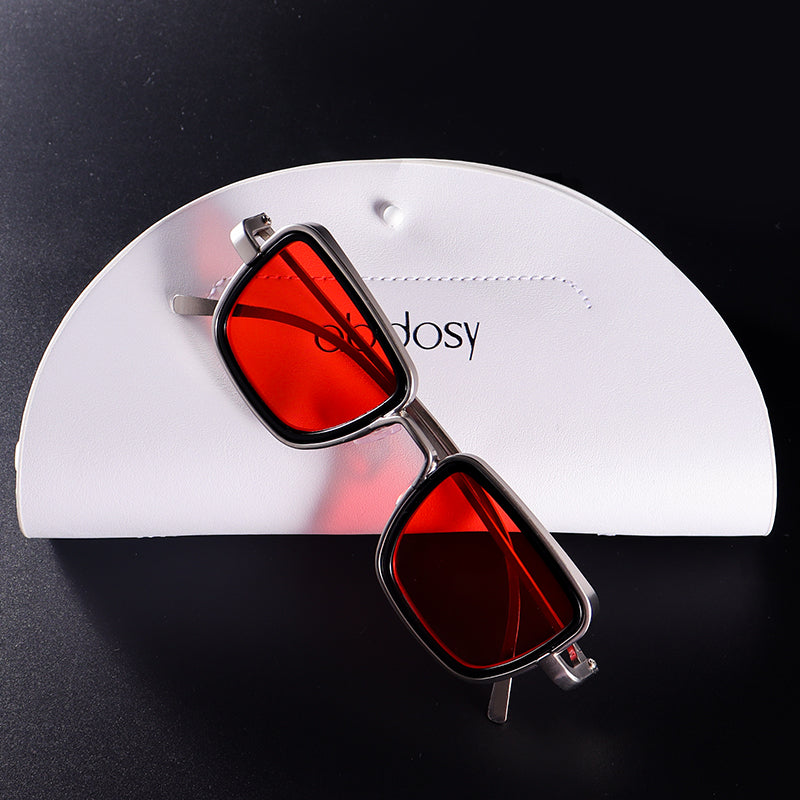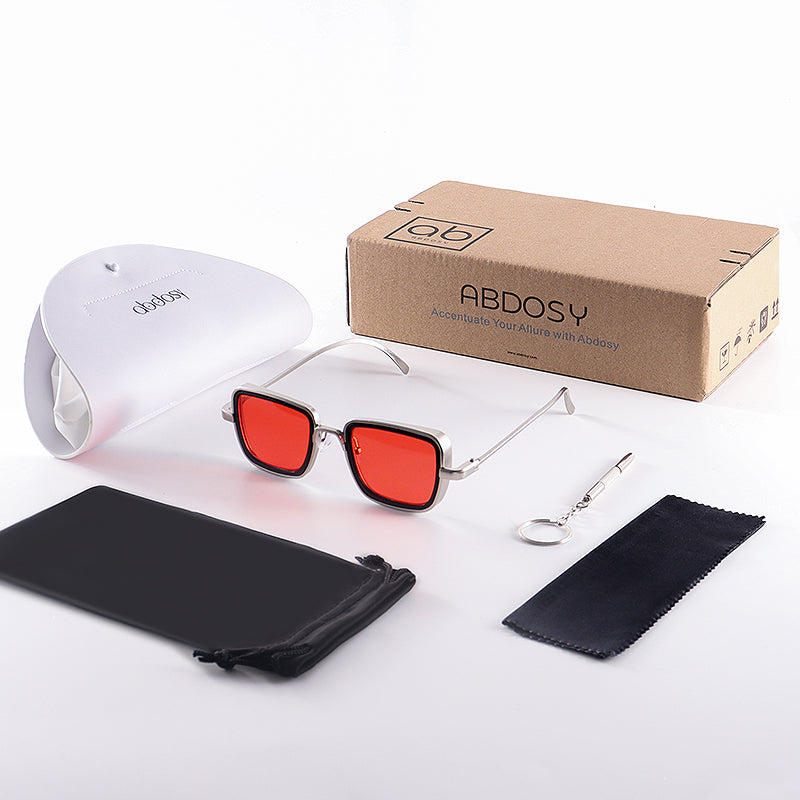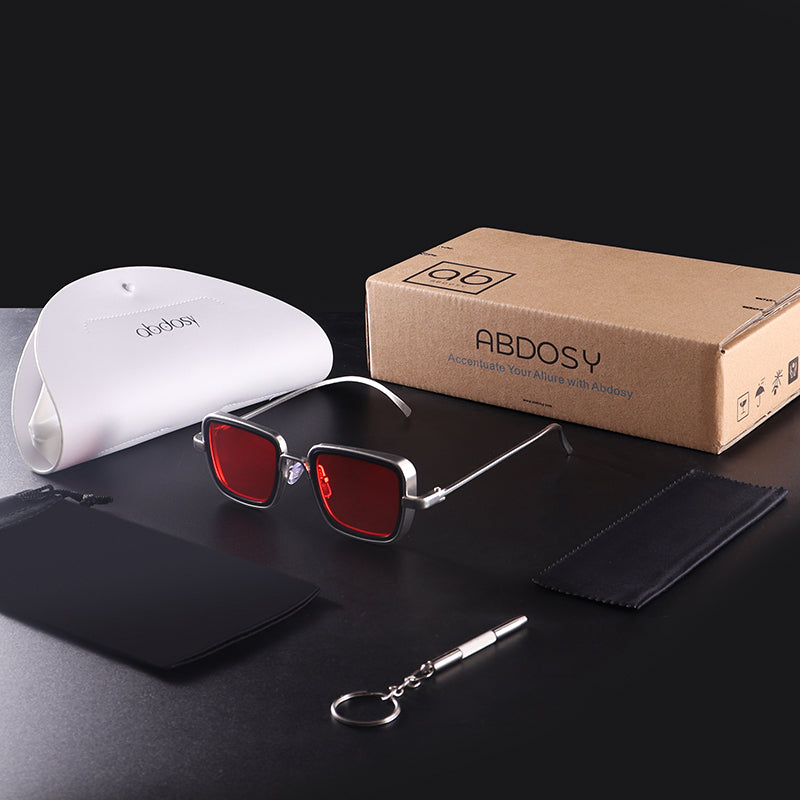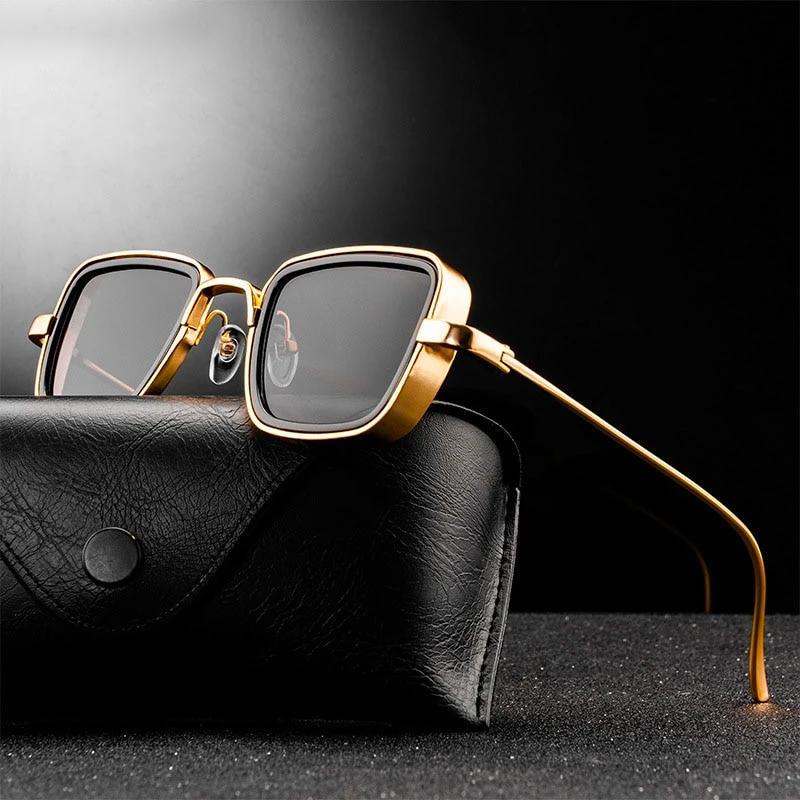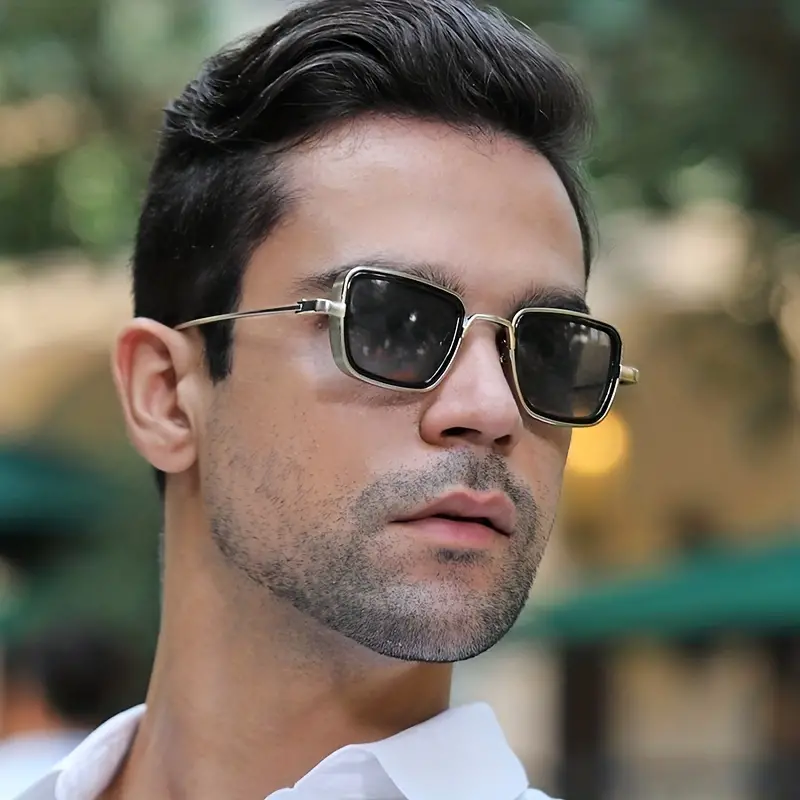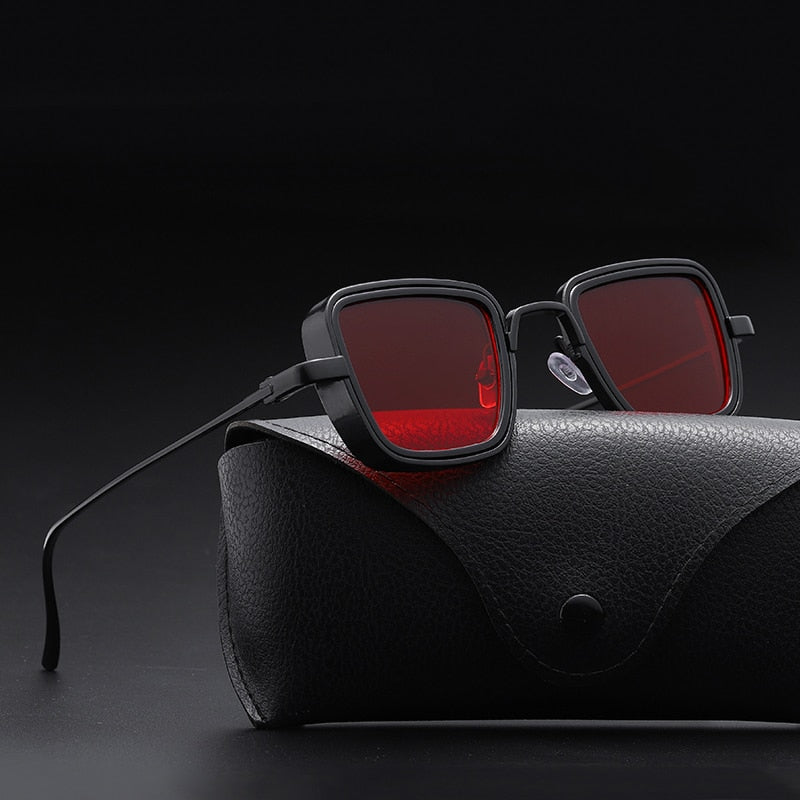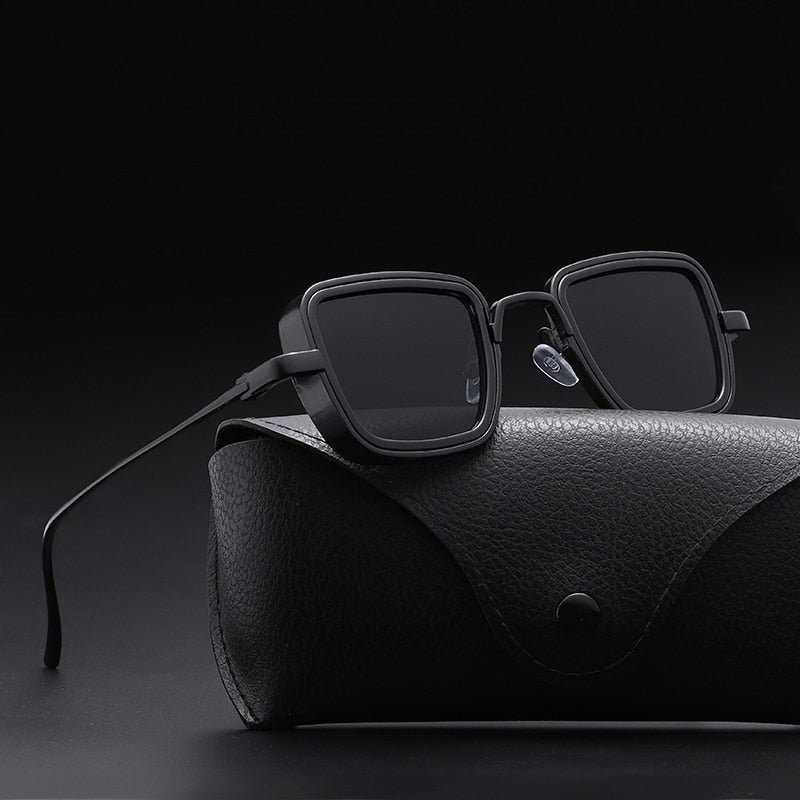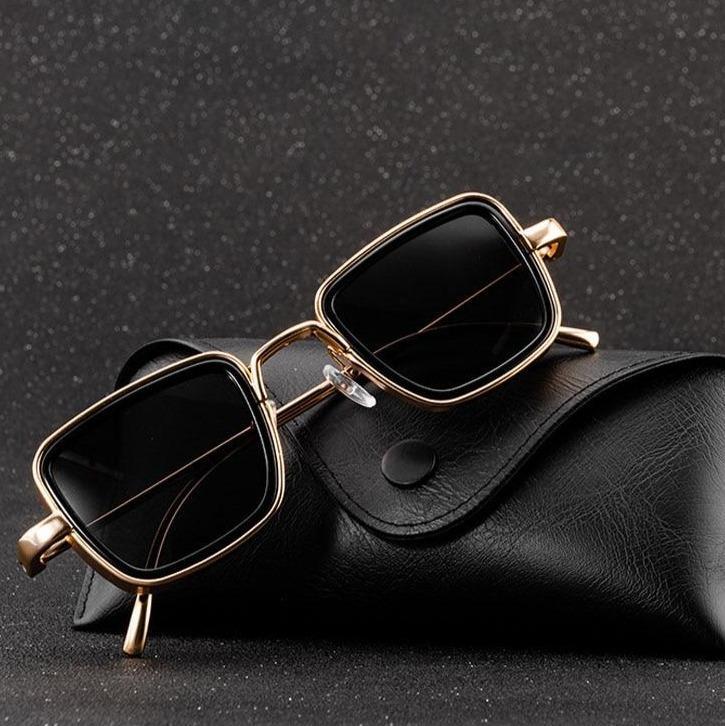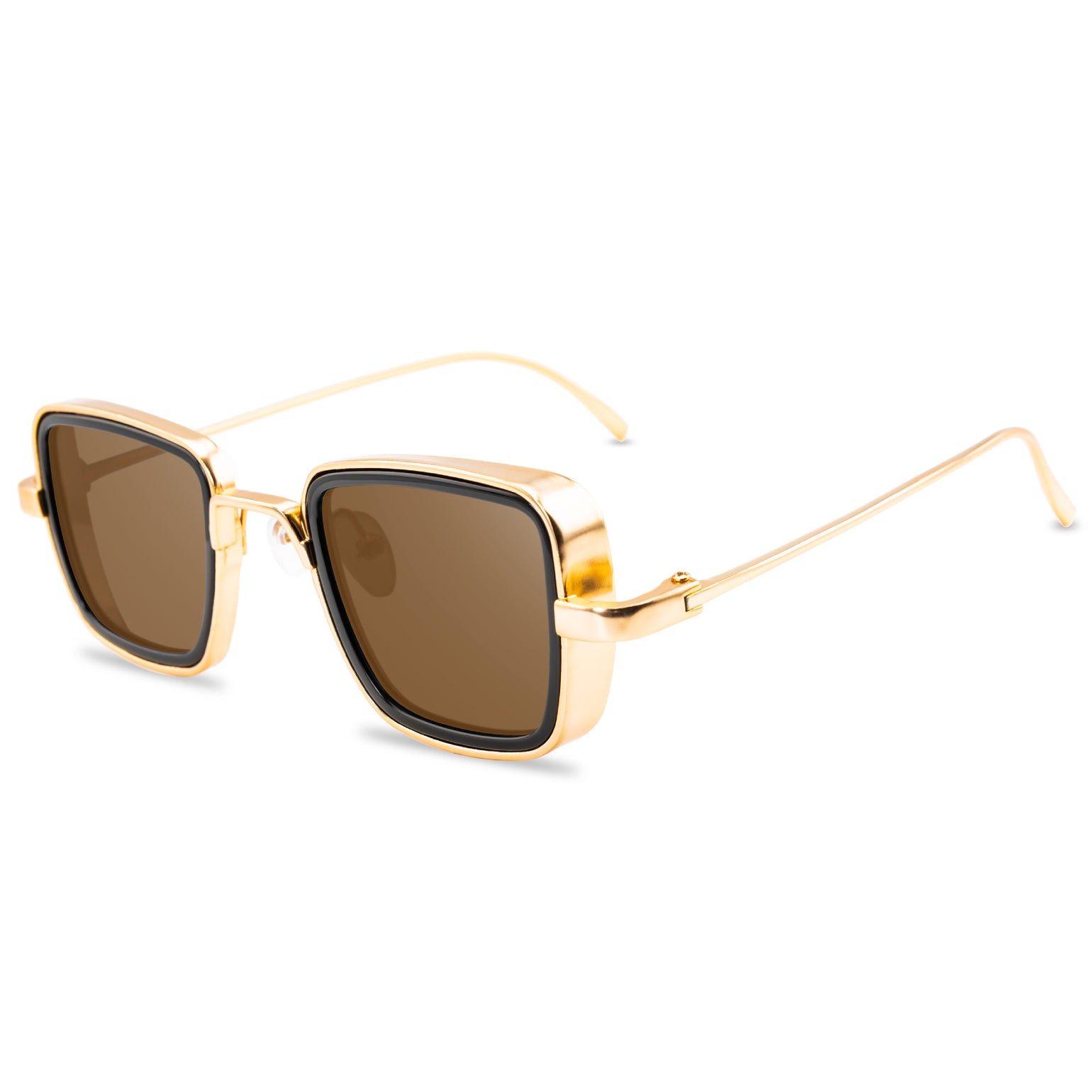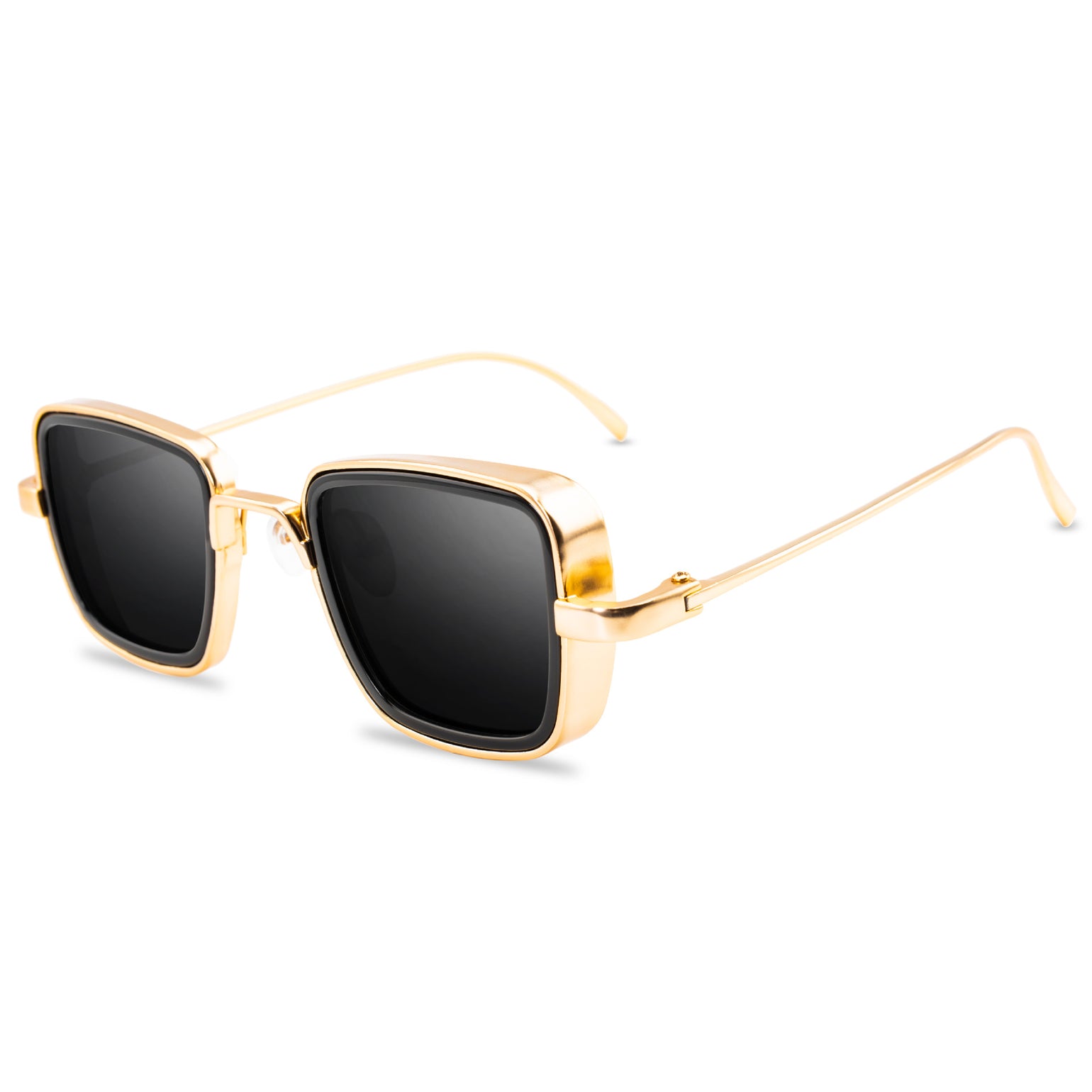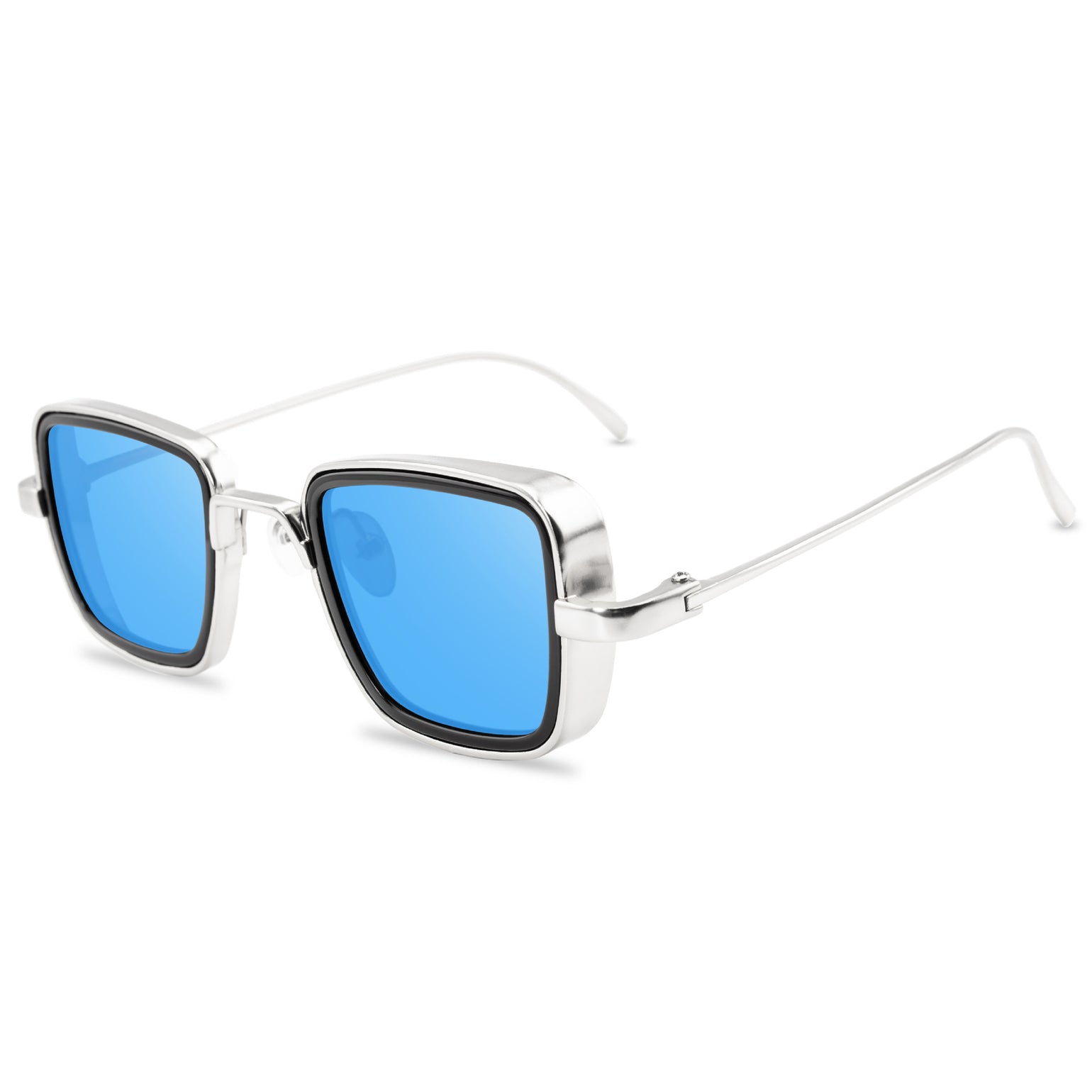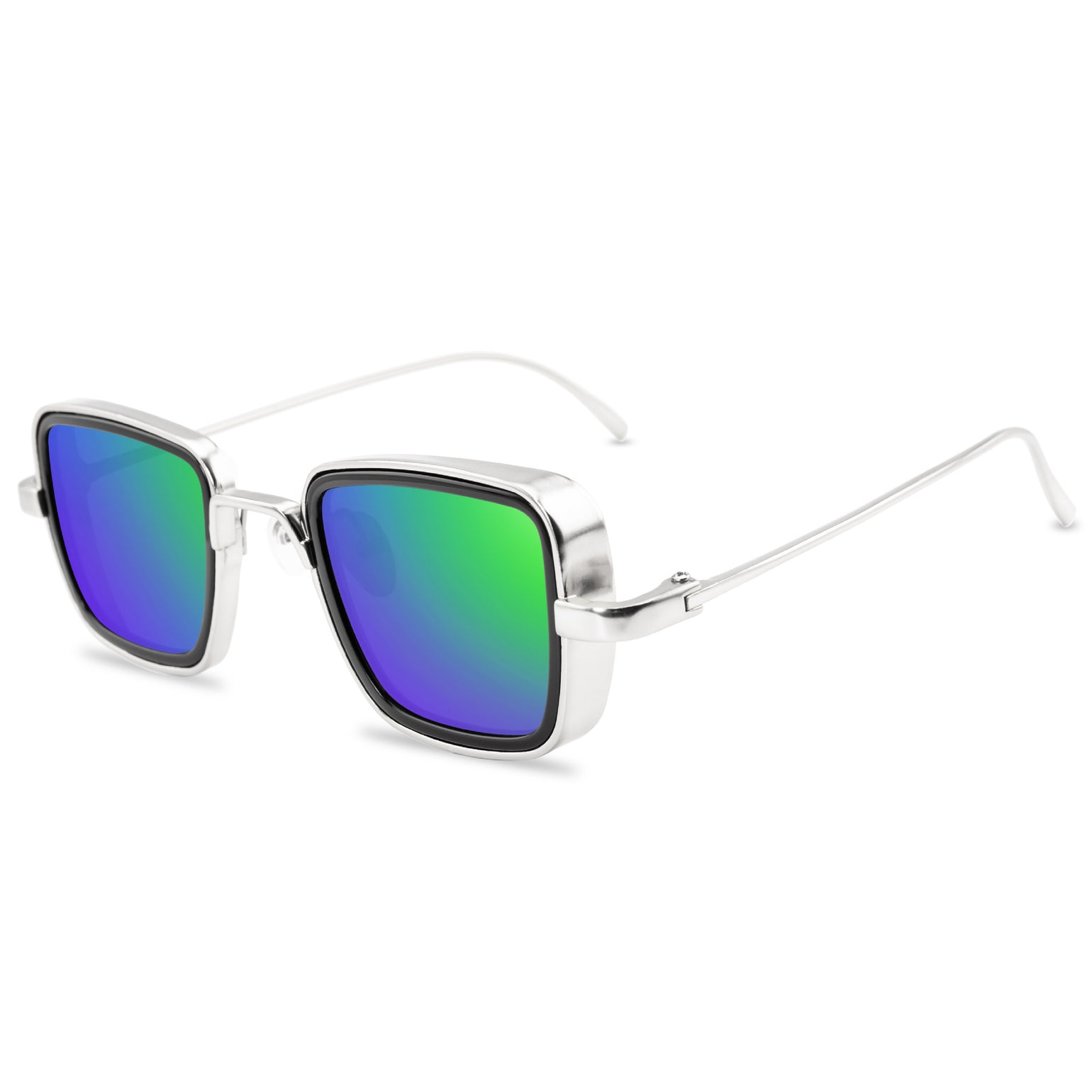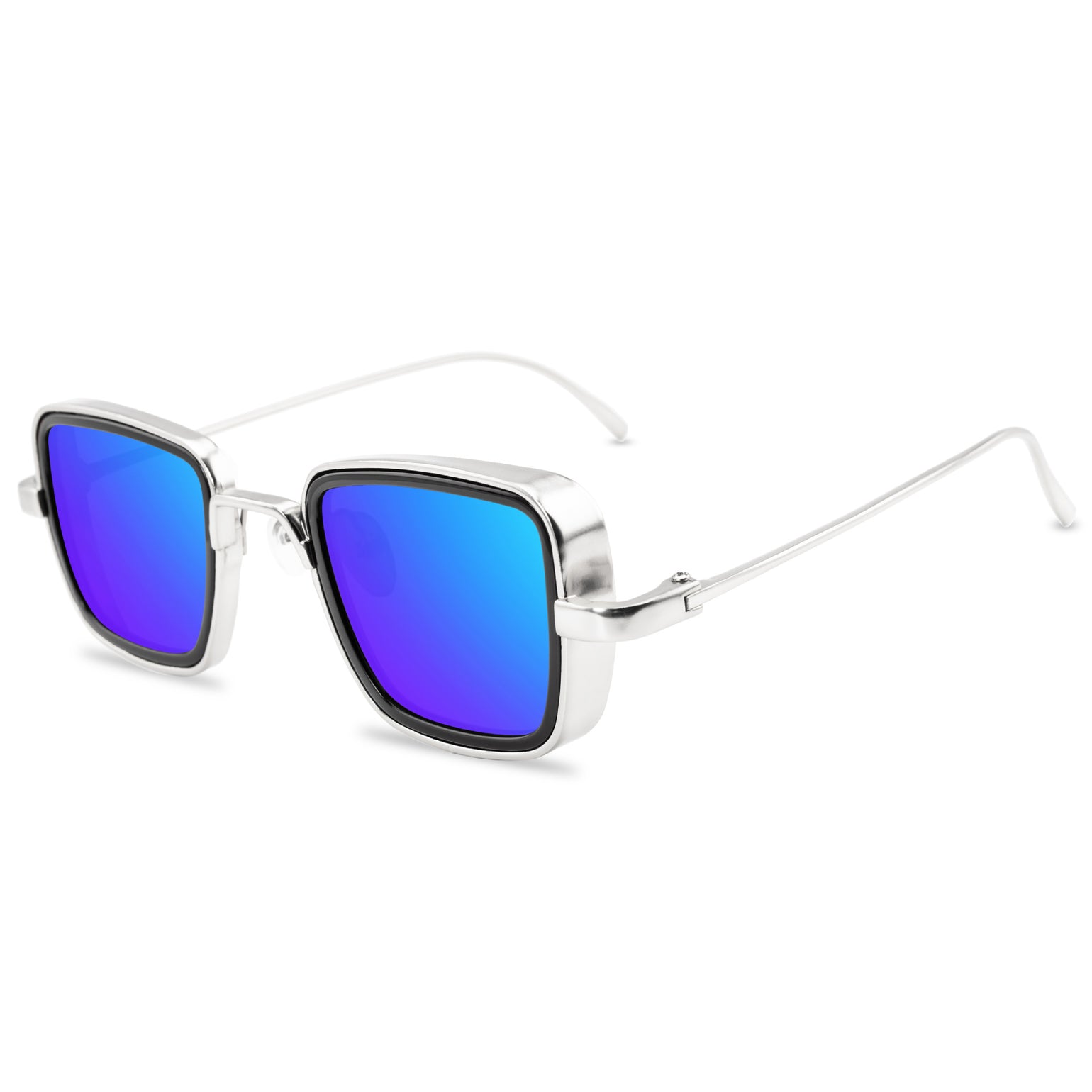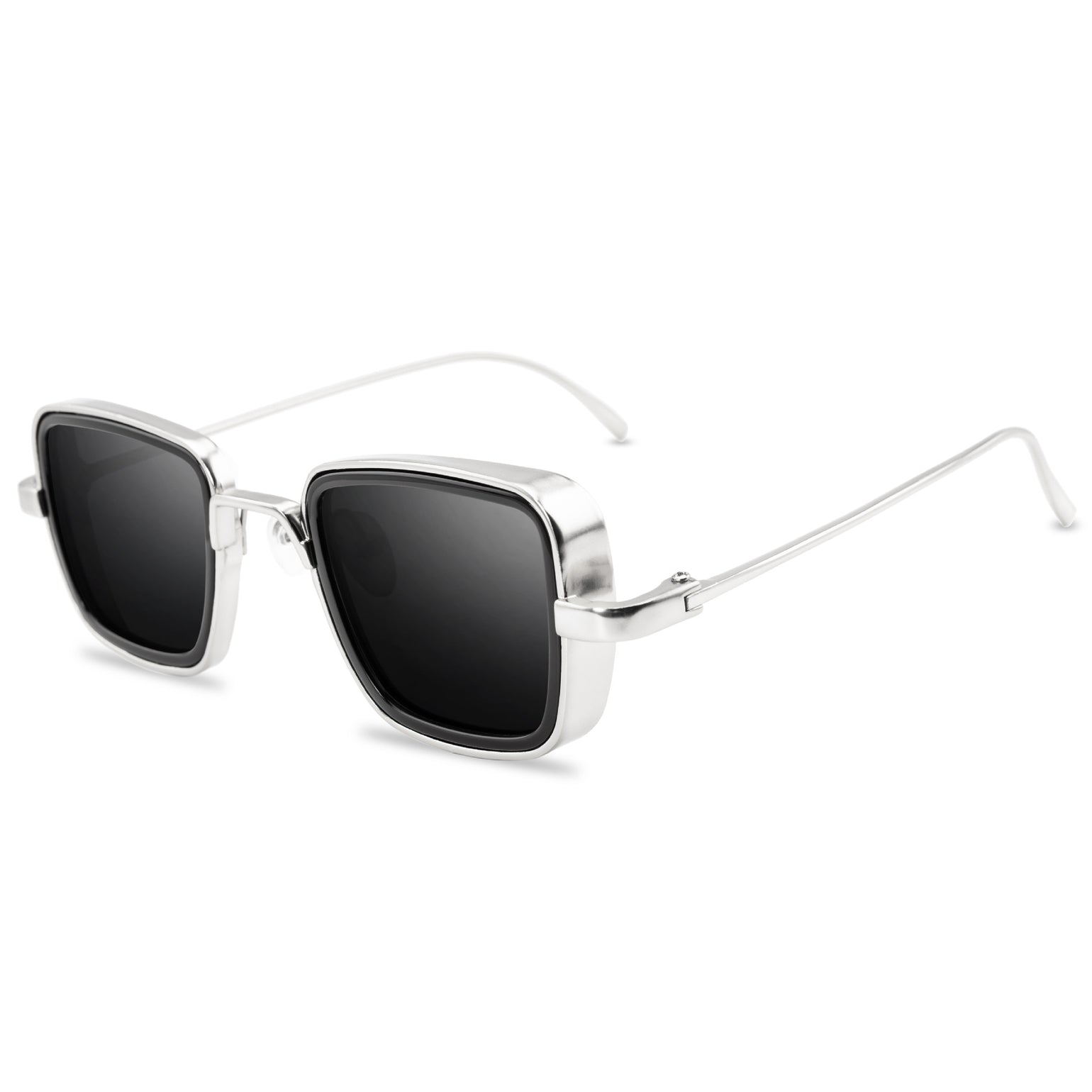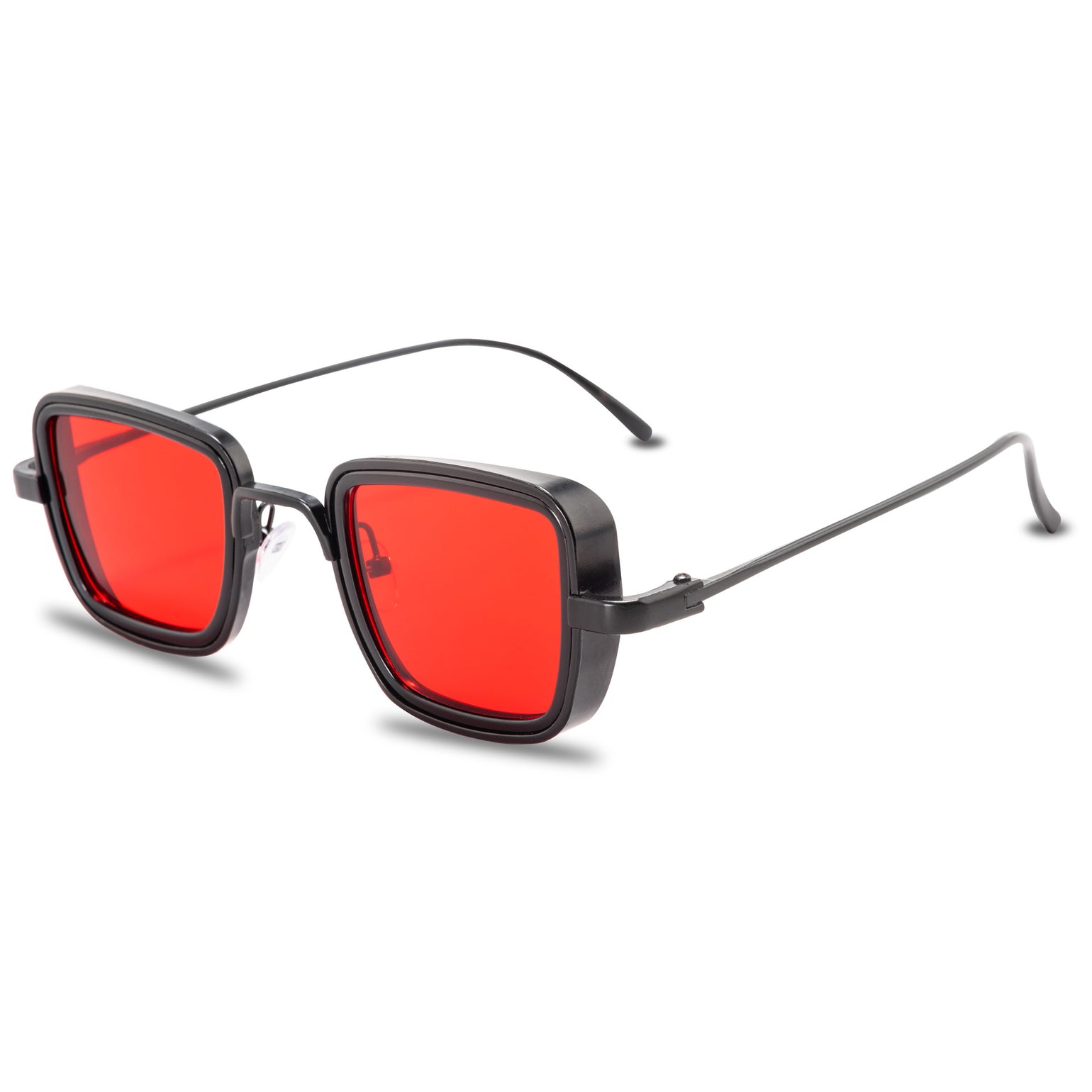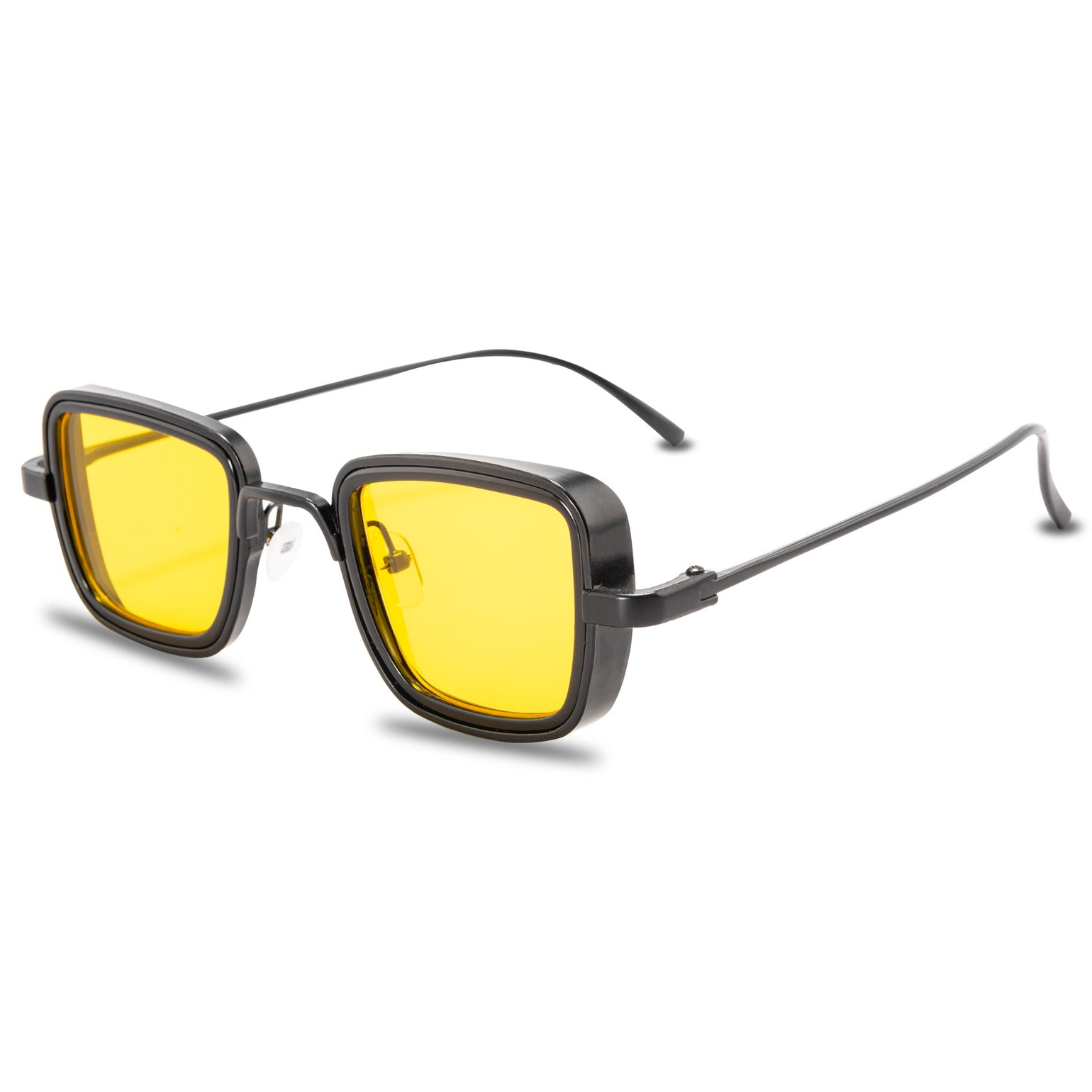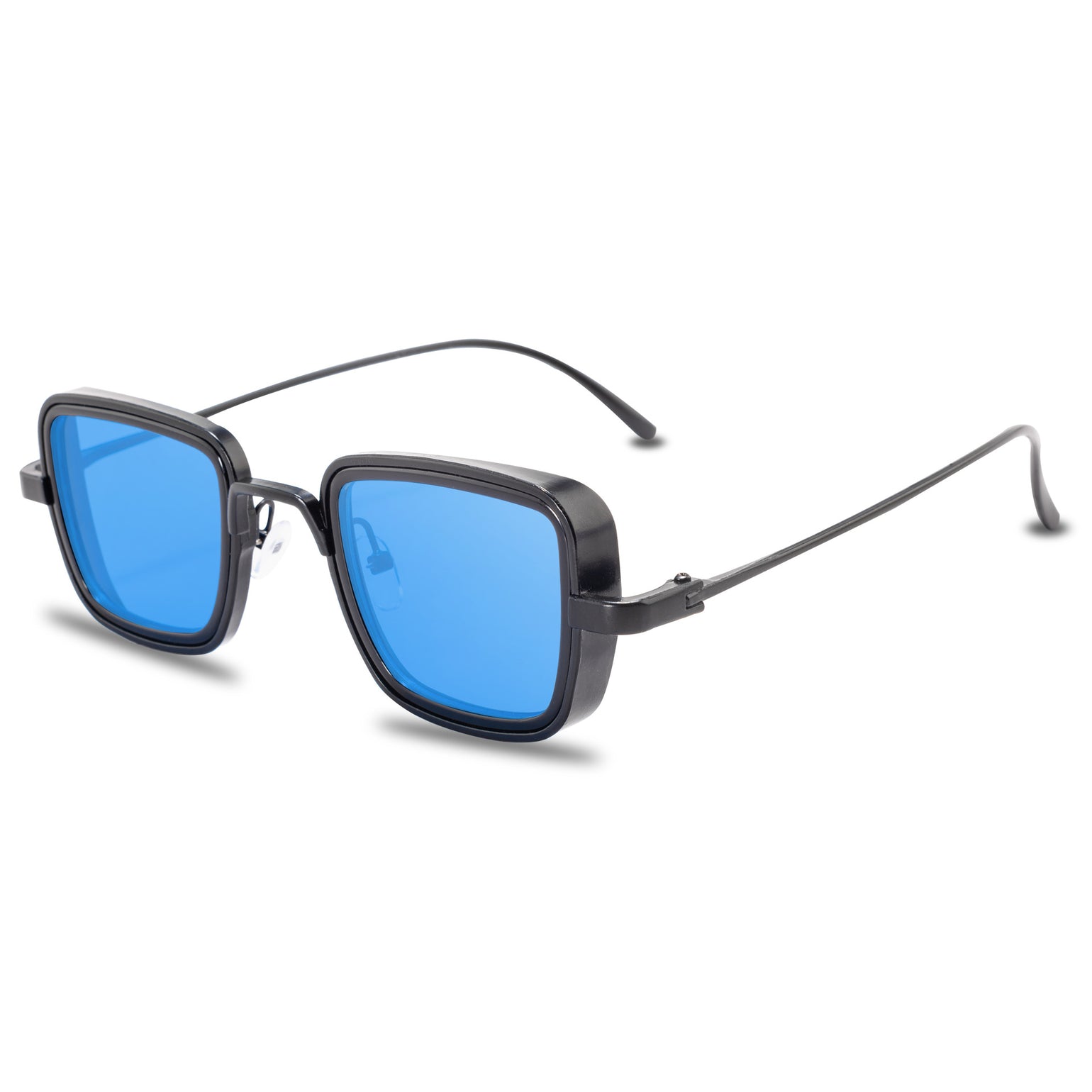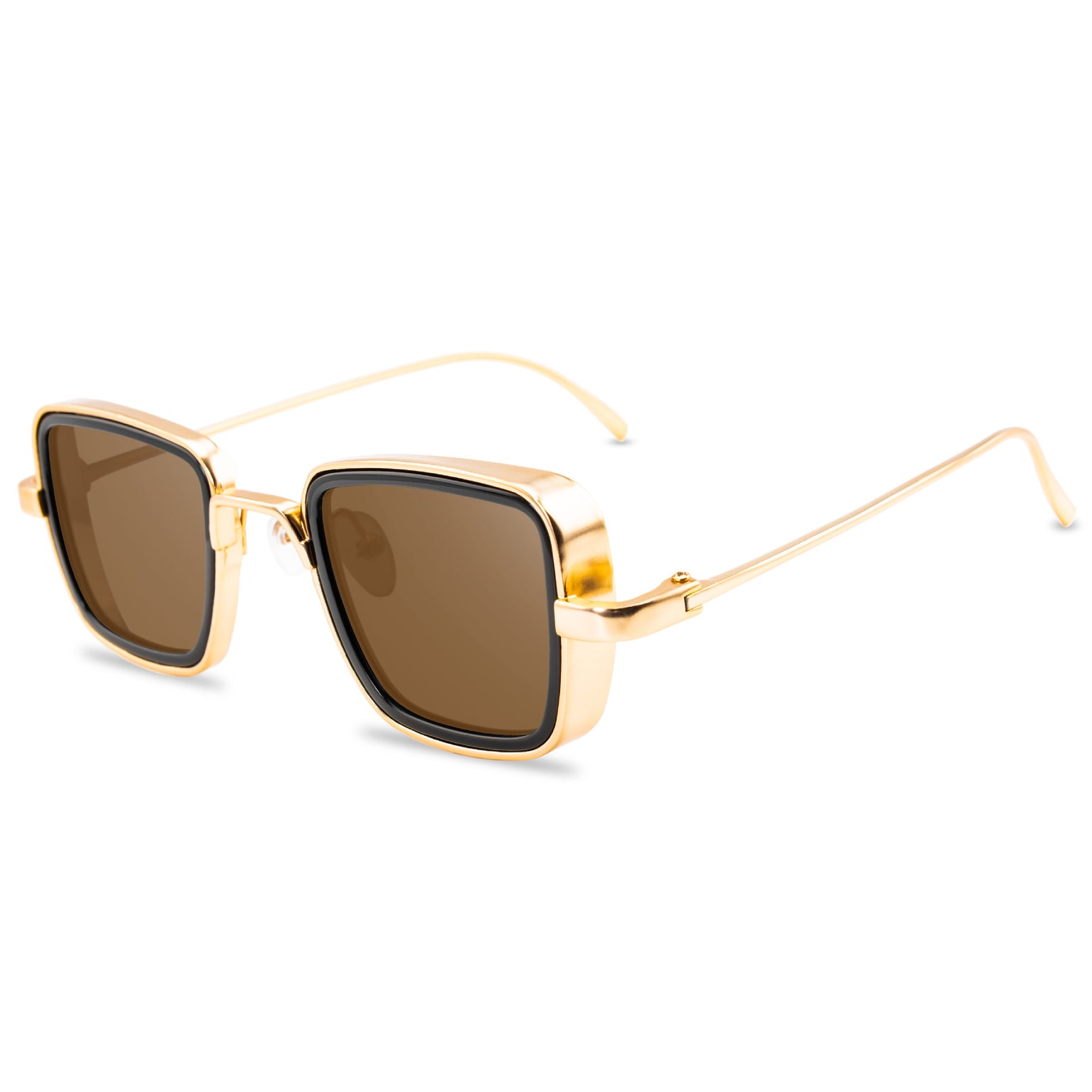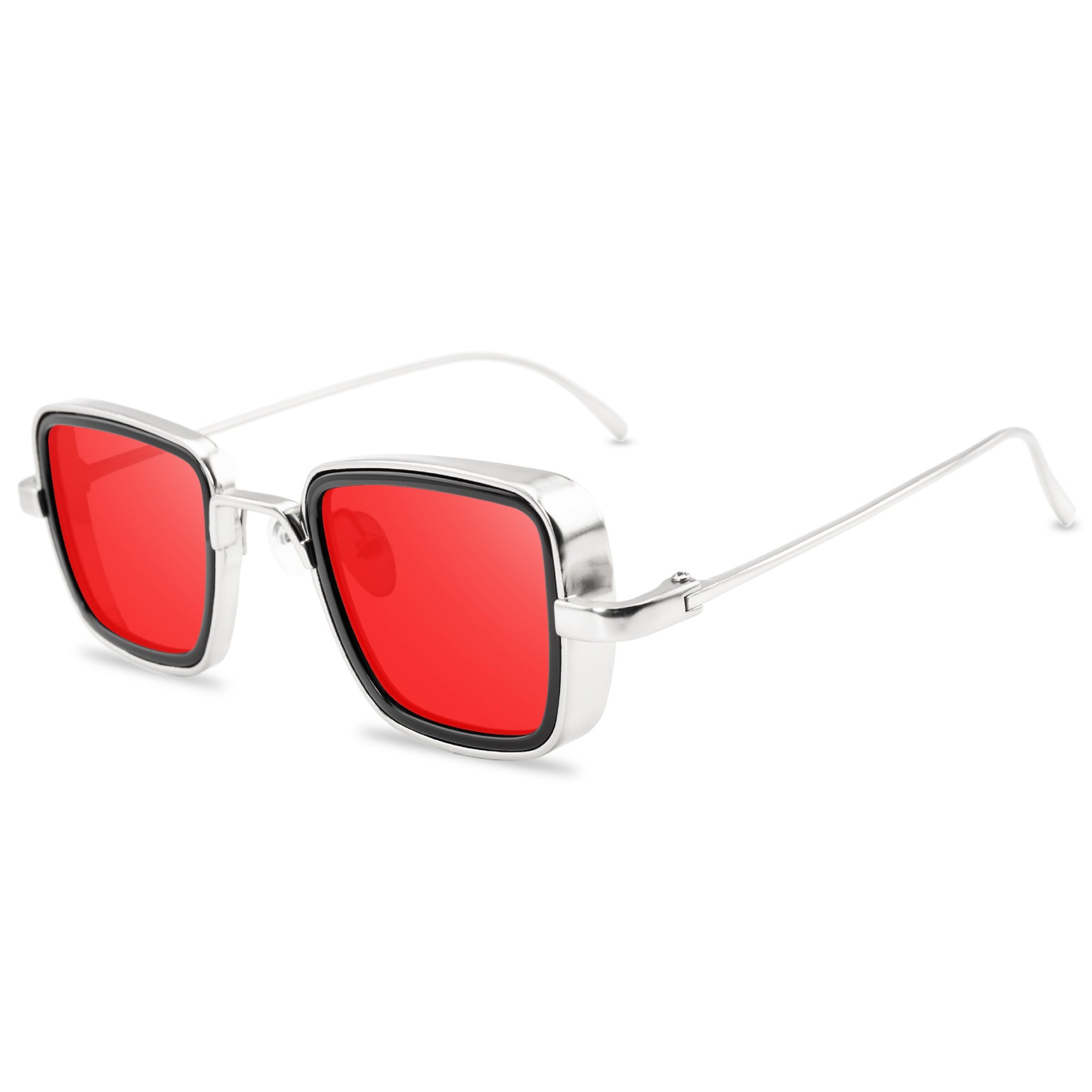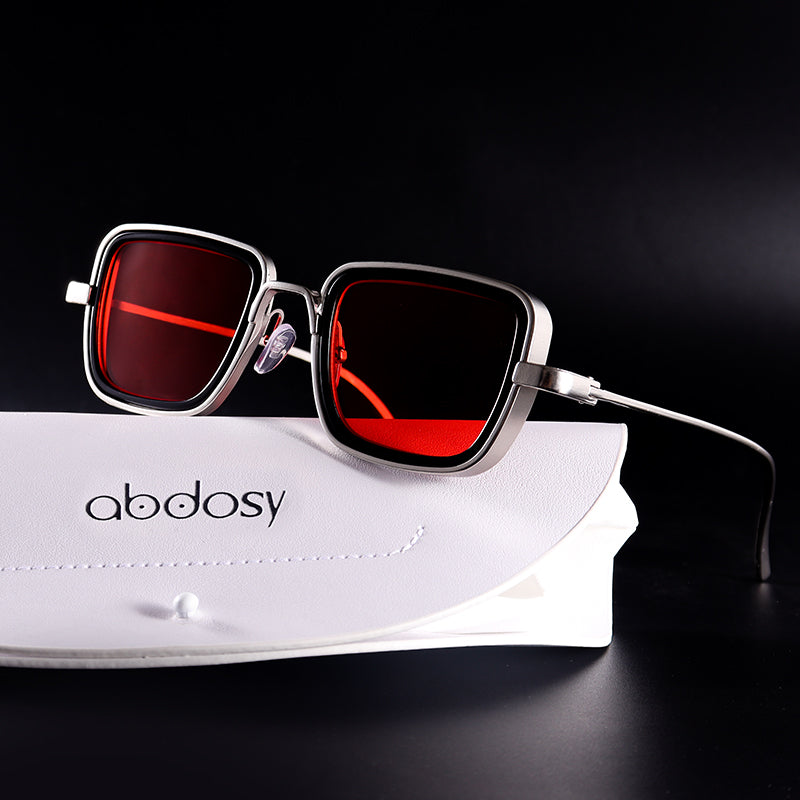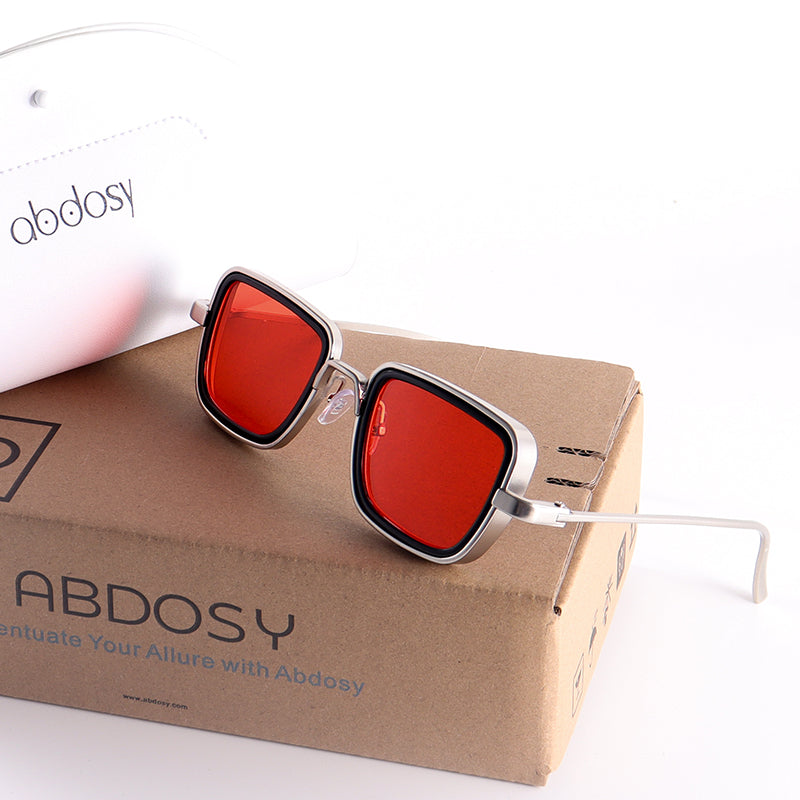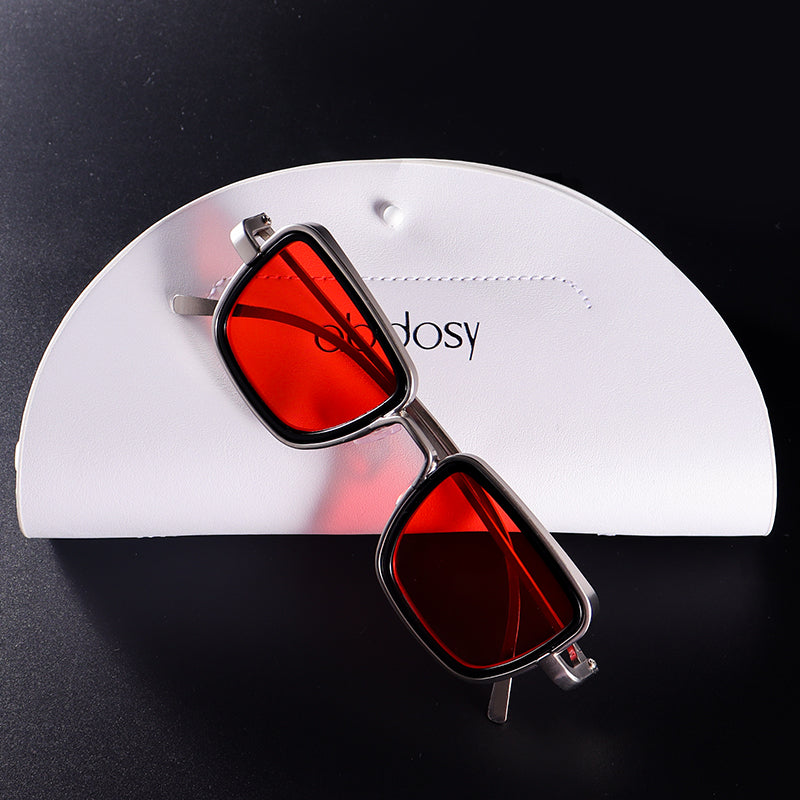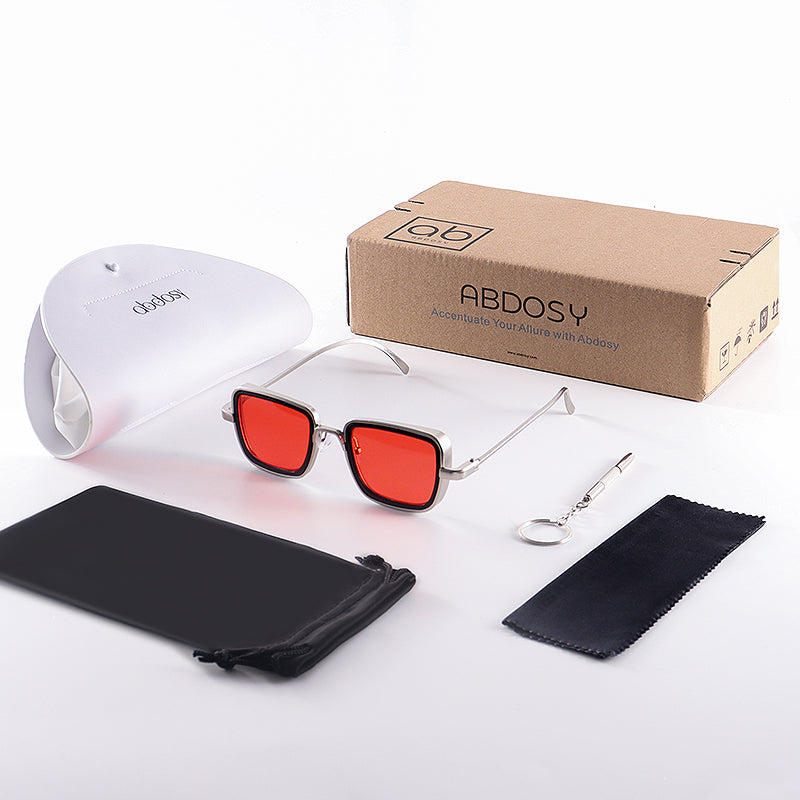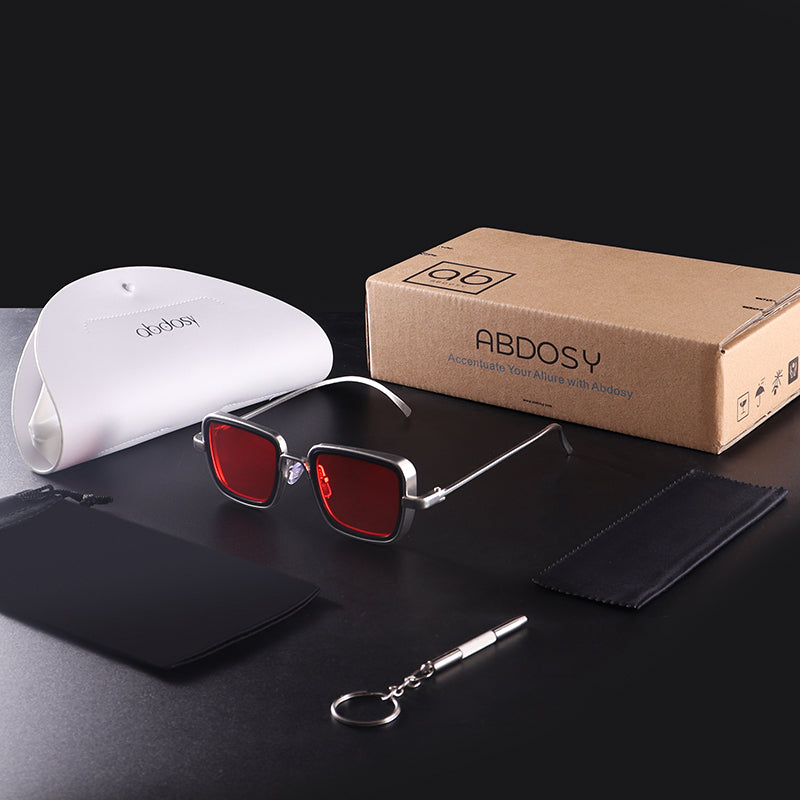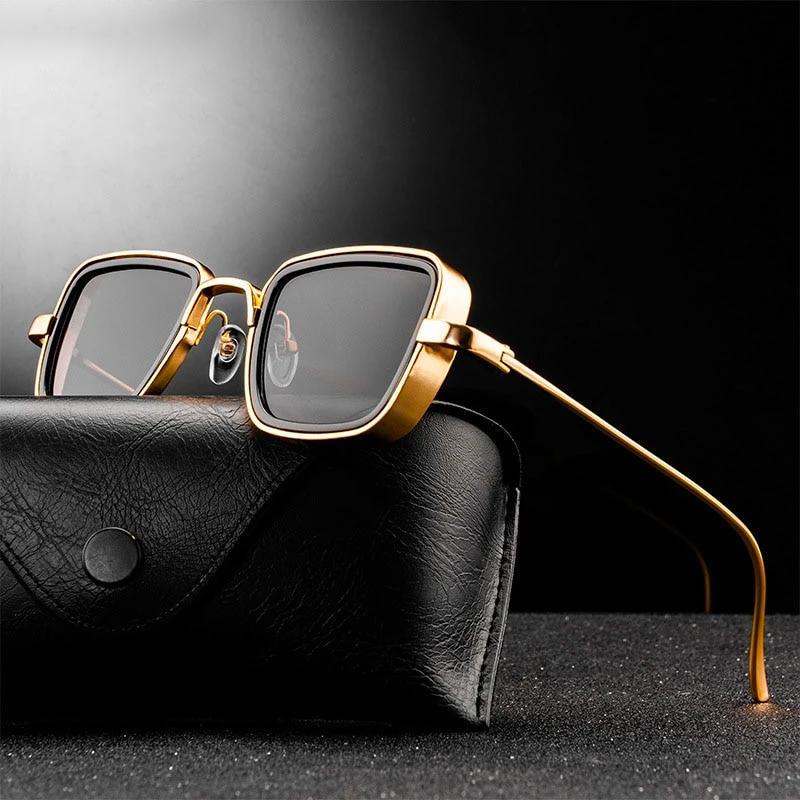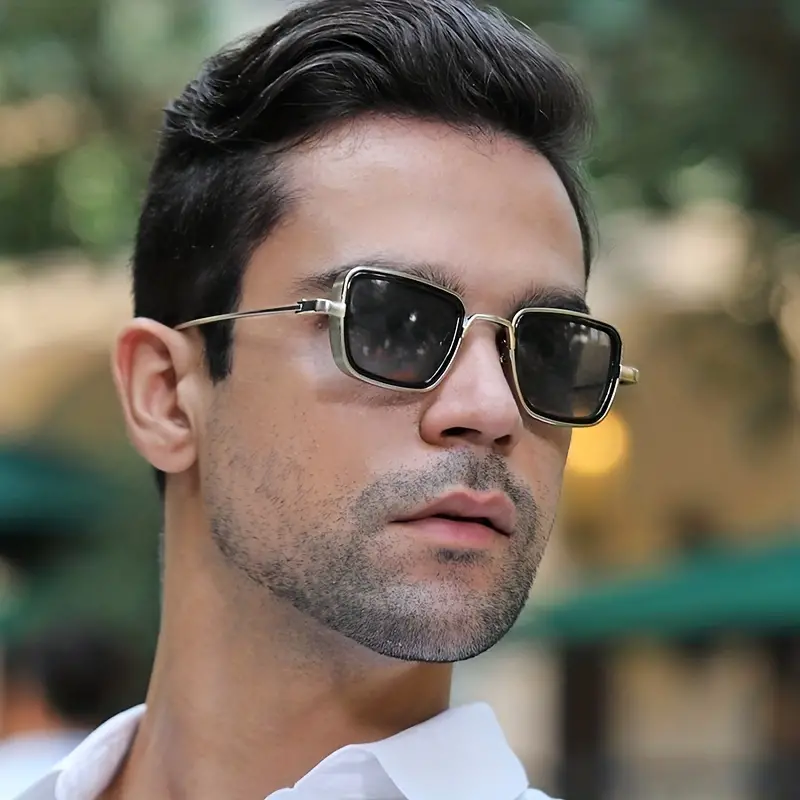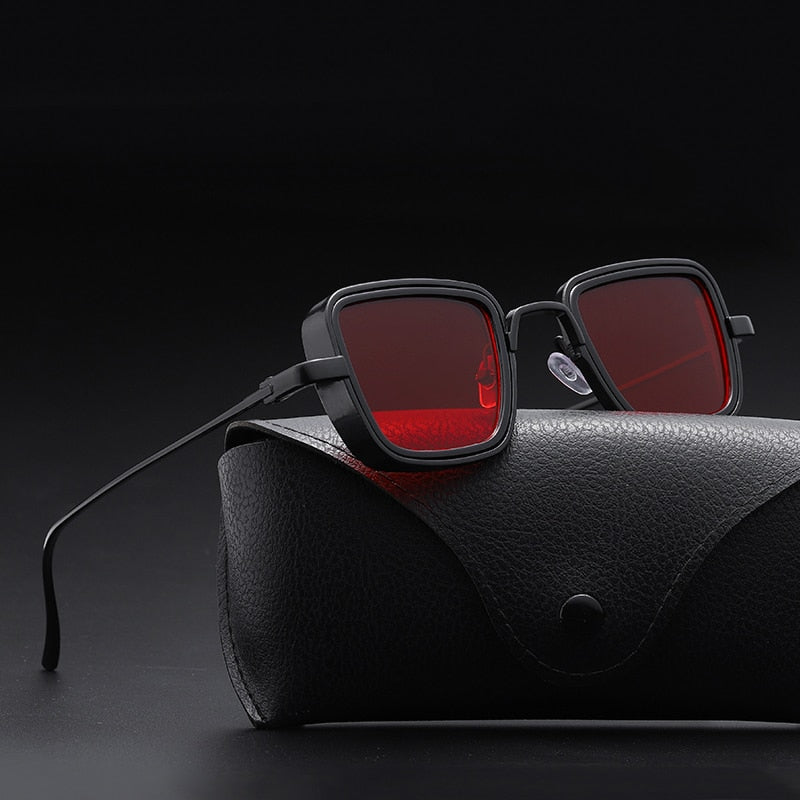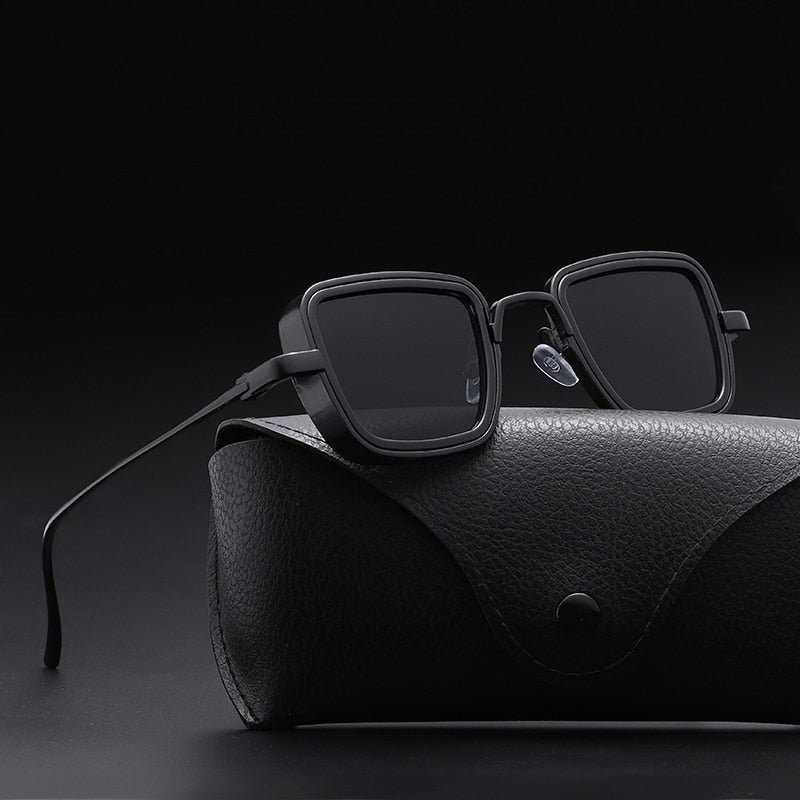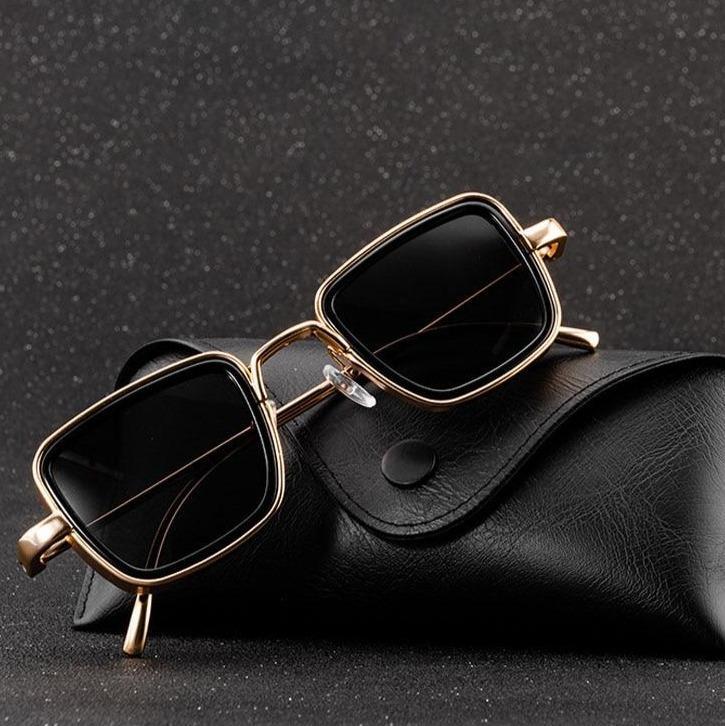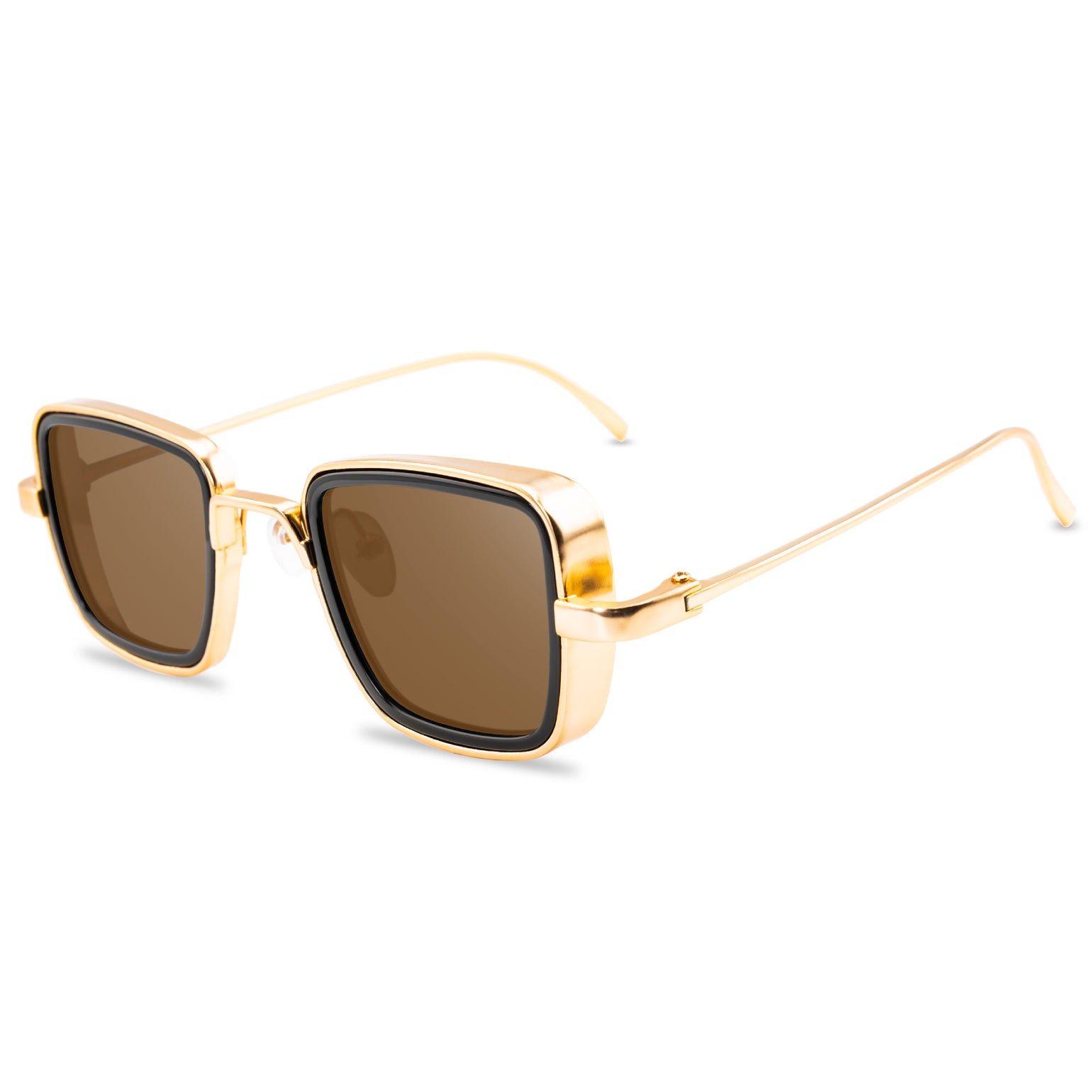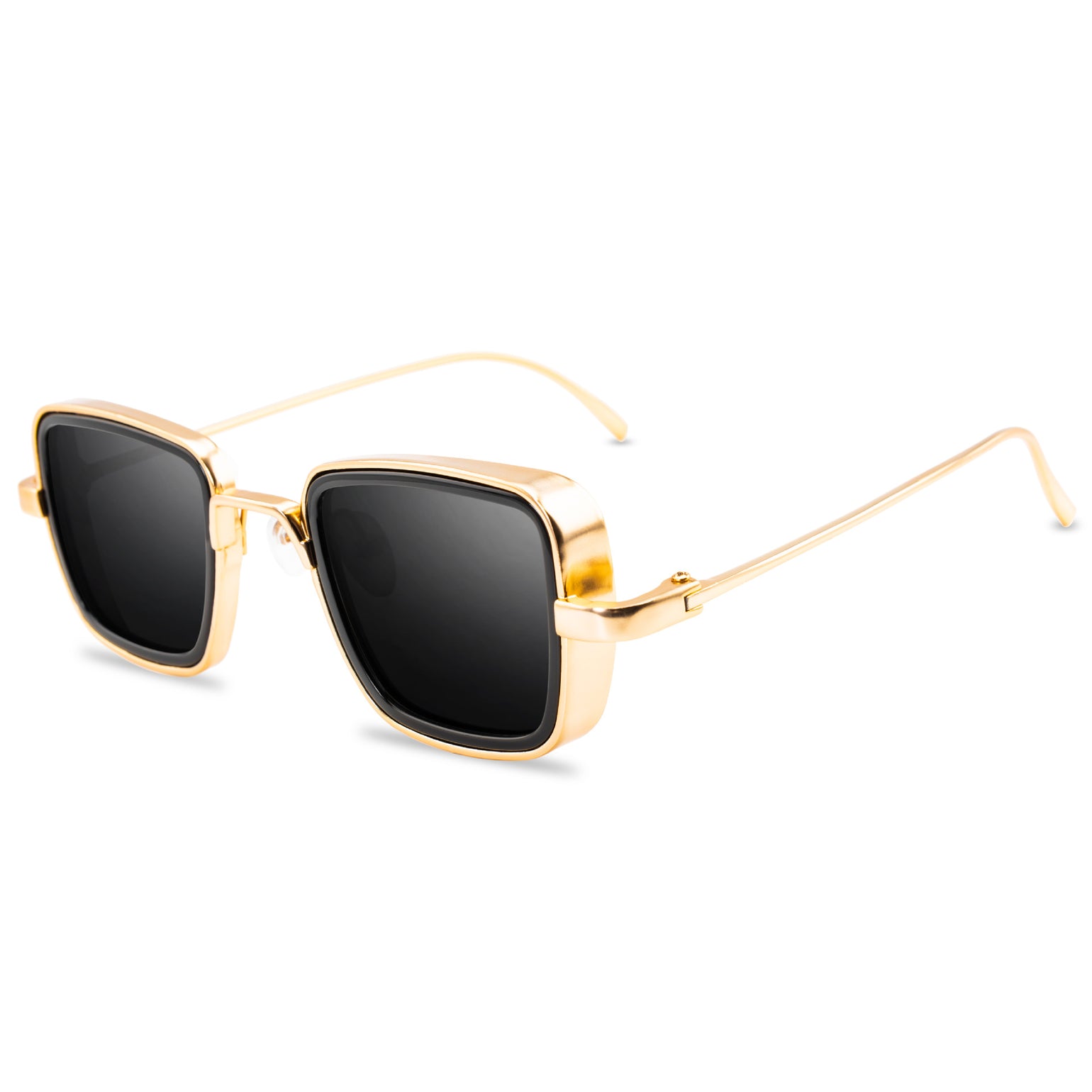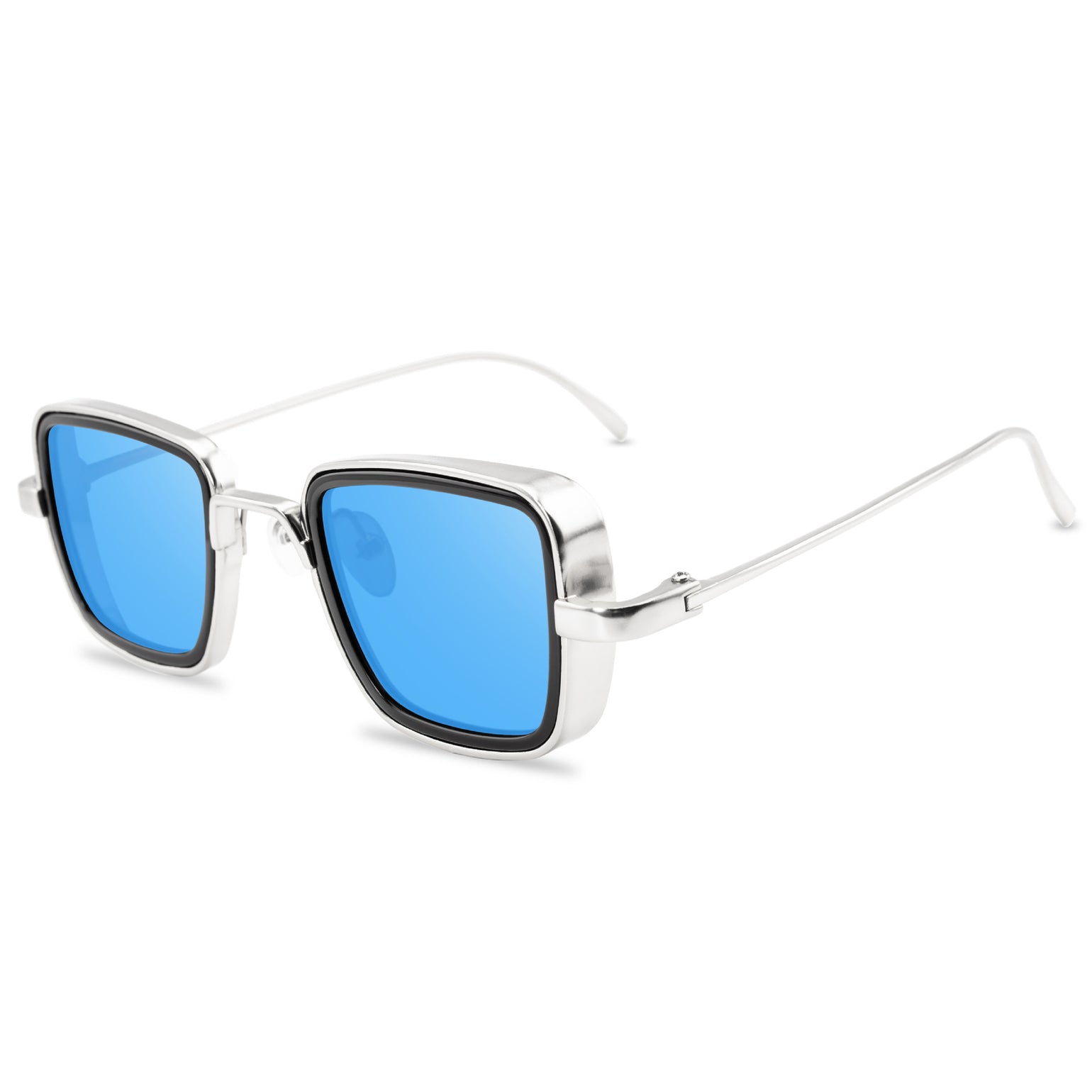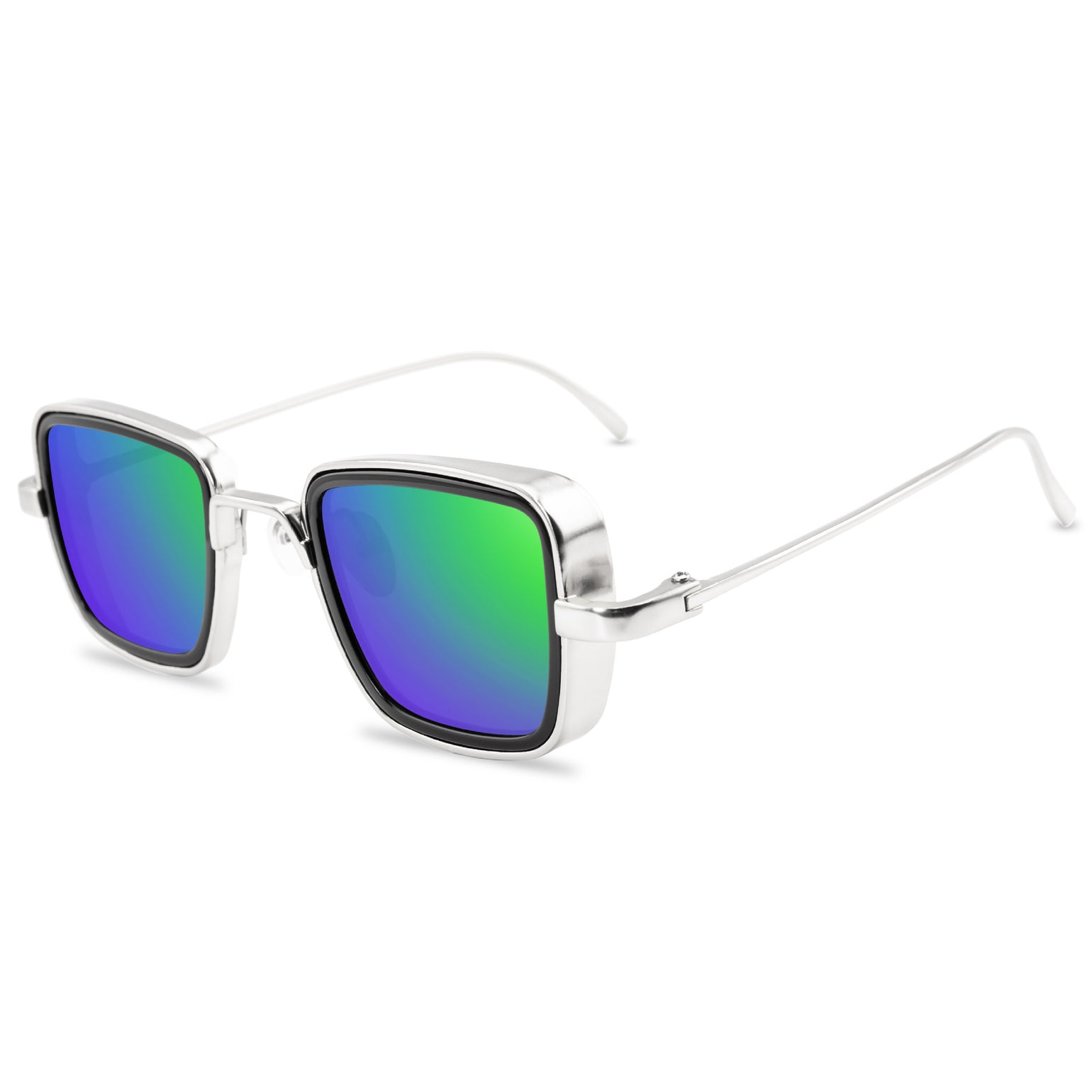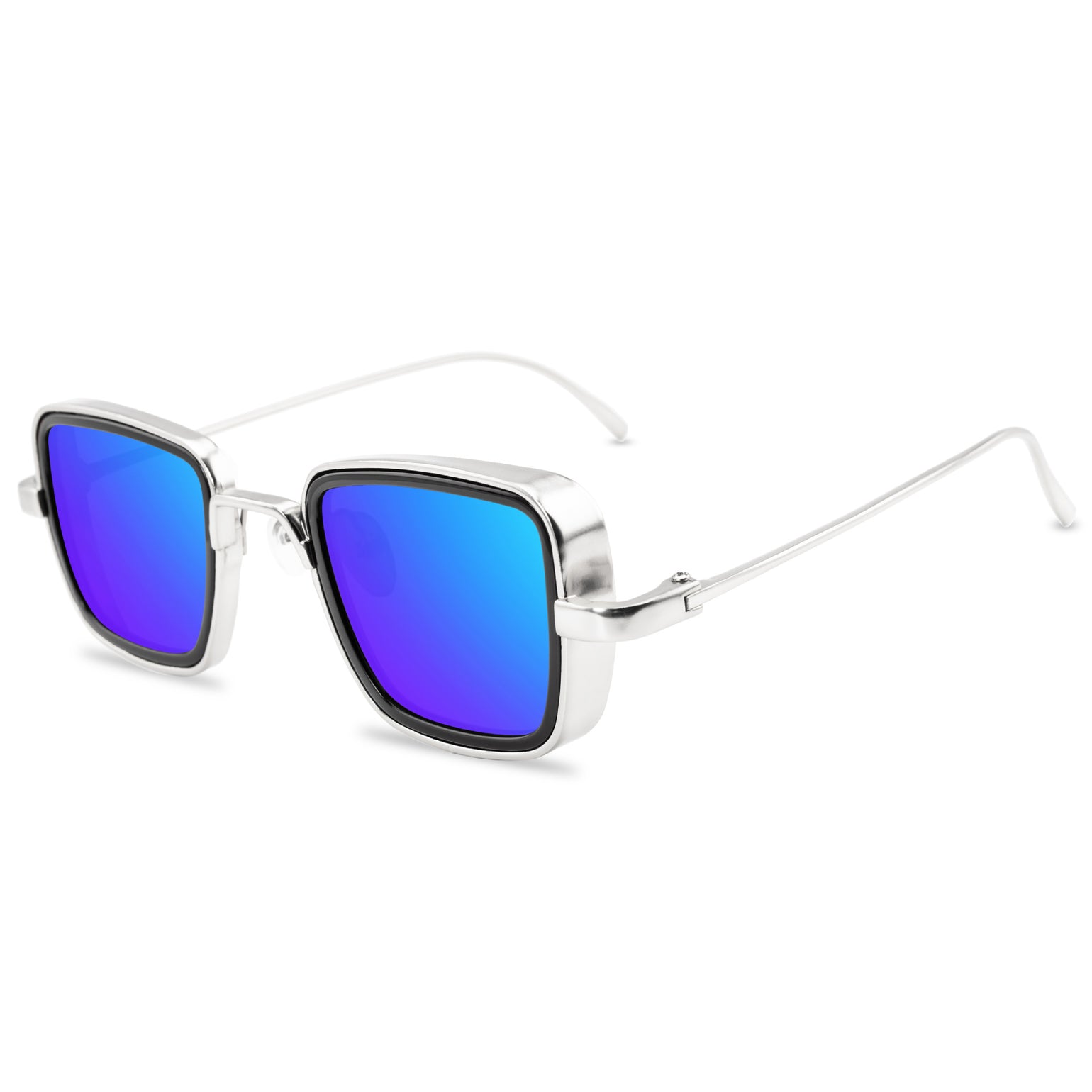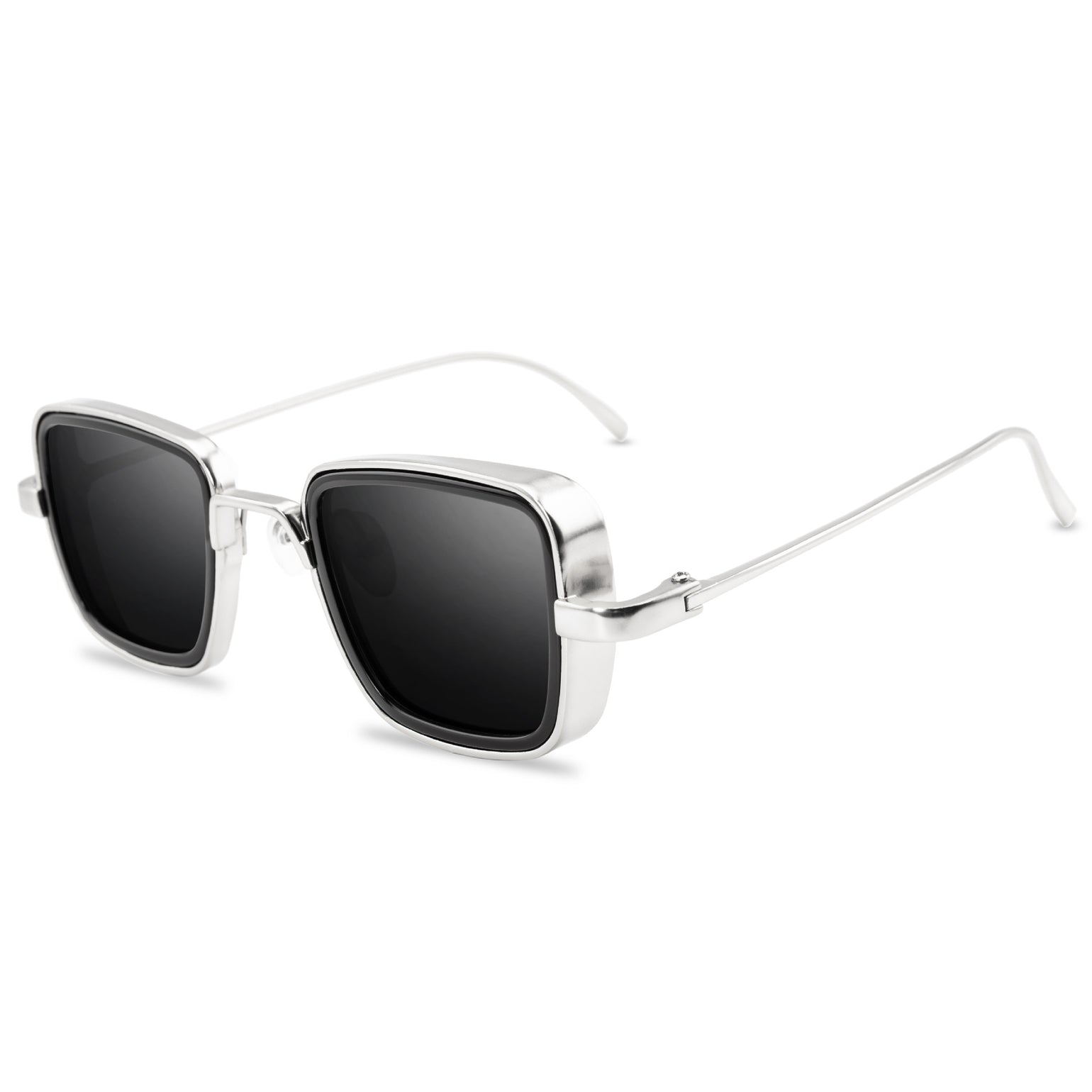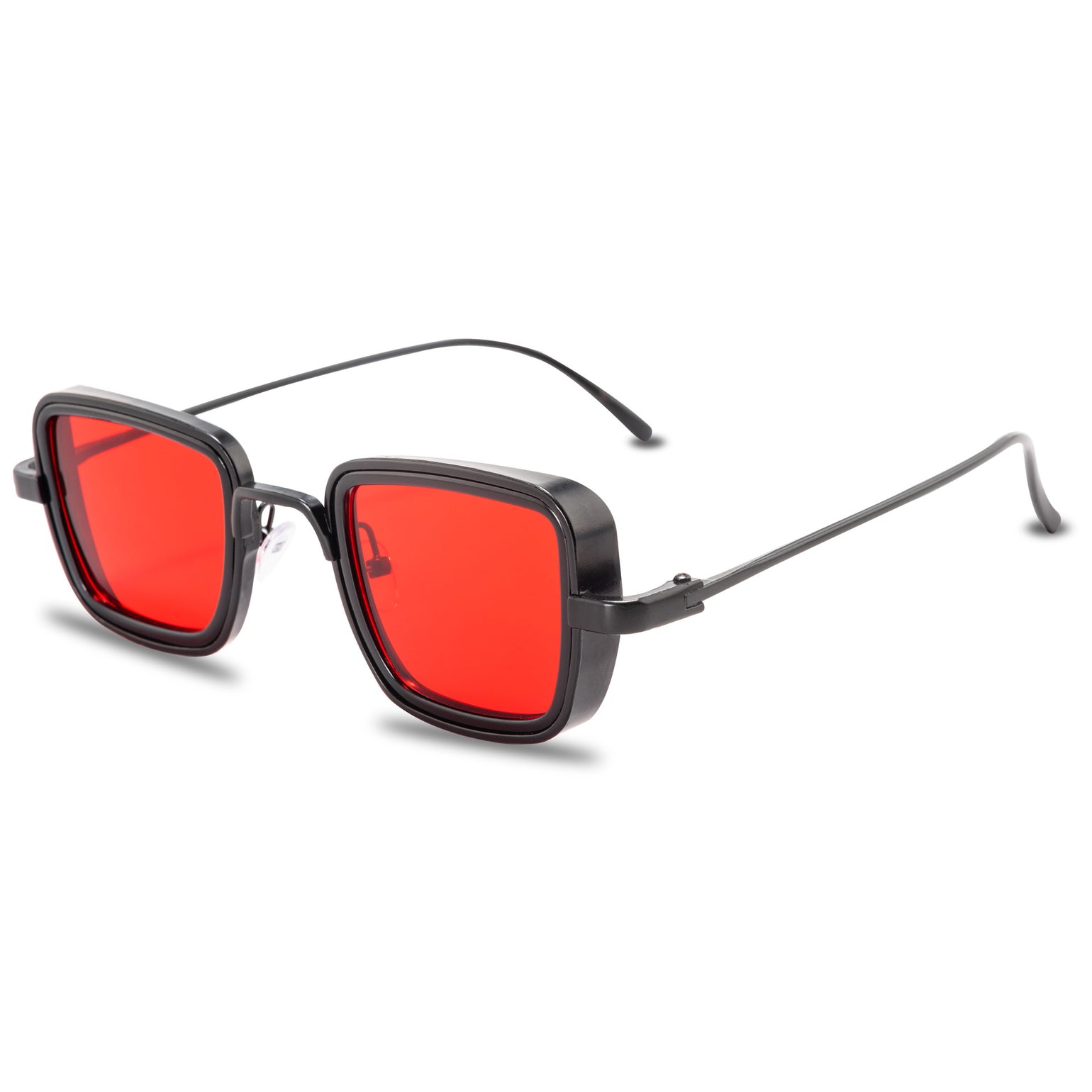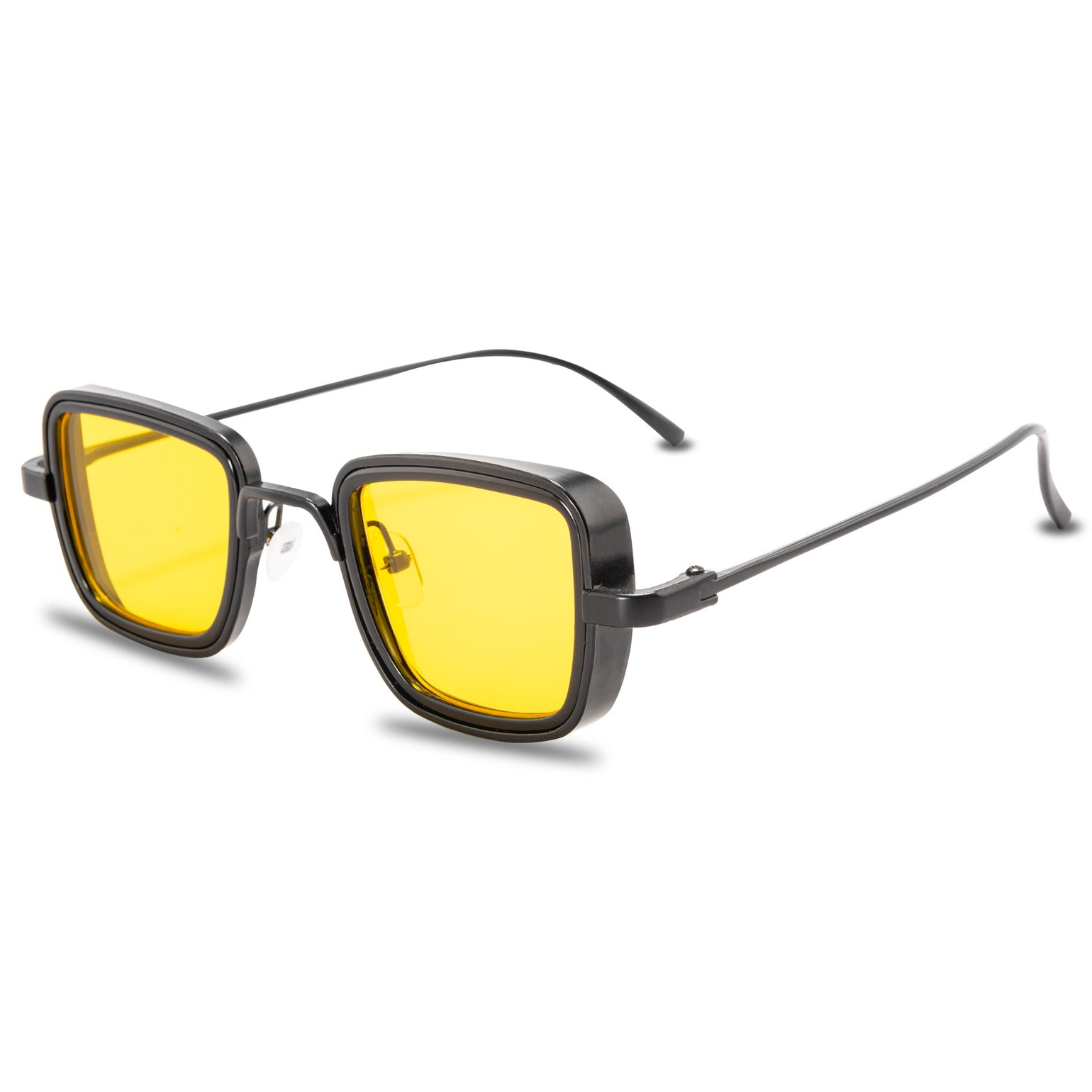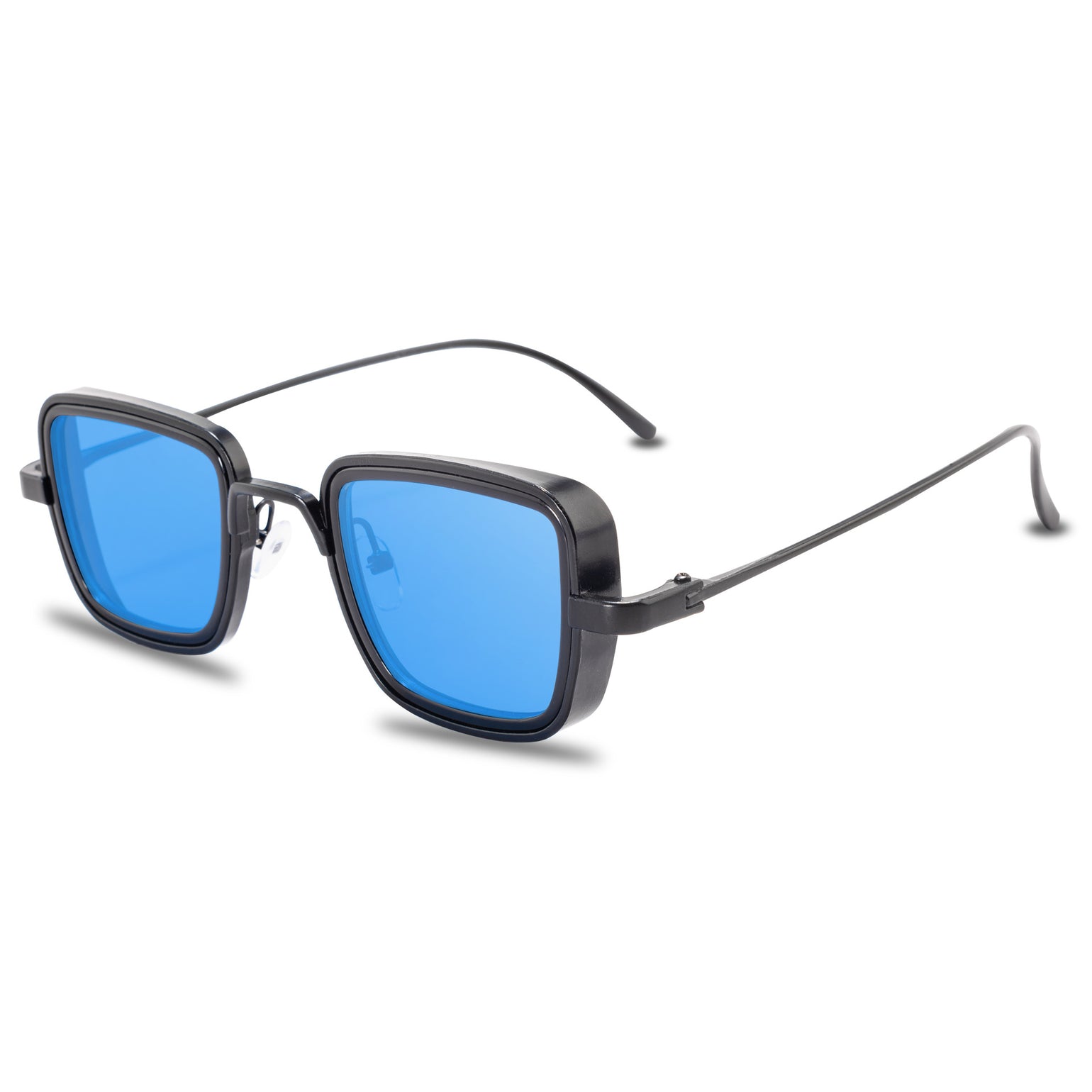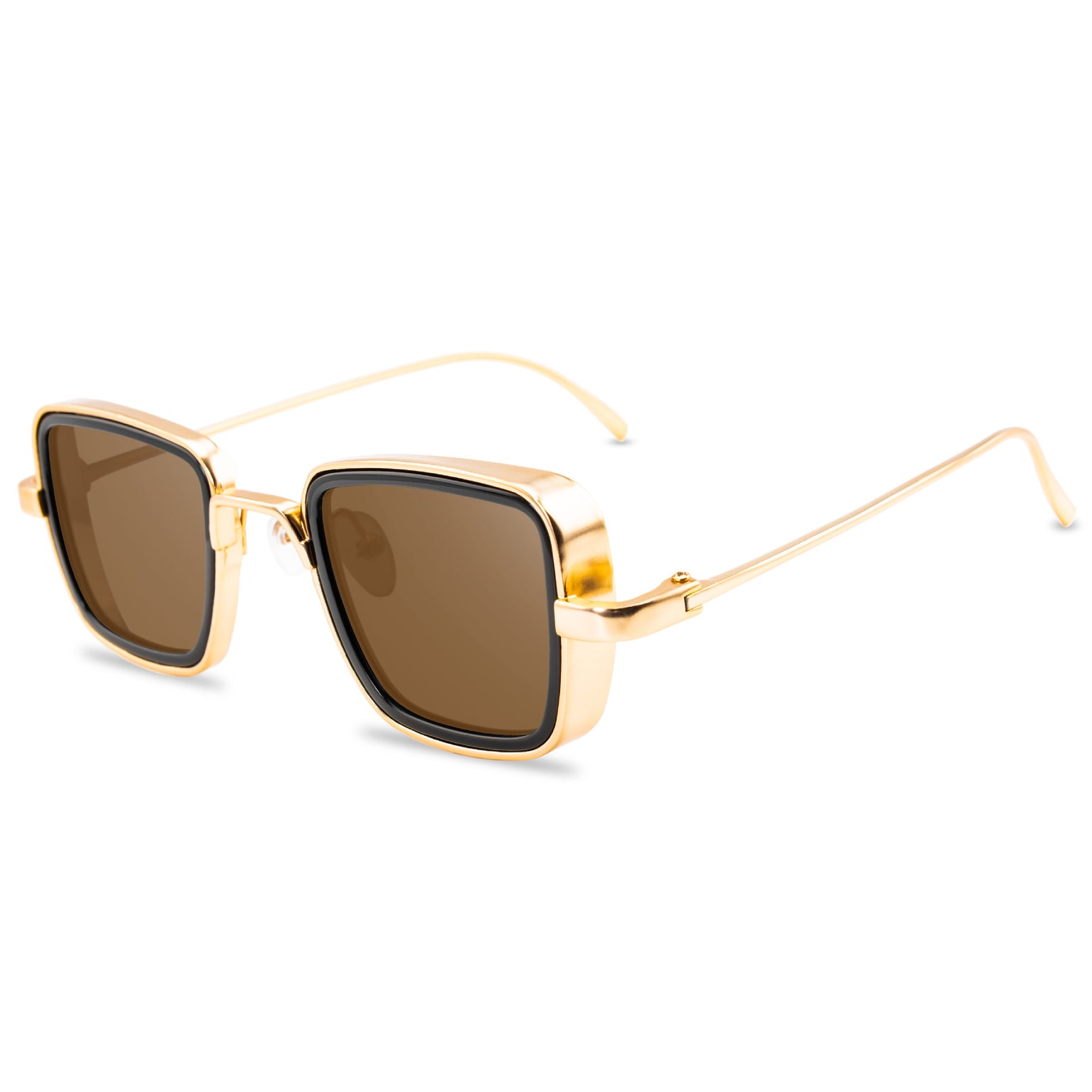 Jack Harlow in Rimless Glasses
Jack Harlow wore the rimless square eyeglasses at SNL and MTV VMA. At the BET Awards, he wore Lil Nas X shirt on June 26 2022 and got the nominations. The pair of cartier glasses accentrate his beautiful eyes. Like most cartier glasses, it uses gold cladding technology, which wraps the metal with very thin karat gold or pure gold on the surface of metal glasses (temples, frames) by mechanical crushing or high-temperature welding.
Features:

1. Color is the same as pure gold or K gold glasses.

2. Color can last for decades.

3. Lighter than pure gold glasses.
Jack Harlow Cartier Glasses Alternative
Non Polarized Lens

width: 53 millimeters Lens

height: 30 millimeters

Bridge: 17 millimeters

Arm: 140 millimeters
Titanium material glasses are light and comfortable to wear. The shape of the square glasses frame is angular, which is especially suitable for people with round faces and wide eye distances. It can dilute the roundness of round faces. The price is affordable.
Quick Q&A
What happened to jack harlow's eyes?
He has severe myopia. He once said he refuse to wear glasses. Luckily, we can still see him in dope glasses.
What glasses brand does jack harlow wear?
Cartier, prada and etc. He always choose the glasses which can accentrate his eye color and eye shape.
Where to buy jack harlow's glasses style?
You can find them at amazon.com, and glasses brand official website.
What do you think of jack harlow's outfit?
Whether in leather jacket or sporty clothing, he always nailed it. With a pair of sneaker, the whole look is comfy and awsome.
Jack Harlow's new video for "First Class" is sure to be a hit. Not only does it feature the artist in some of the most fashionable looks, but he also takes style to a whole new level with his Prada glasses. His fashion choices in this video are sure to inspire fans to take their own fashion risks and be confident in their personal style. We can't wait to see what other stylish looks Jack Harlow will bring us next!
Anthony Lee
freelance writer
Written by: Anthony Lee
Anthony Lee is a freelance writer who works as a sales clerk in an eyewear boutique, and her seven years of experience allows her to select the right eyewear for her customers at a glance. Knowing the whole process of eyewear production, she also has a unique perspective on eyewear fashion. She is passionate about fashion accessories and life. She likes to match a variety of eyewear with various styles of clothing.
" Everything you want to know about eyeglasses. You will know how to select functional glasses"
" You will get the latest discount activities here. If you are fan of giveaways, you can't miss it. "
" If you want to find which brand your favorite icon wears, you can check it here. "
"Don't know which glasses frame fits you? This collection will solve your problems. "
Frames and Face Shapes