Anthony Lee - March 30 2023
Best Sunglasses for Heart Shaped Face
IIt's not common to see a centre-shaped face every day, so here's a complete guide. The main purpose of this guide is to help you understand more about heart-shaped faces and how to choose the right glasses specifically for them. We hope you find it useful.You might also like: heart shaped prescription glasses.
What is Heart Shaped Face?
Many people may confuse an oval face with a heart-shaped face, but in fact an oval face has less variation in width, while a heart-shaped face has a wider forehead, a sharper chin and a shorter face length. For example: Reese.In current aesthetics, the heart-shaped face is actually a very good-looking face shape with a pointed jaw, which also makes the face look smaller in the camera.
How to Choose Sunglasses to Look Good on a Heart Shape Face?
If you have a heart-shaped face and want to use sunglasses to modify your face shape, then you should look carefully at the next selection of glasses/sunglasses, as you will find that the current styles are quite easy to go wrong for your faces.

The most important thing that you can do is to choose from a wide range of factors.

What Eyewear Will Flatter a Heart-shaped Face?
Look at the centre of gravity

① A heart-shaped face has a jawline that is too sharp and narrow, with an imbalance in the upper and lower centre of gravity, making it easy to feel aggressive.The idea is to make the face look softer and more subdued, so lower the overall visual centre of gravity and choose glasses with a balanced or low centre of gravity.

Look at the lines

②A rounded frame is more gentle, and can be round or square.

Look at the width and height

③Large frames are very popular nowadays because "the bigger the glasses, the smaller the face", as wide glasses can make the lower half of the face narrower.However, the lower half of the face is already narrow enough and there is no need to narrow the jaw.
A narrower frame would be more suitable if you are looking for a more modest look.As for the height, the aspect ratio of a heart-shaped face is not very large, so there is no need to shorten the length of the face; a moderate height is sufficient, as it will not be too oppressive and will be more harmonious and durable.If you want to conform to the style of a heart-shaped faceIf you like the "small face" feature that comes with a heart-shaped face, you can go beyond the rules. Cat-eye glasses of all kinds can reveal the sharpness of the chin and make the whole person look light and modern.Smaller jaws are also ideal for personalised glasses, which can be worn in a variety of shapes or colours to bring out the playfulness.
Best Sunglasses for Heart Shaped Face Female
Sunglasses are one of the most important accessories for a heart shaped face female. The right pair of sunglasses can help to accentuate your best features and downplay any areas that you are not as confident about. There are a few things to keep in mind when choosing the best sunglasses for your heart shaped face. The first thing to consider is the size of the sunglasses. You want to make sure that the glasses are not too big or too small for your face.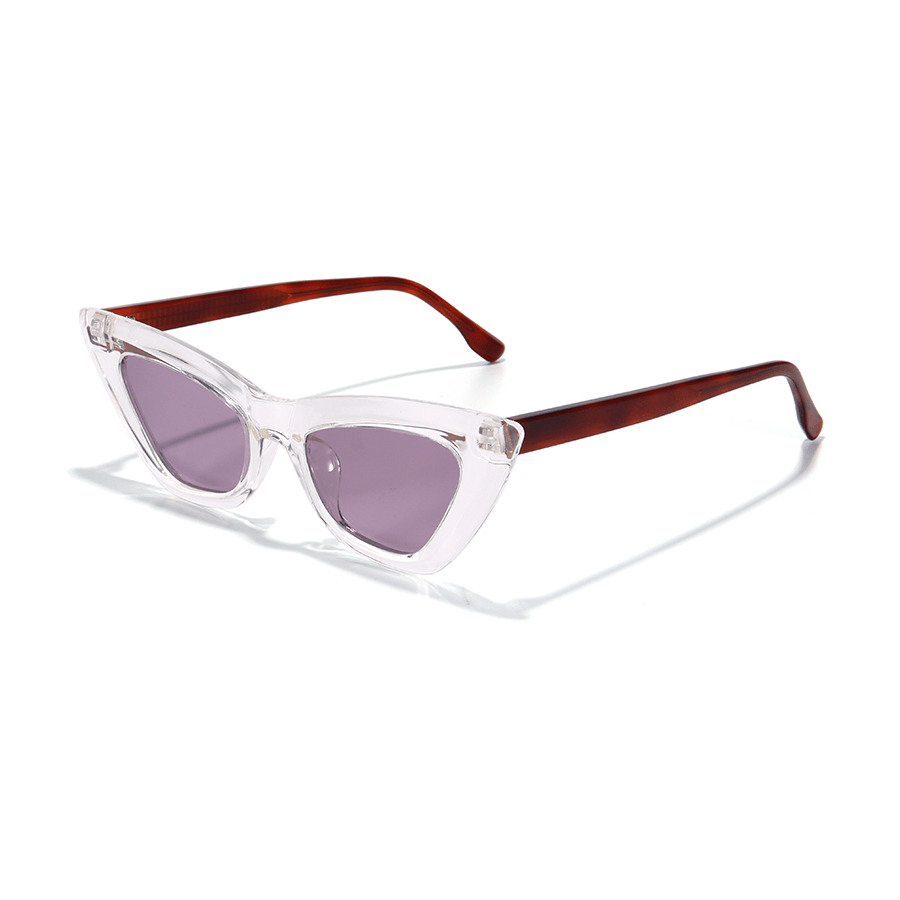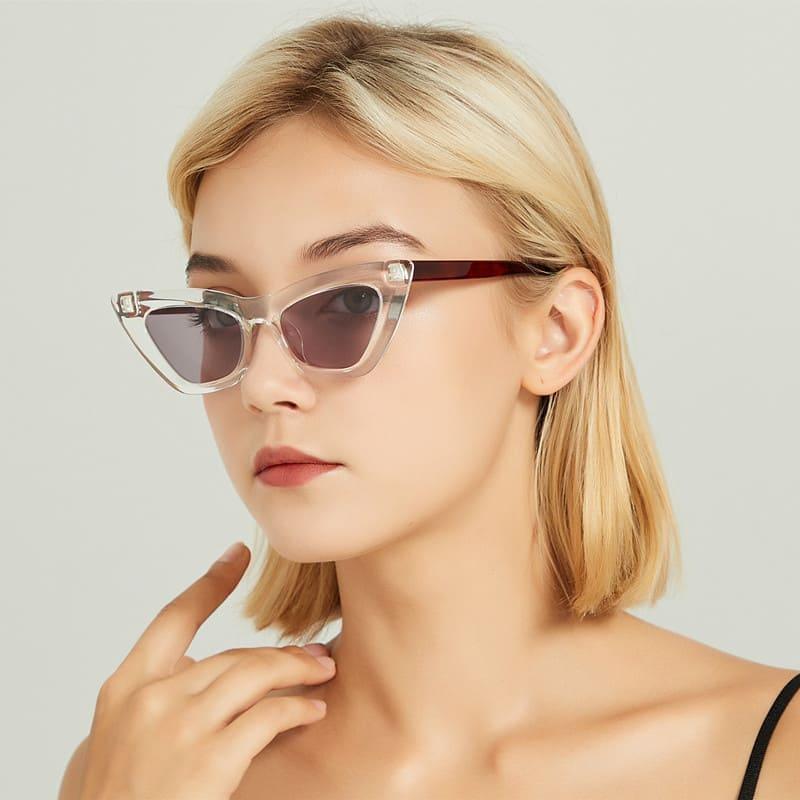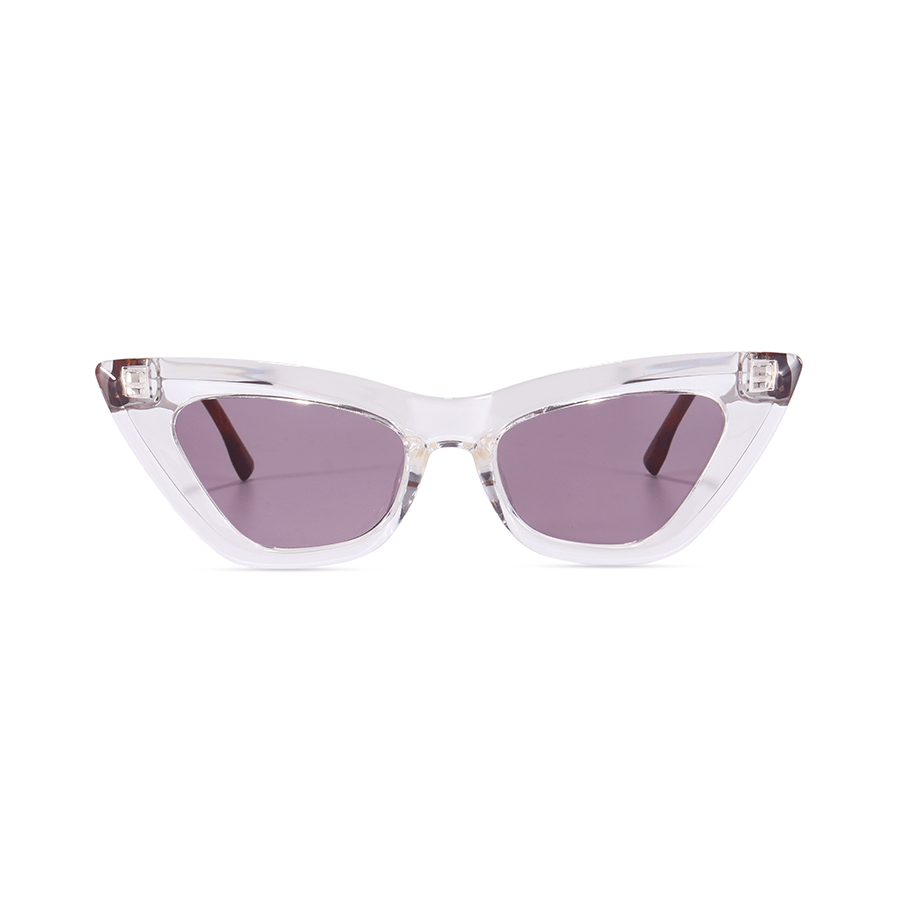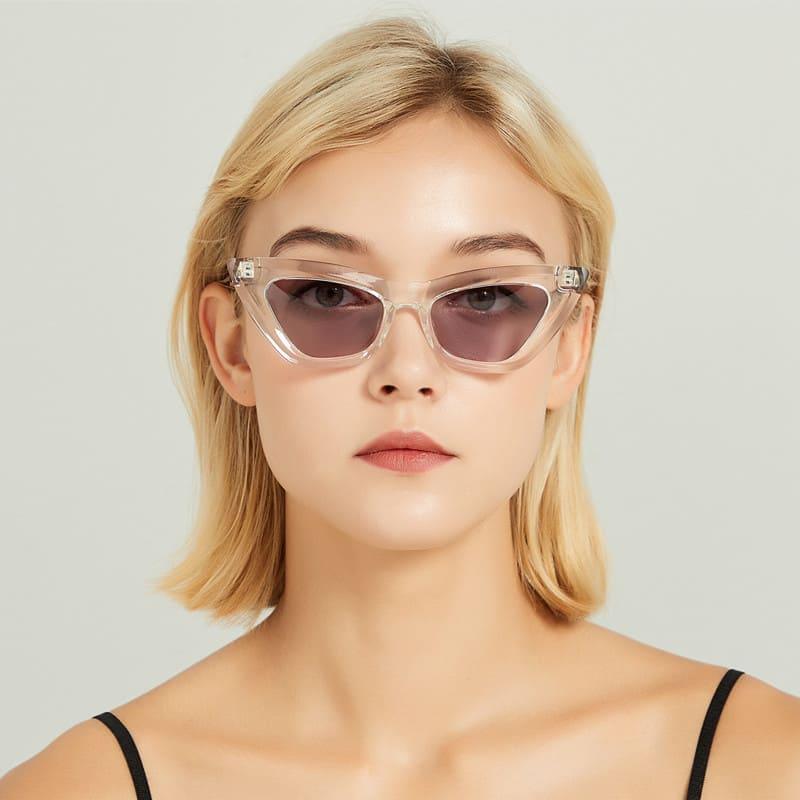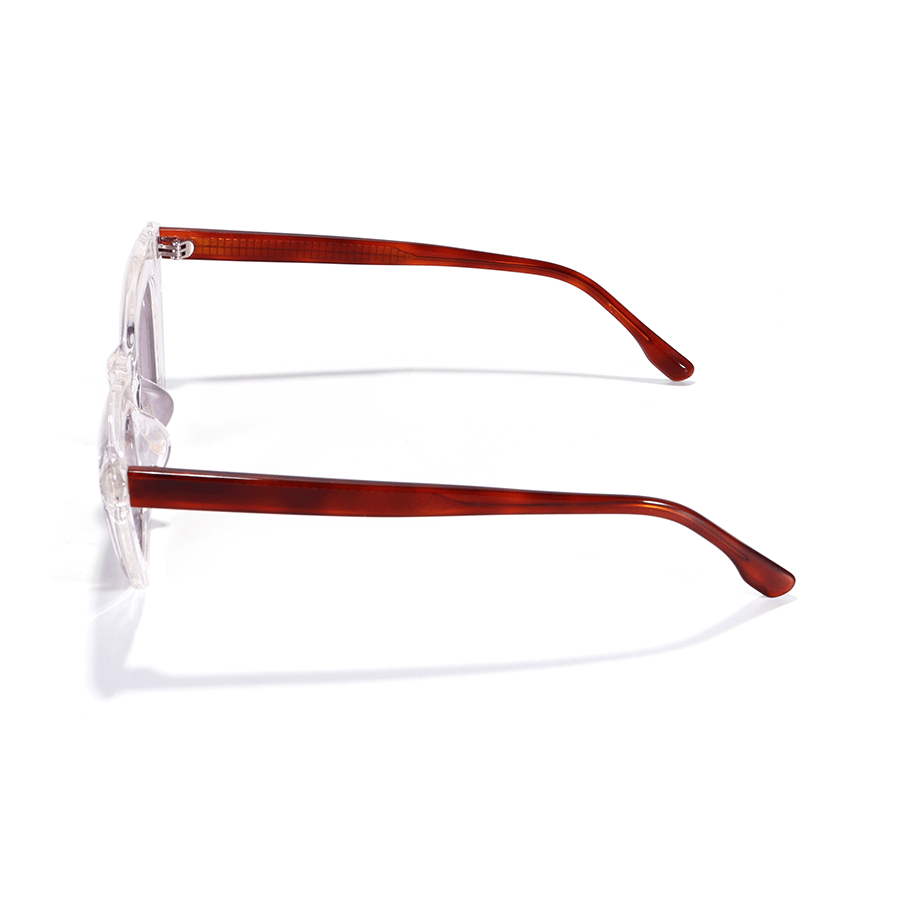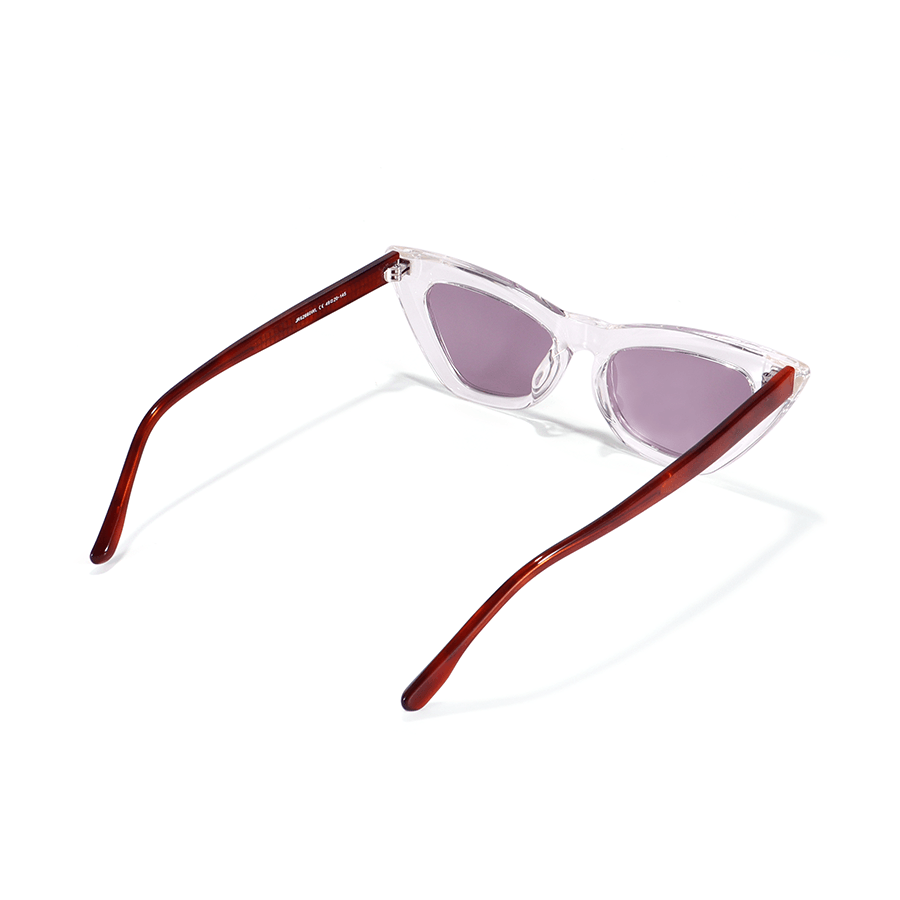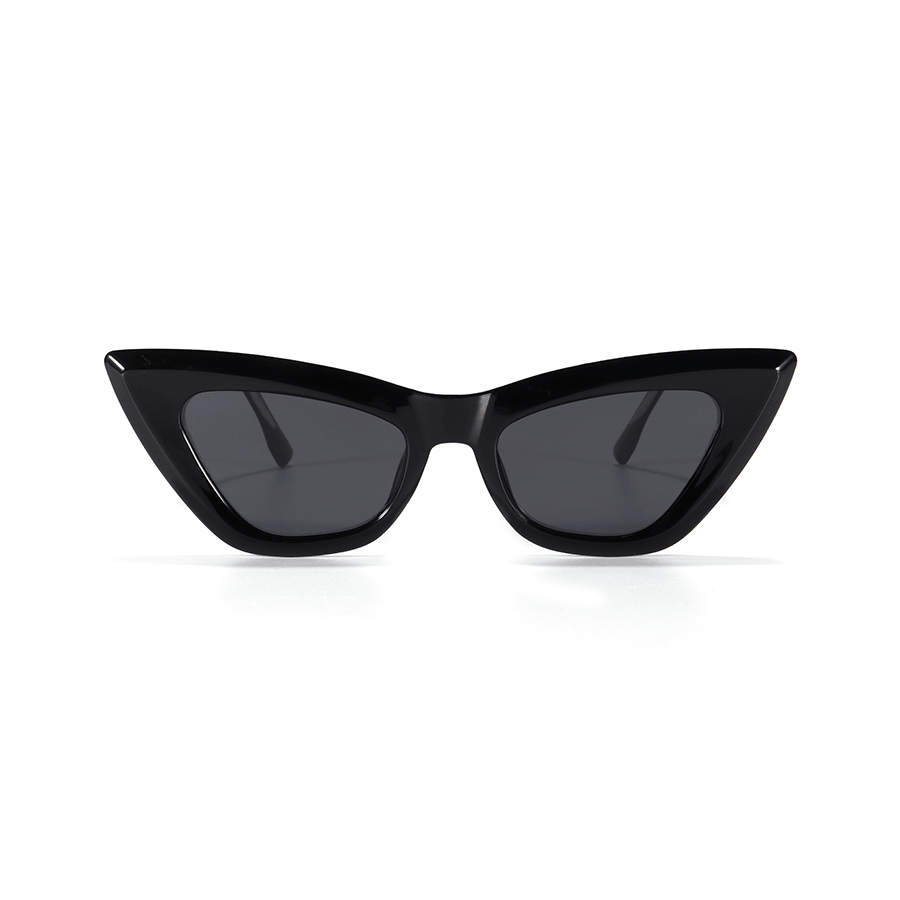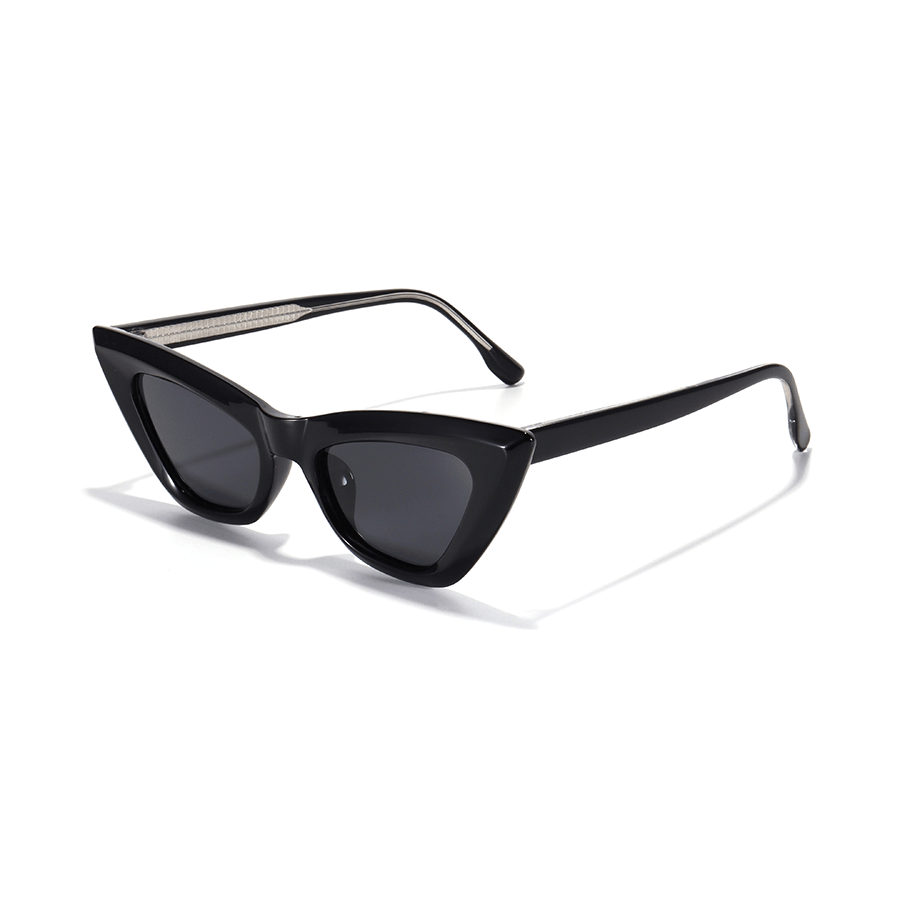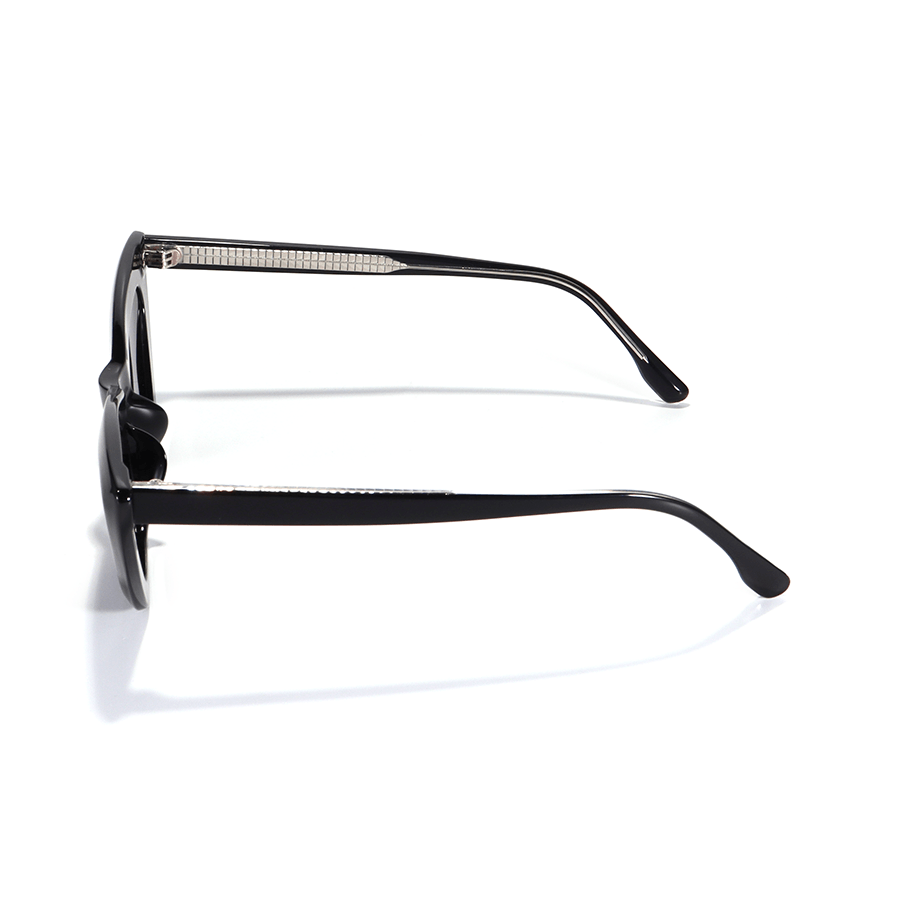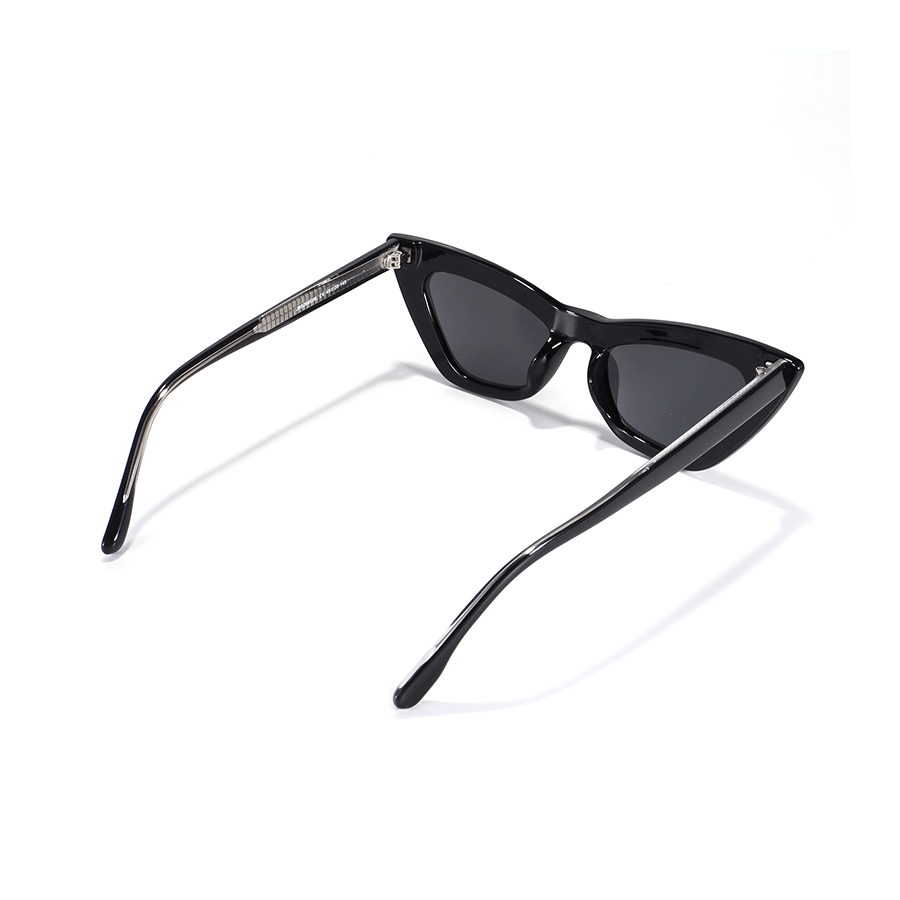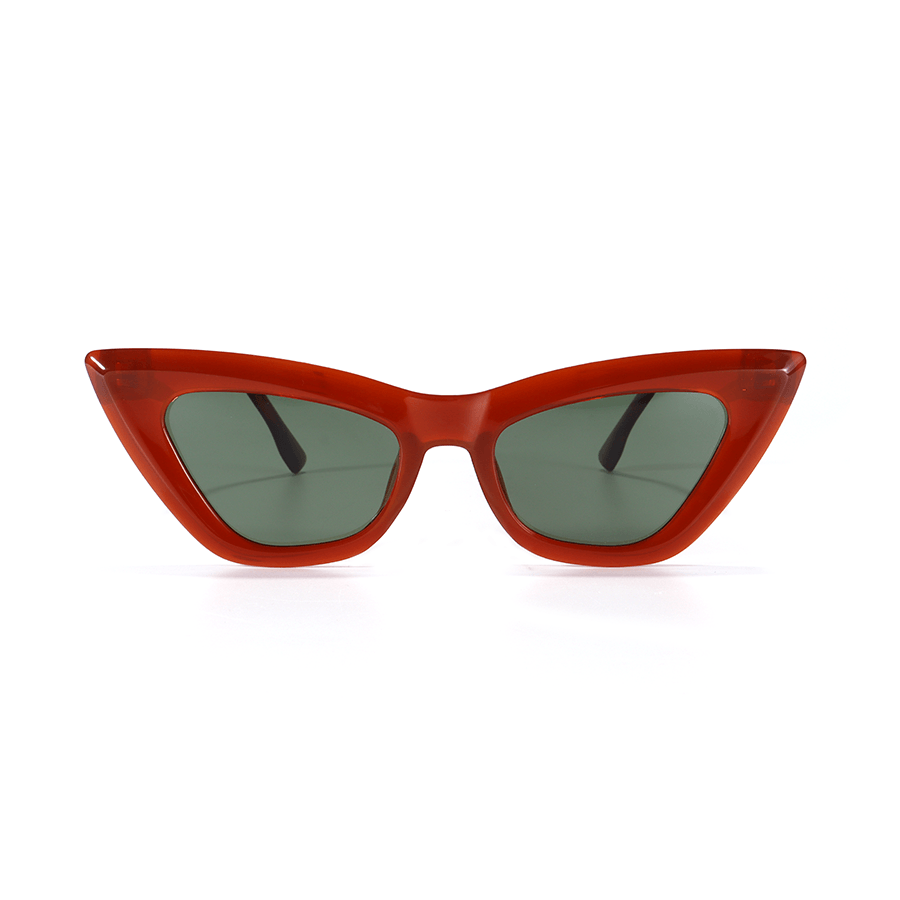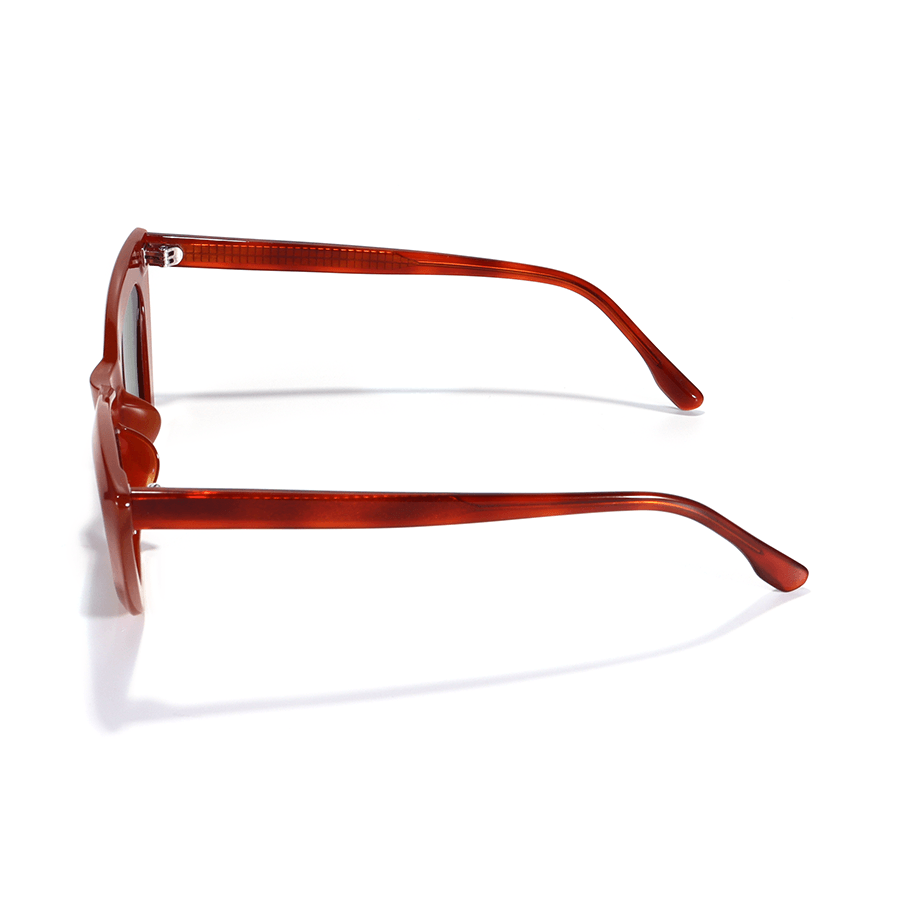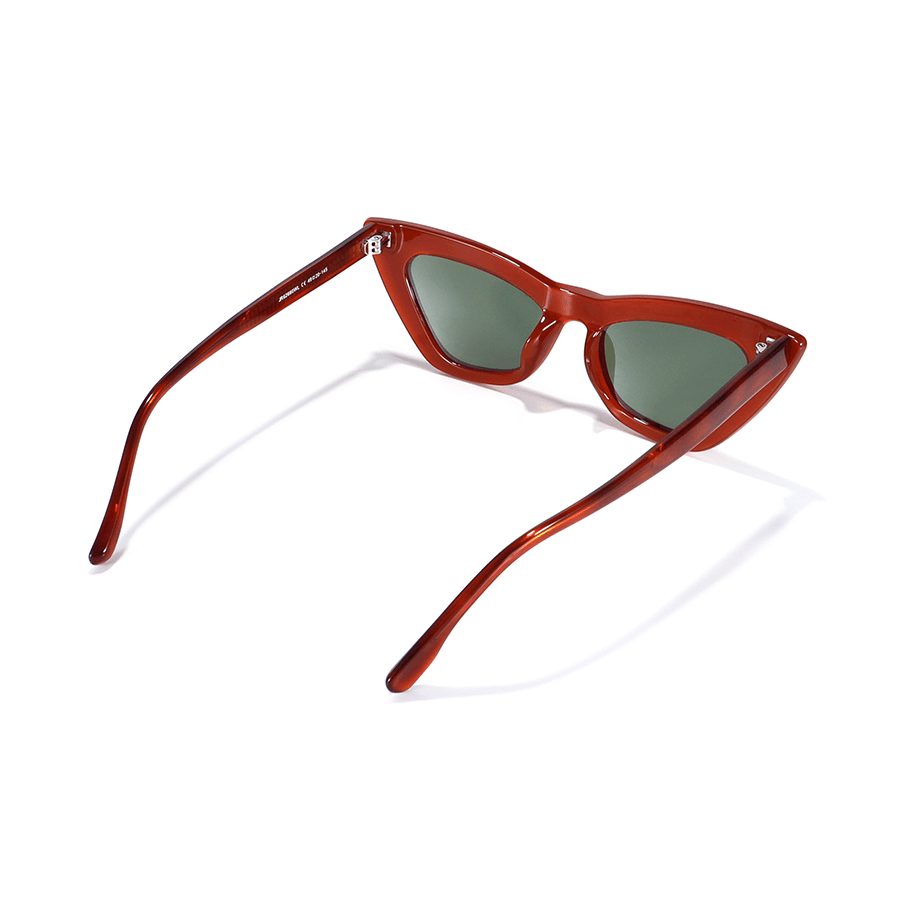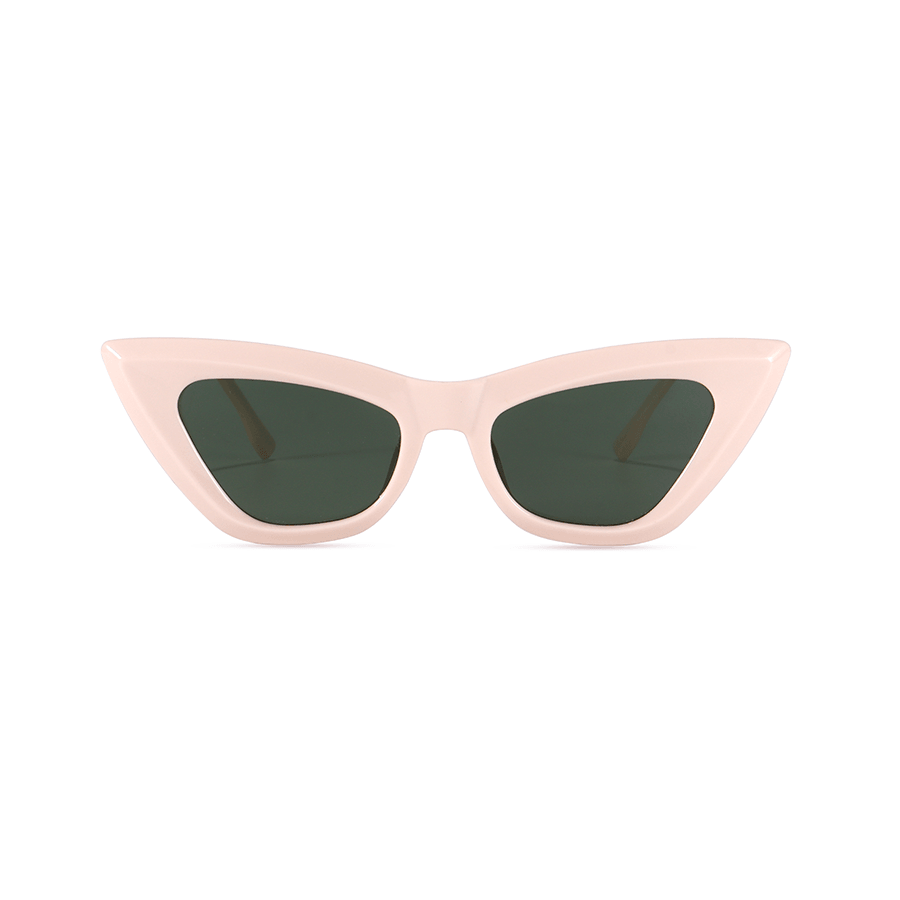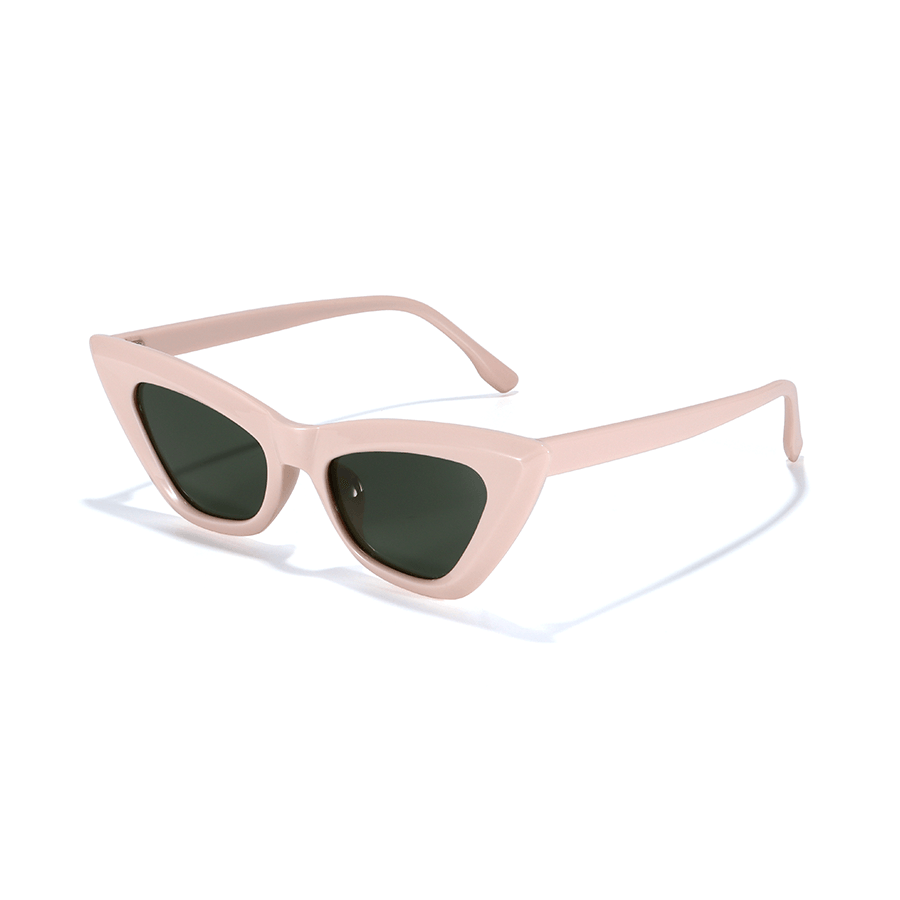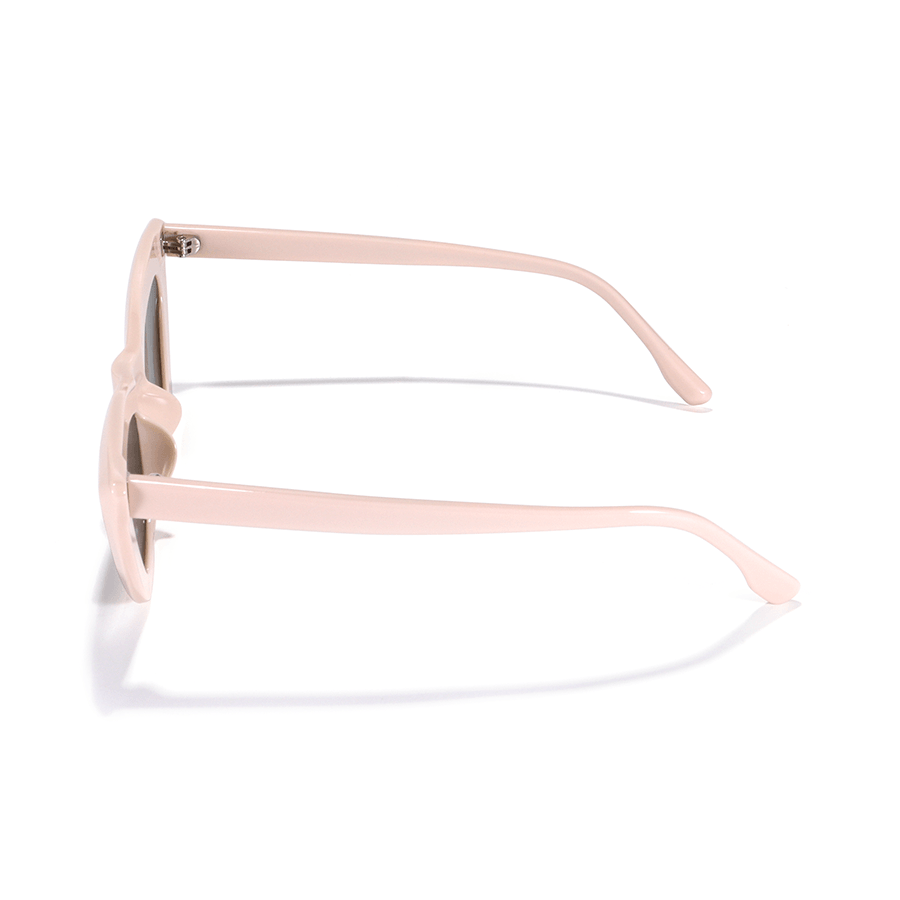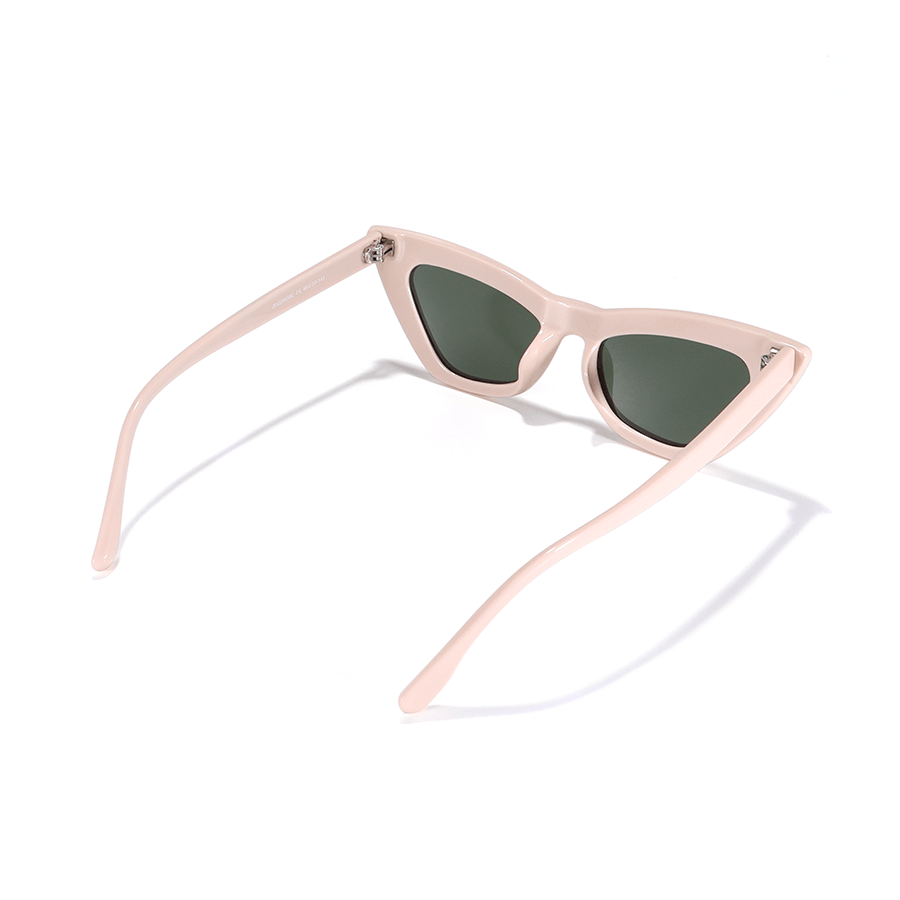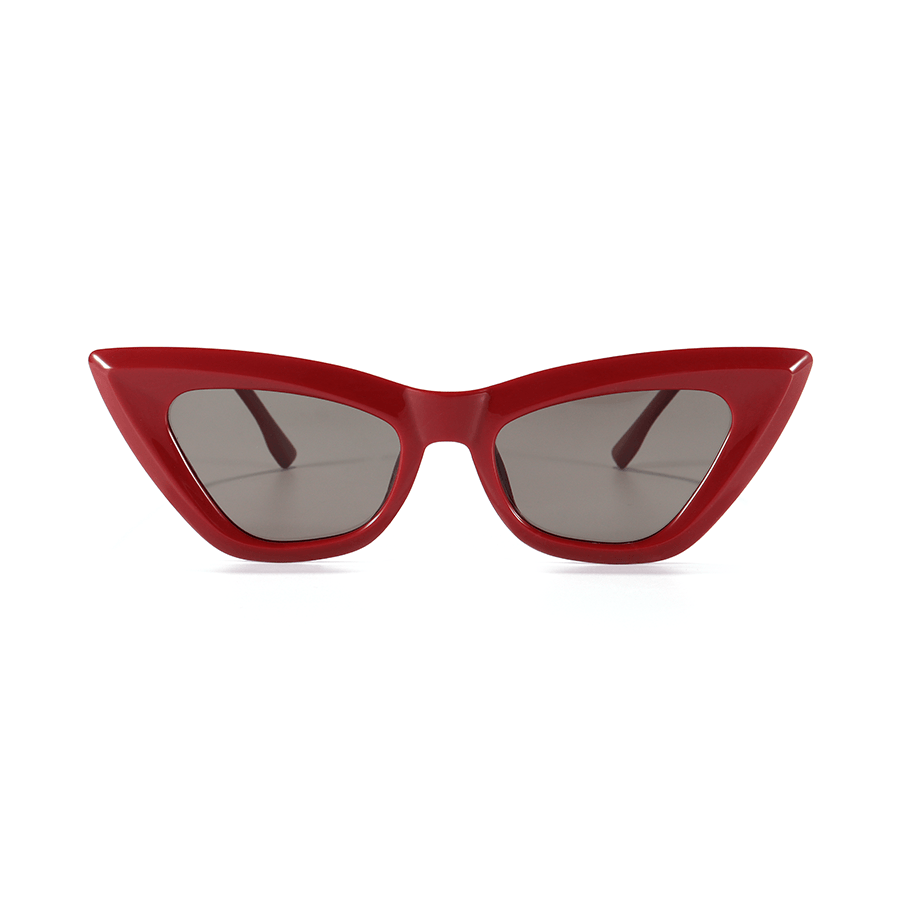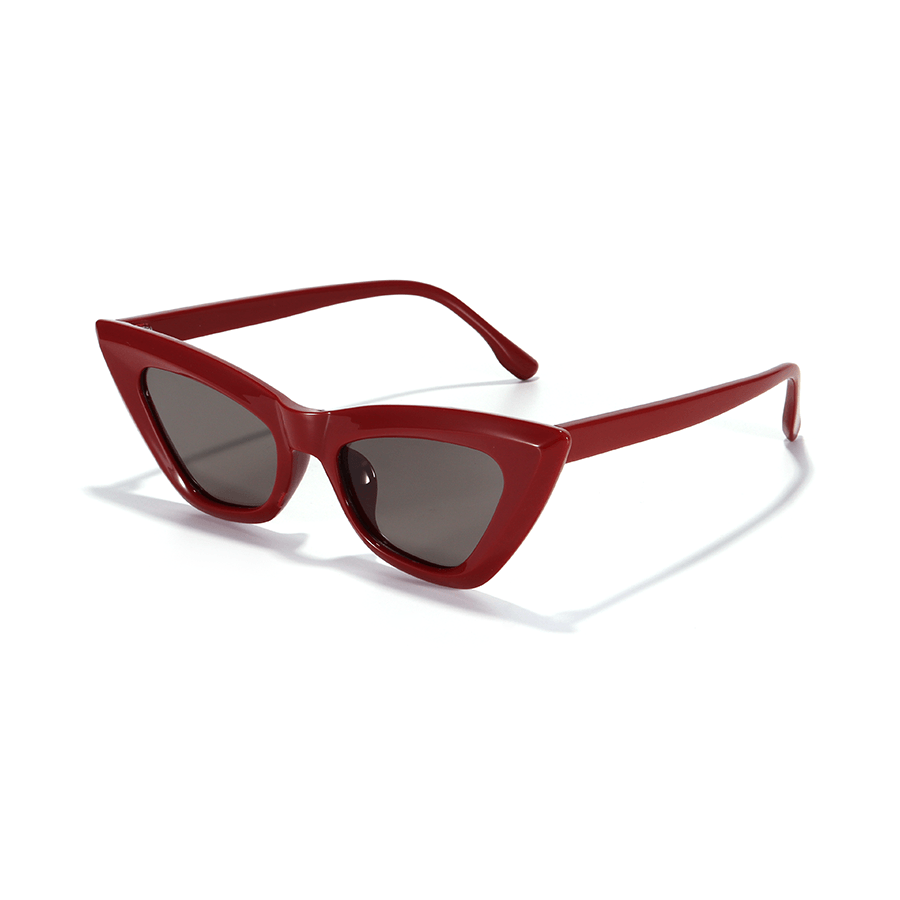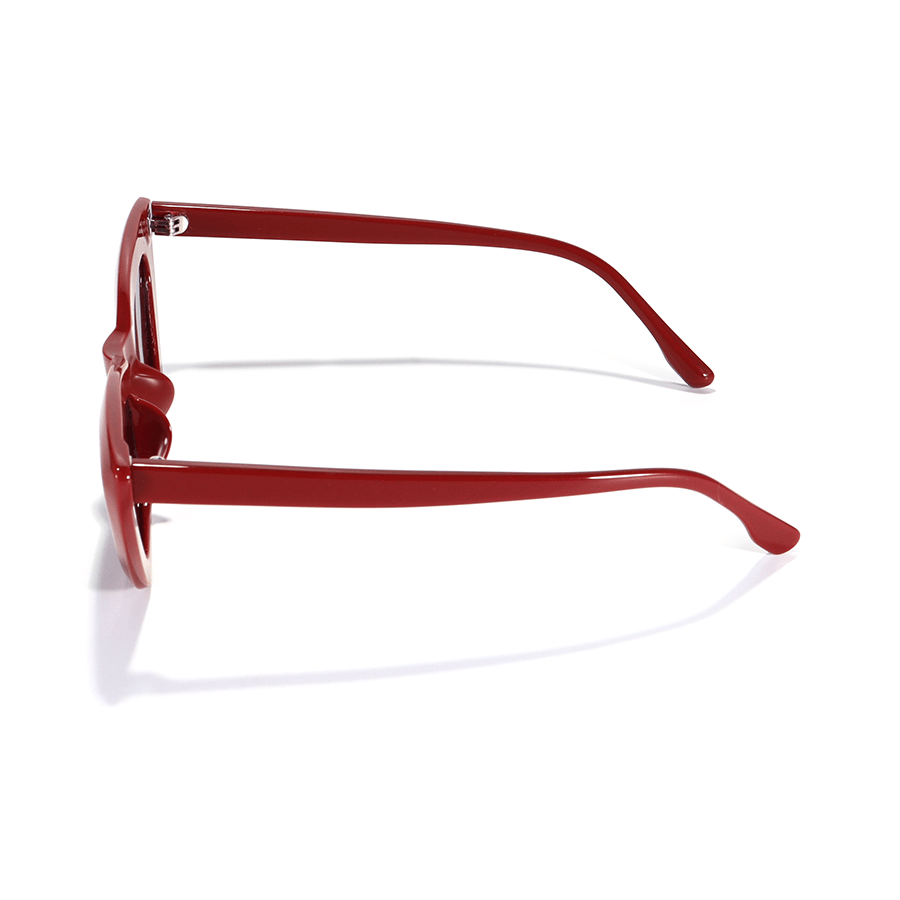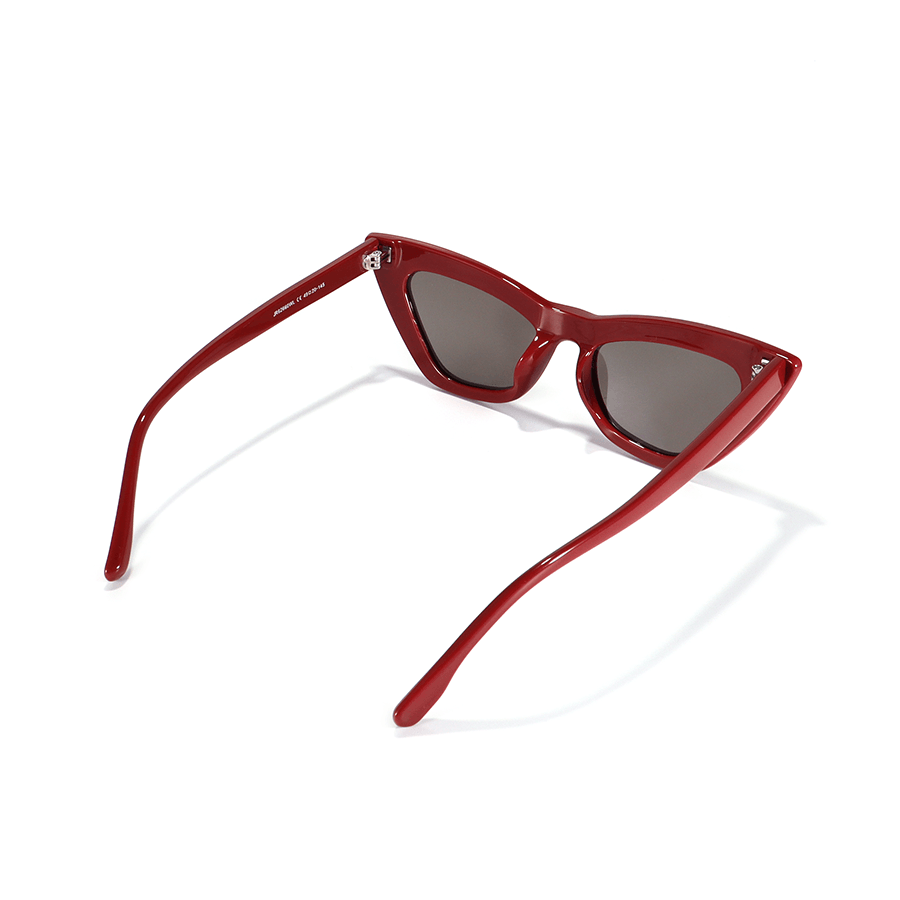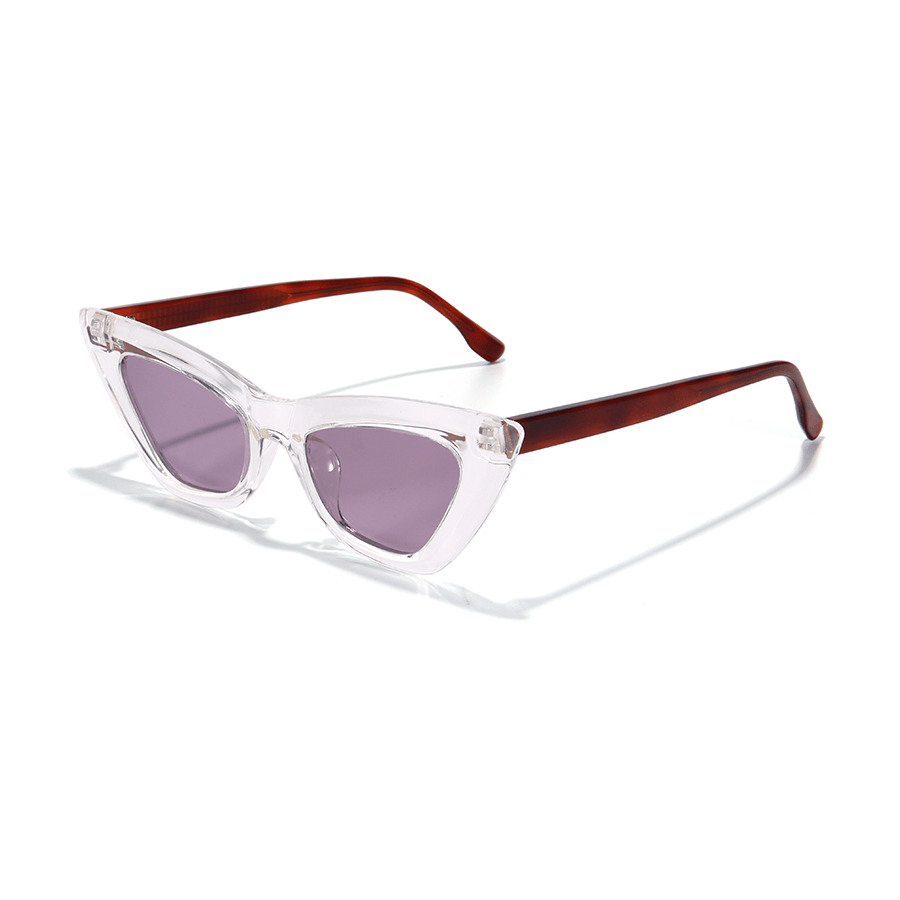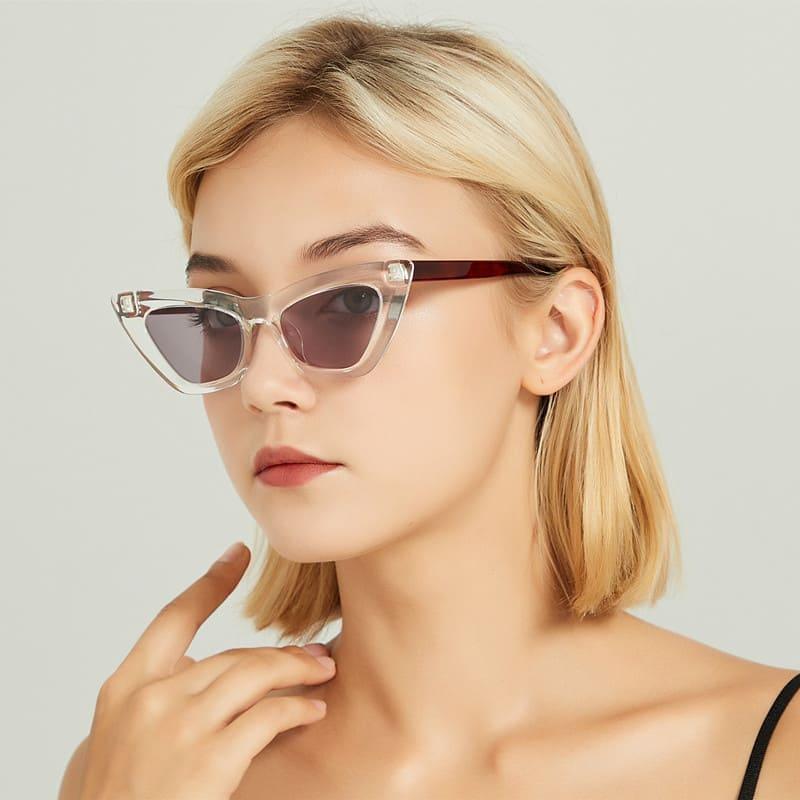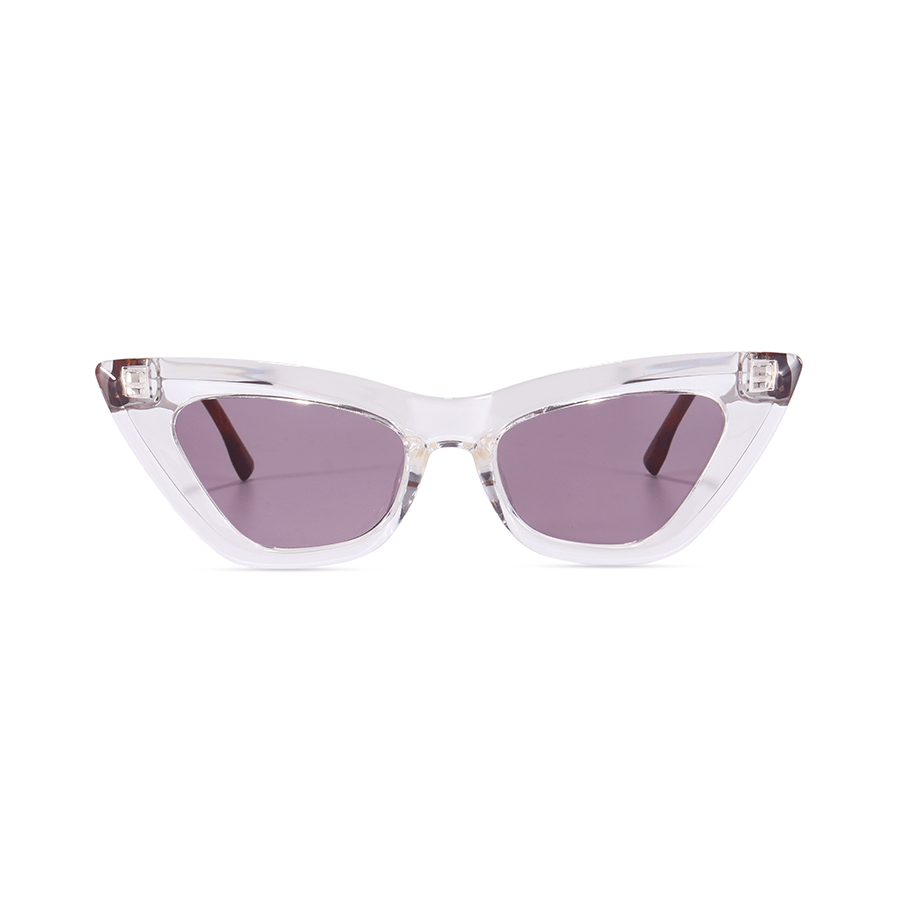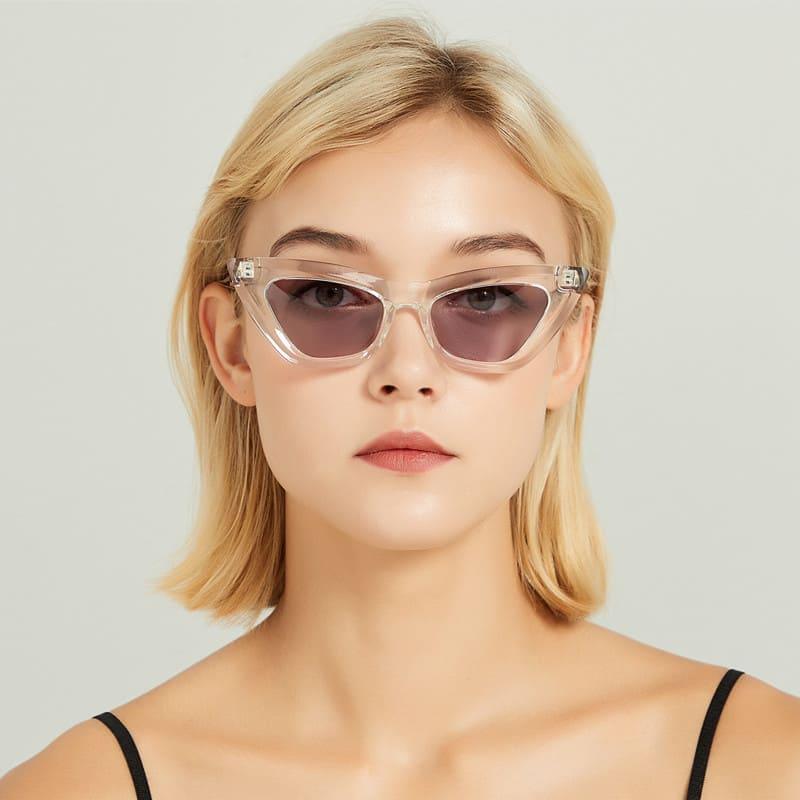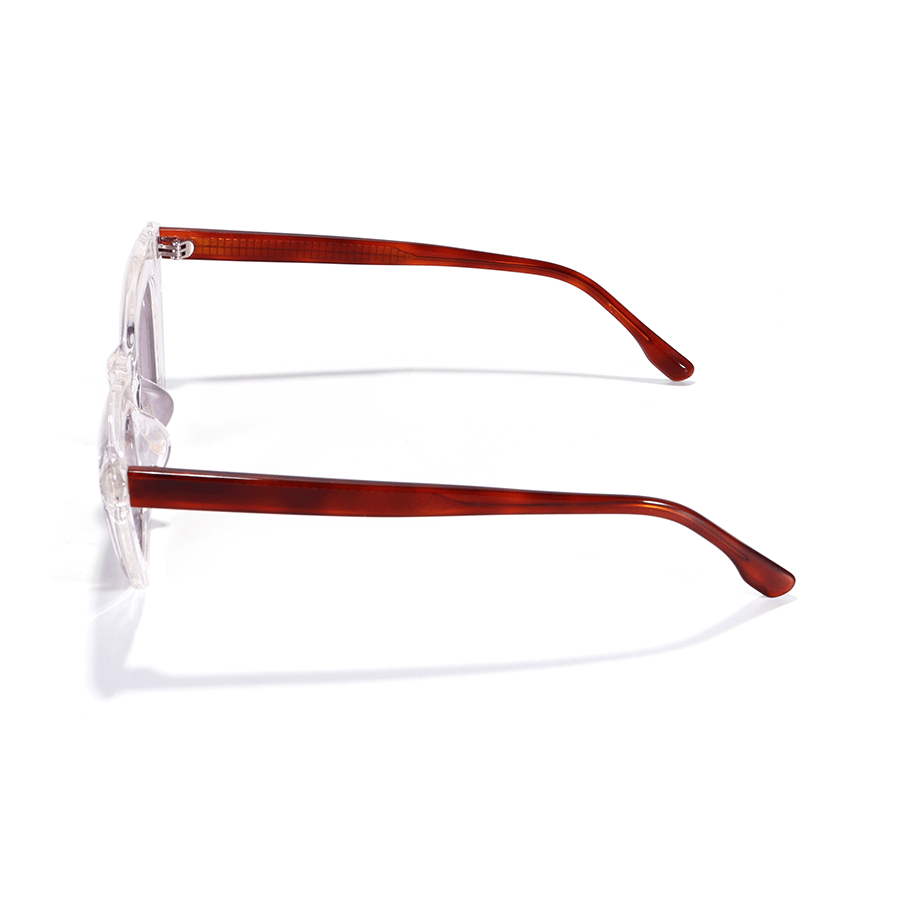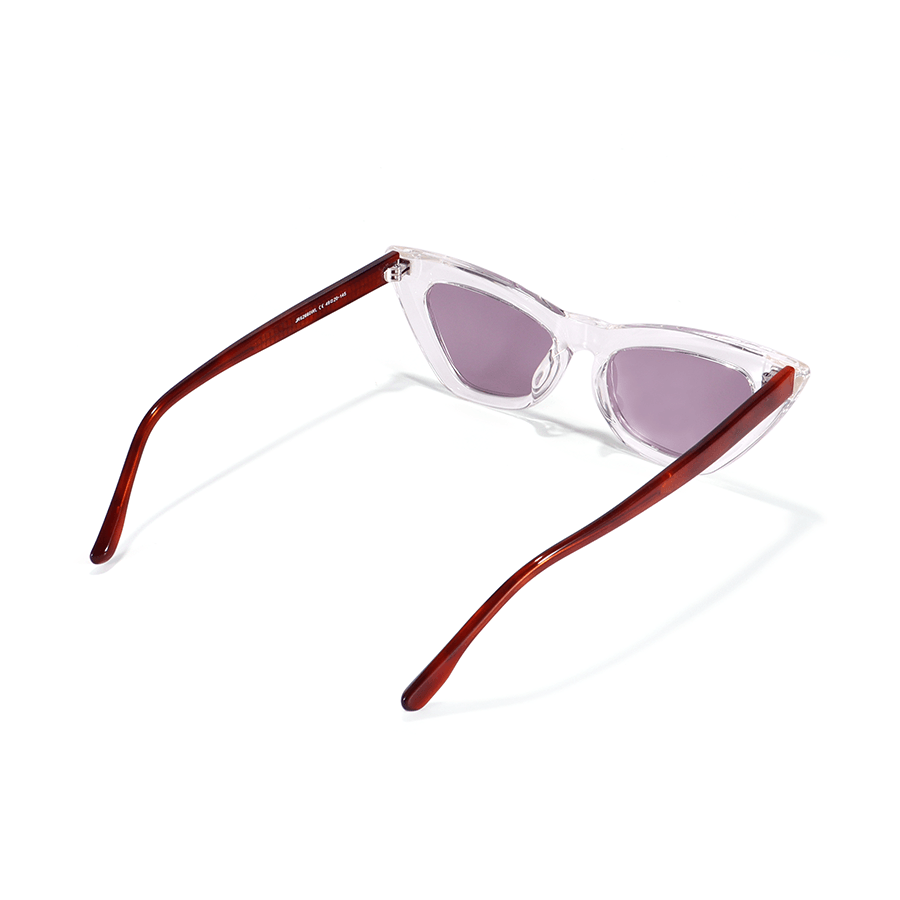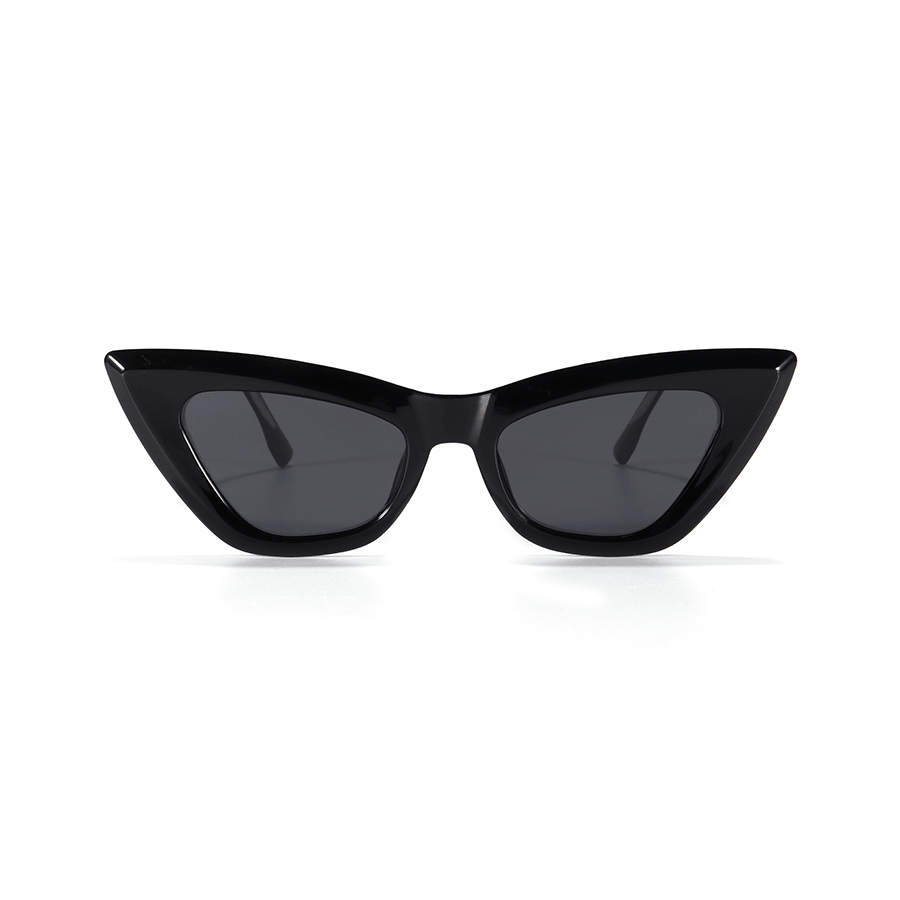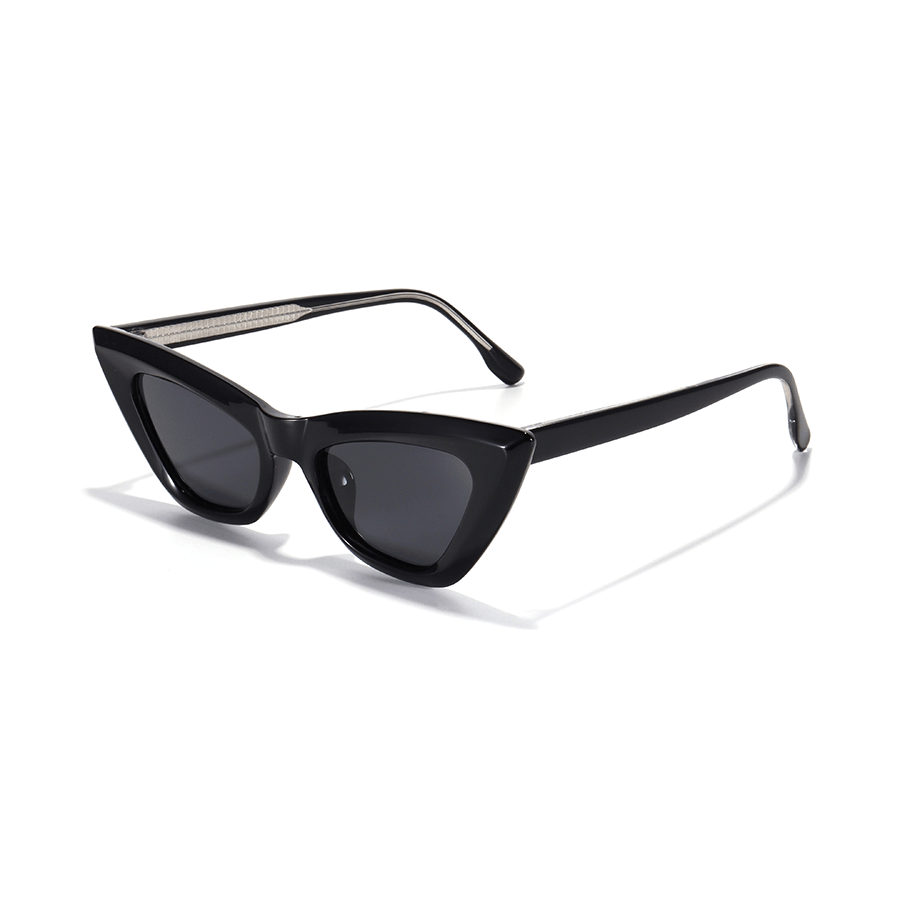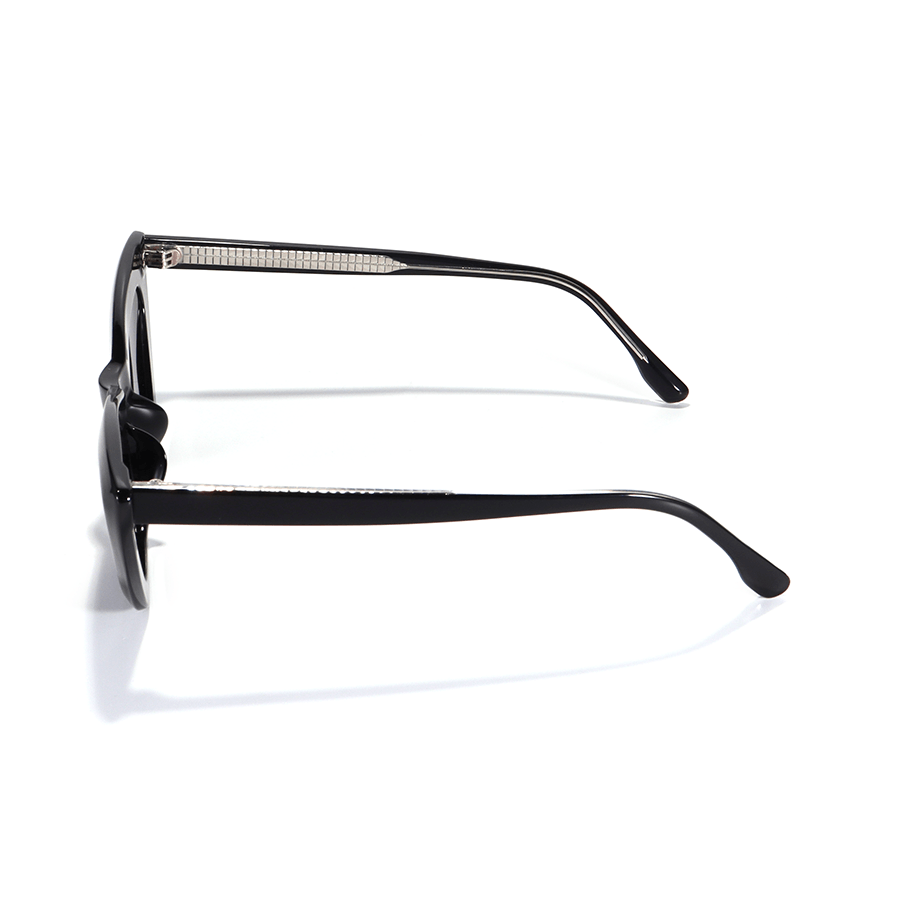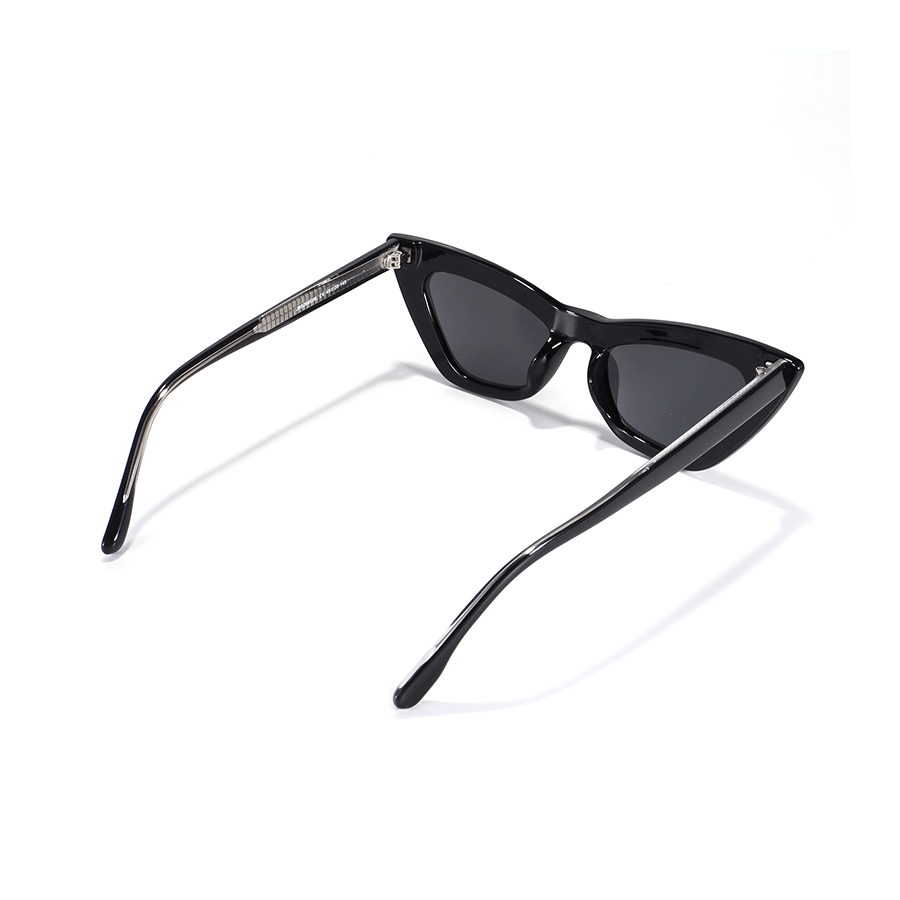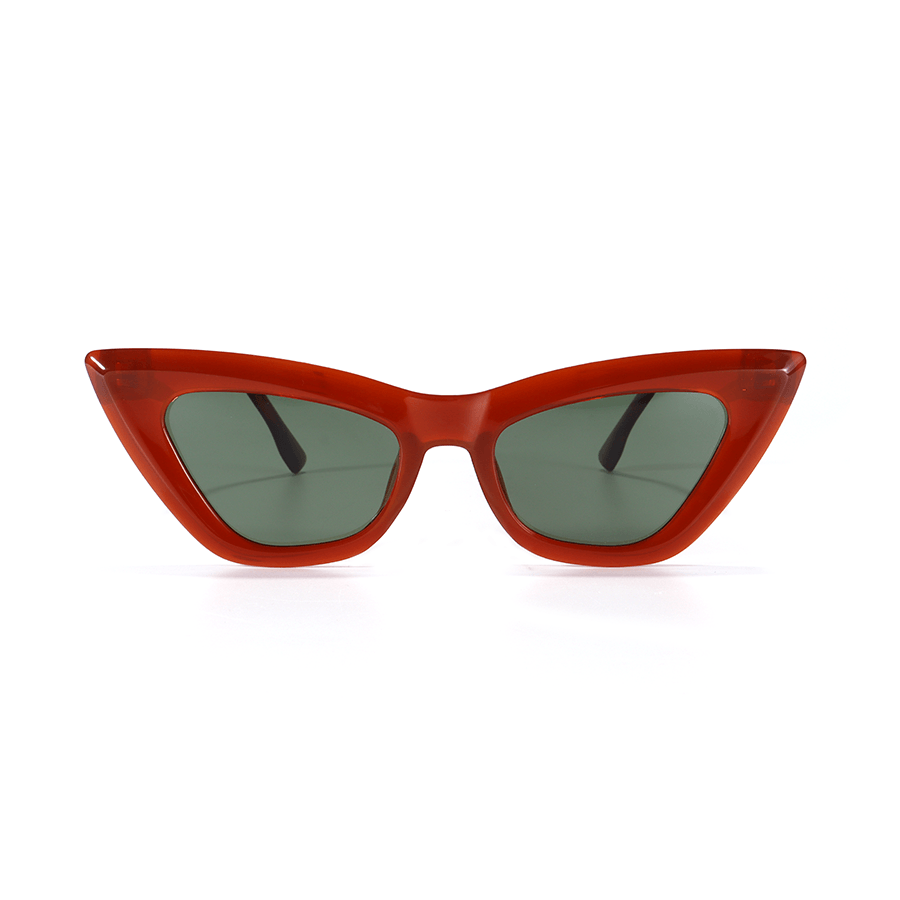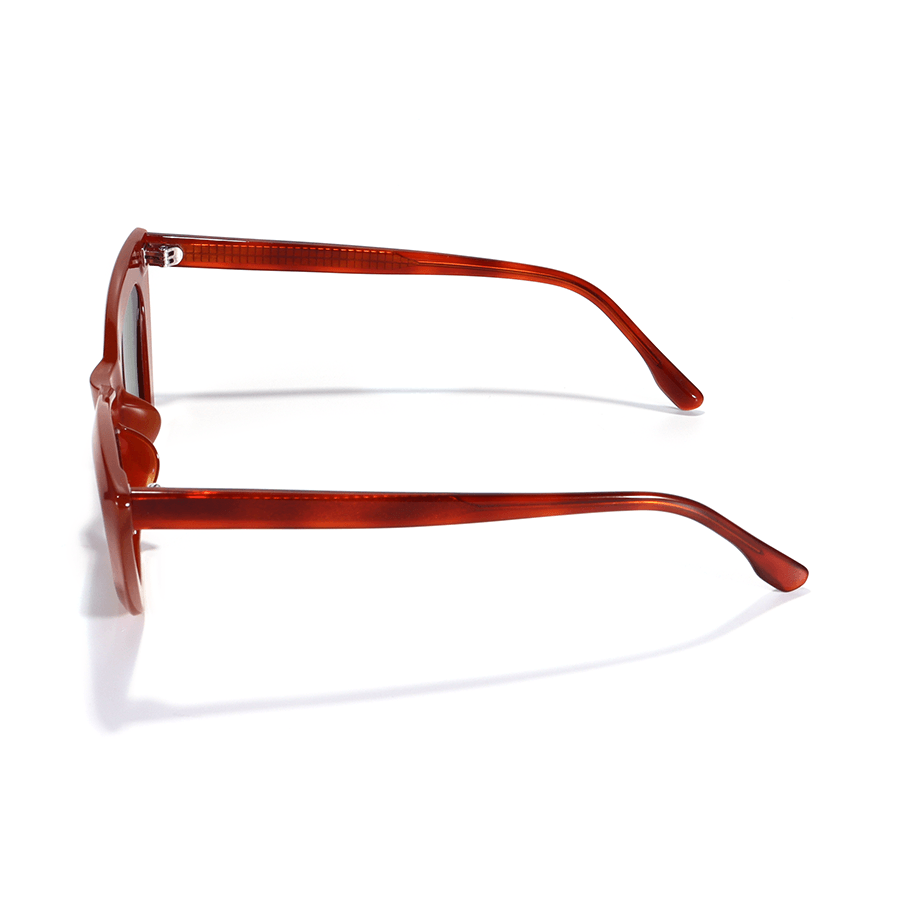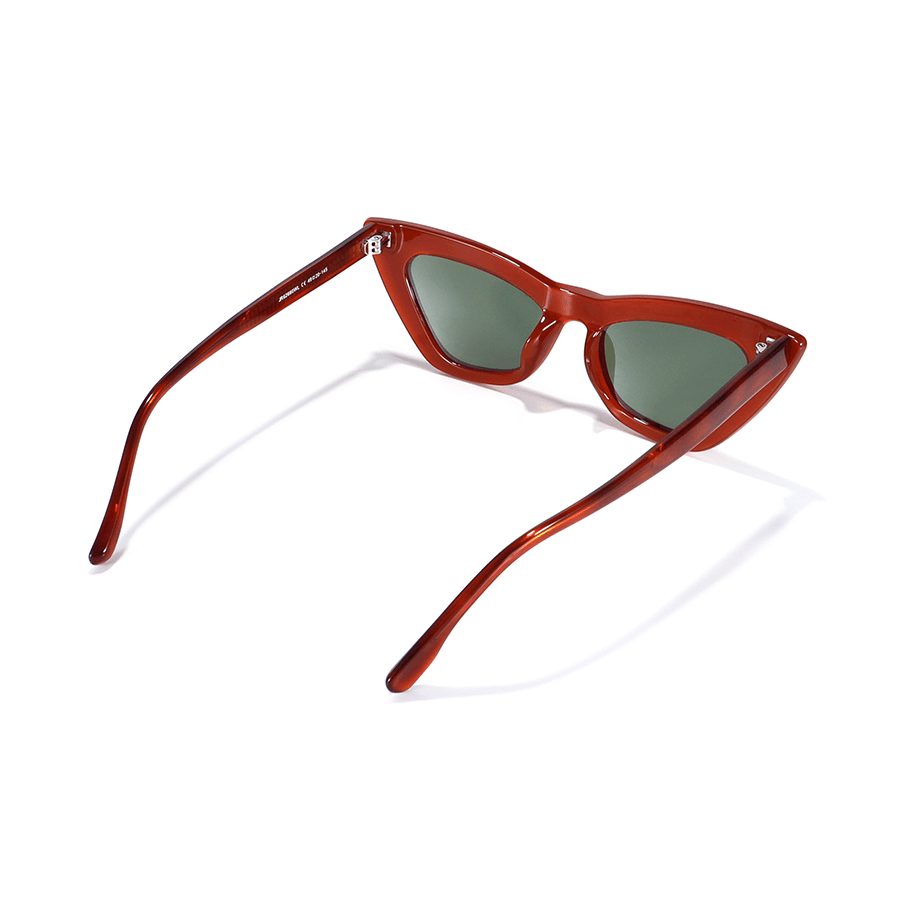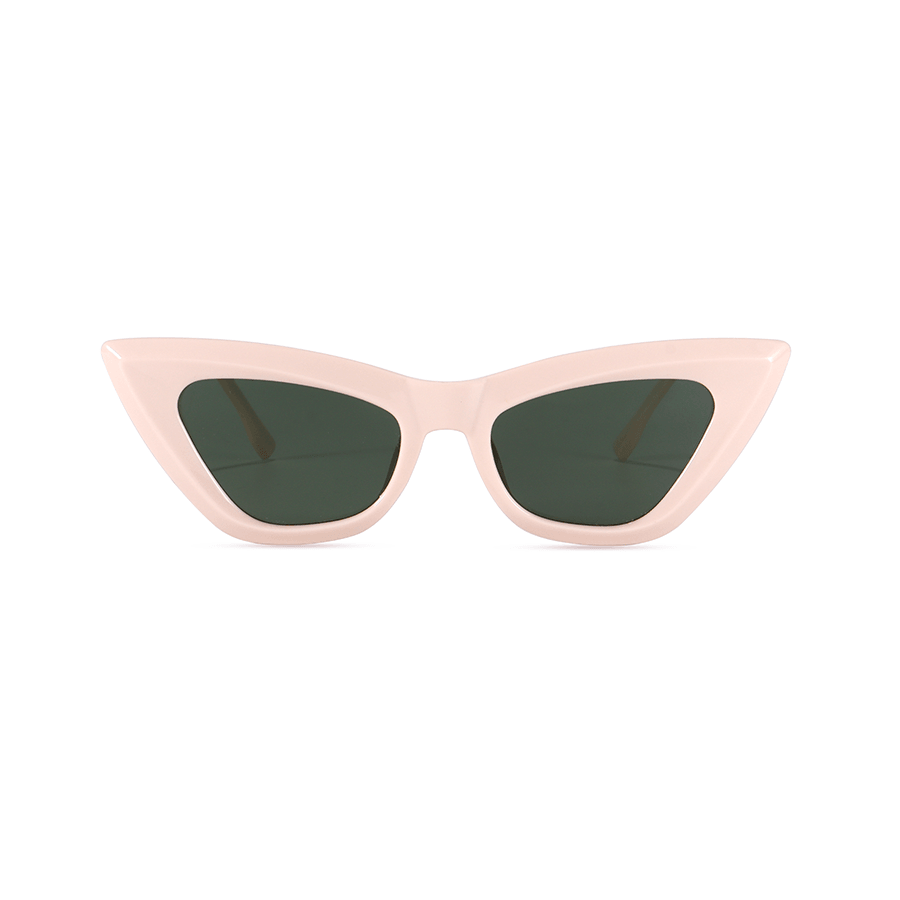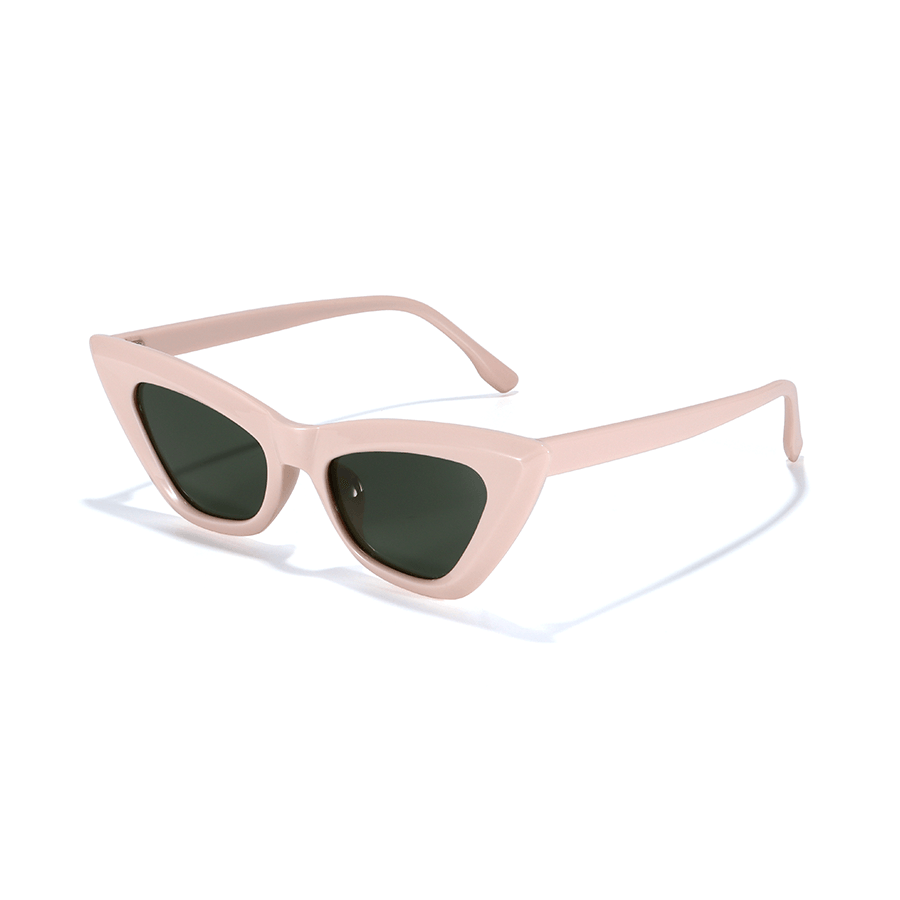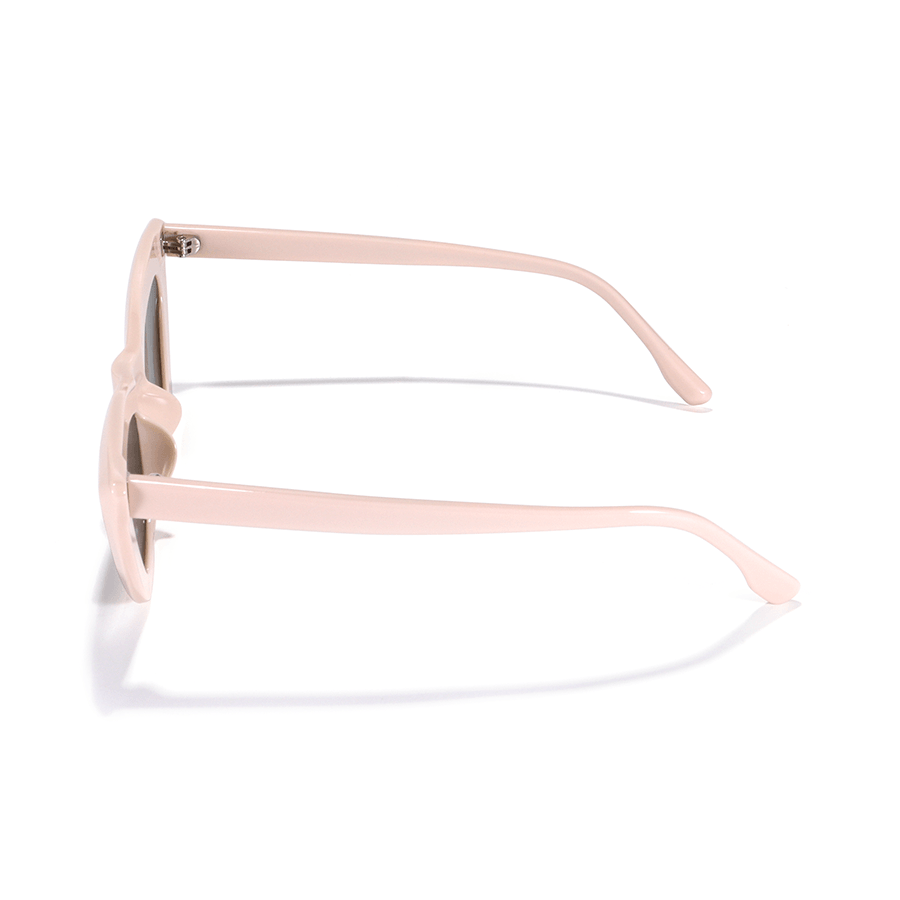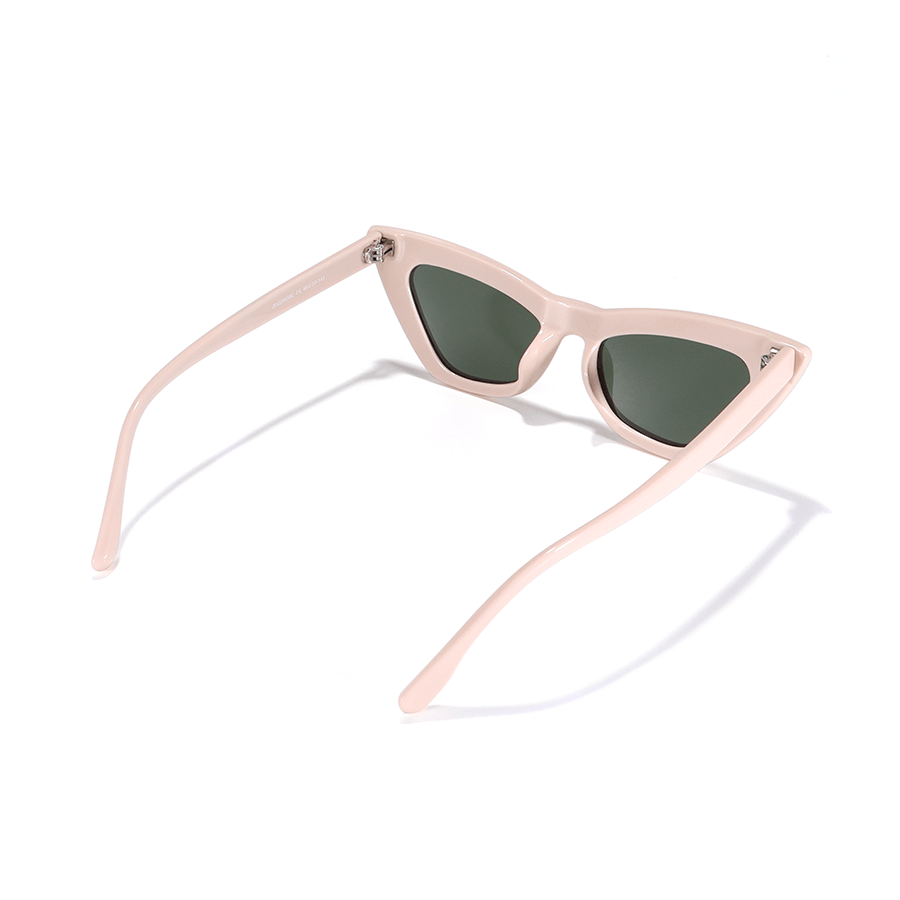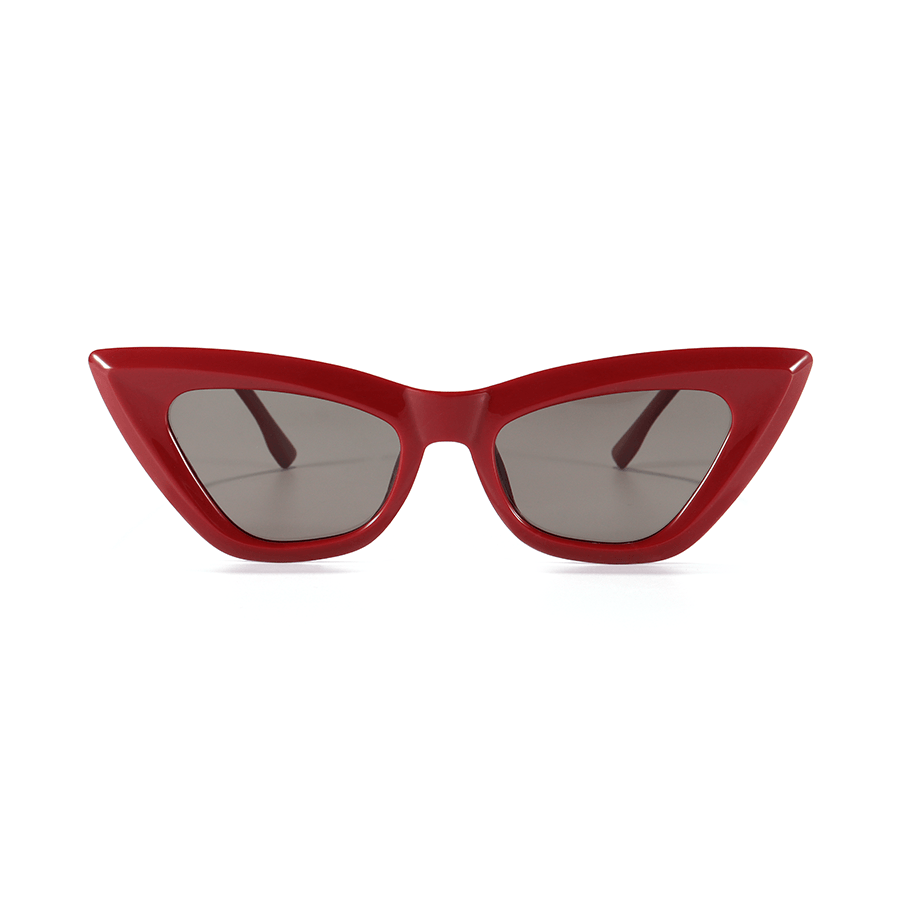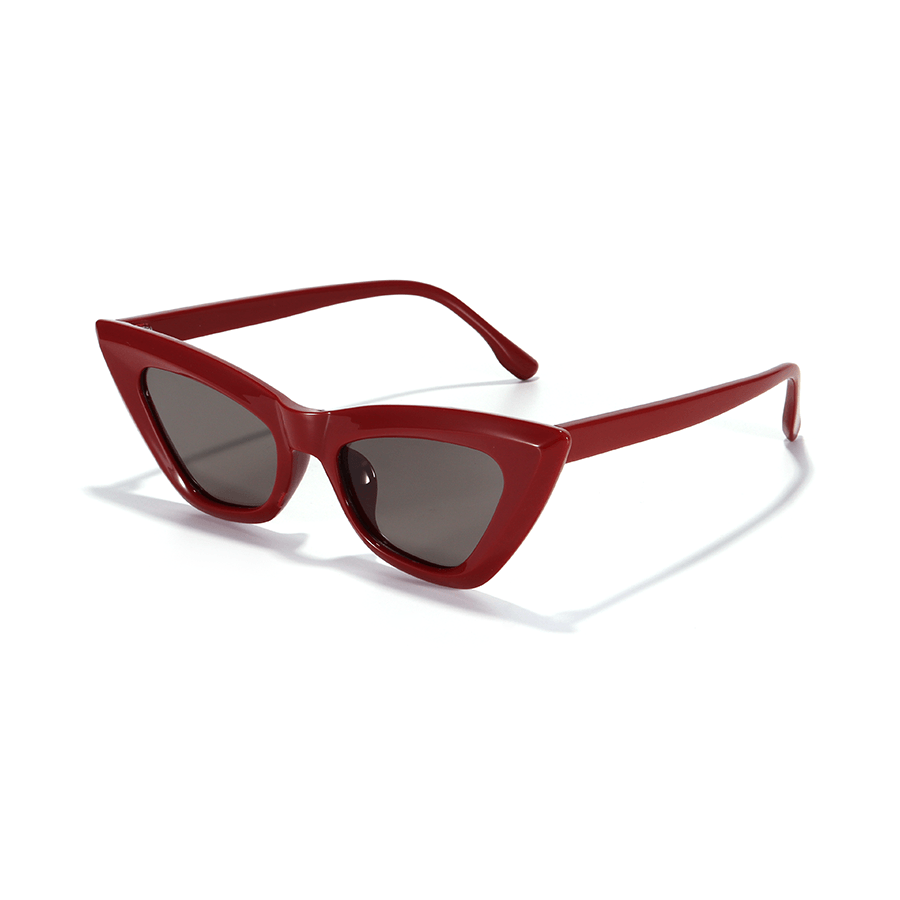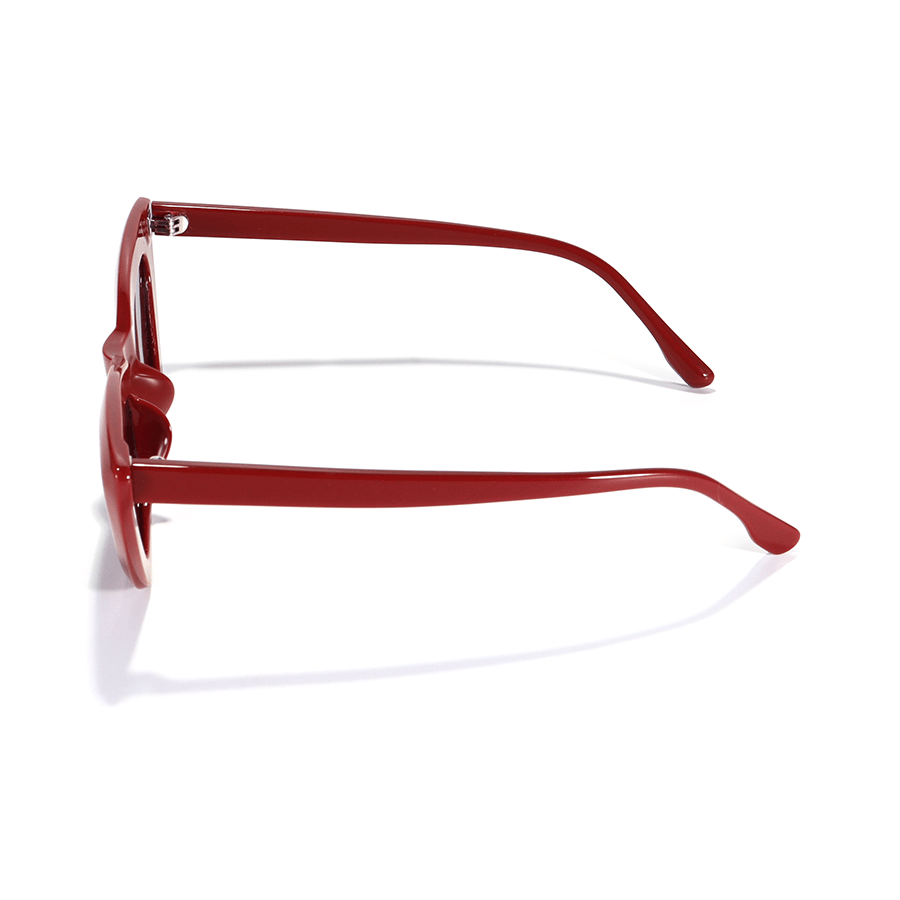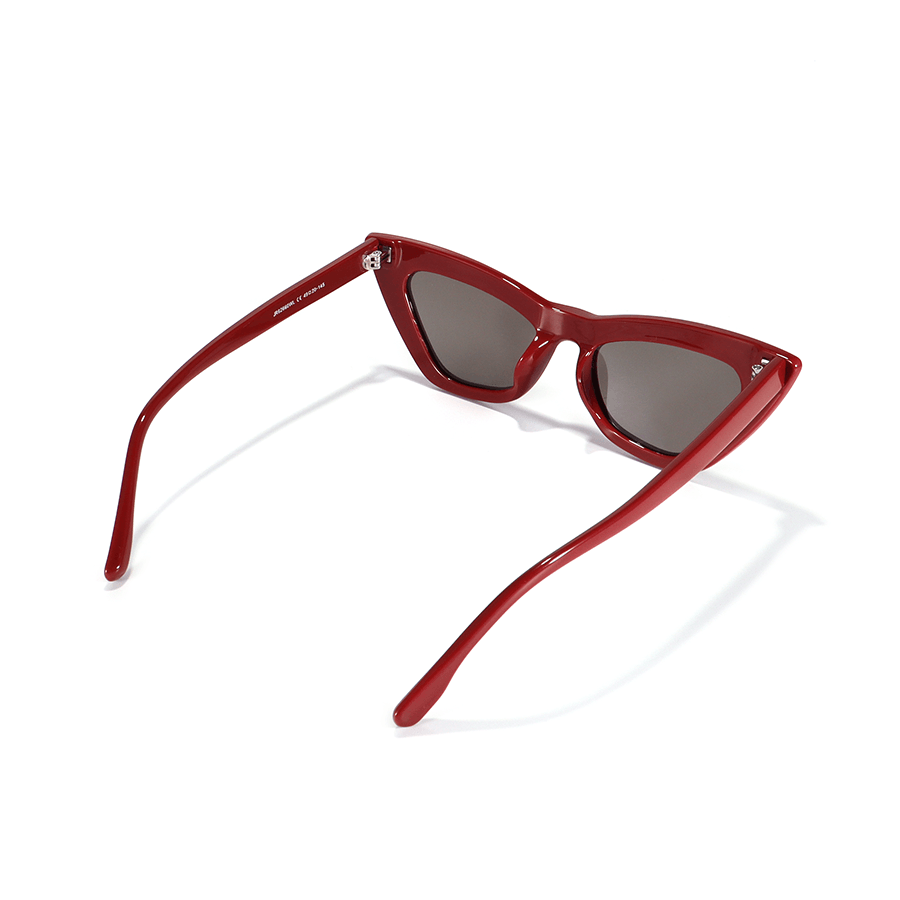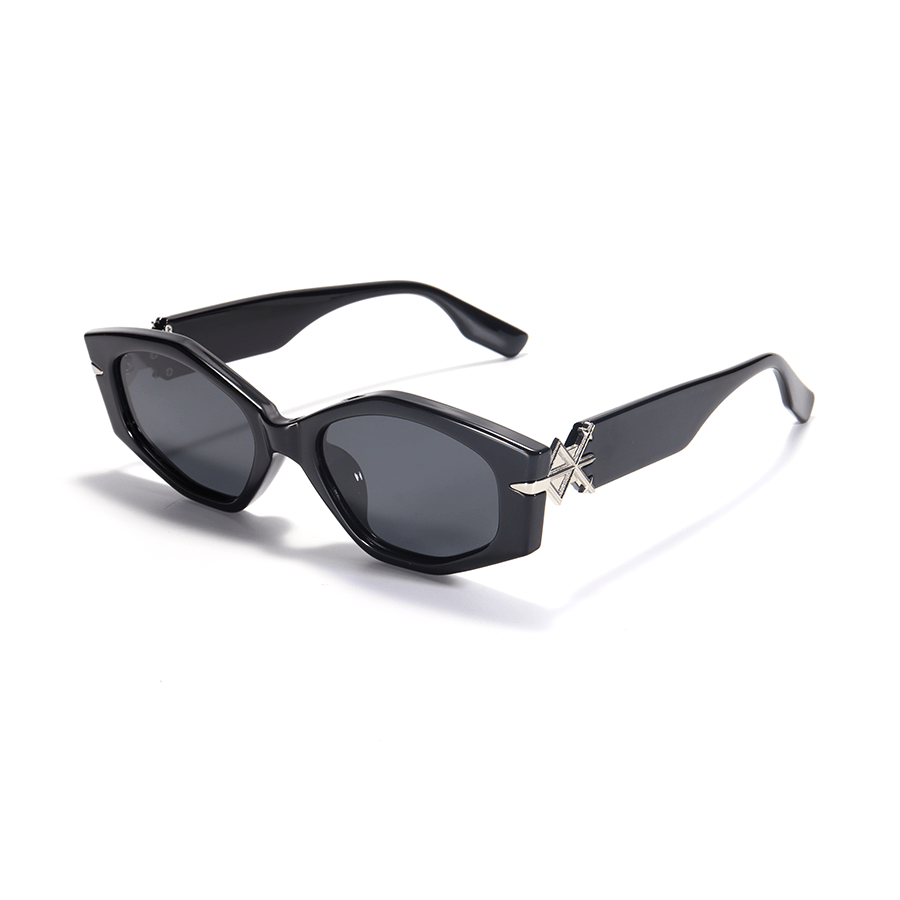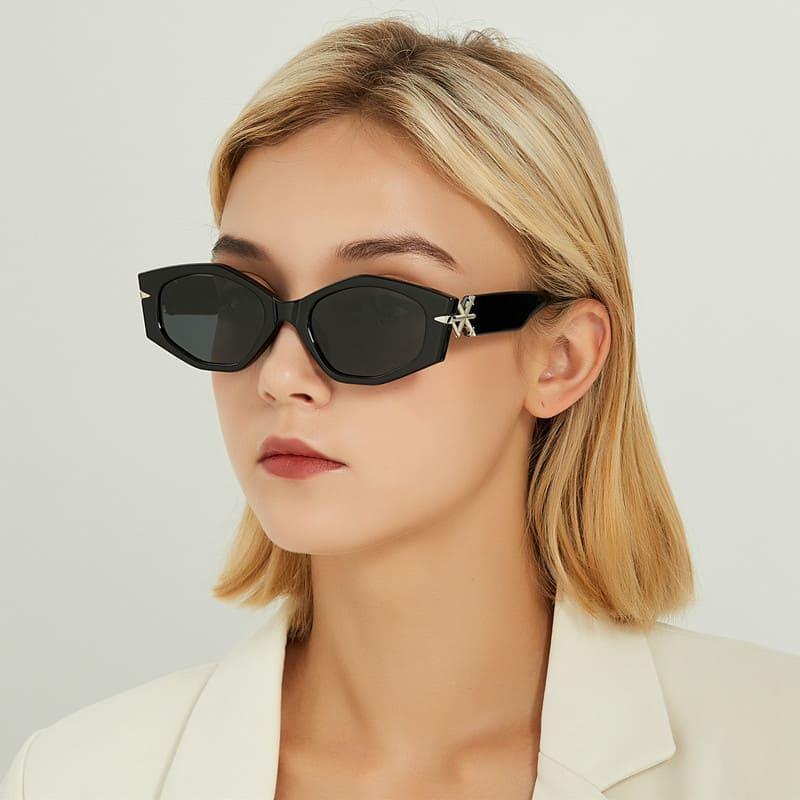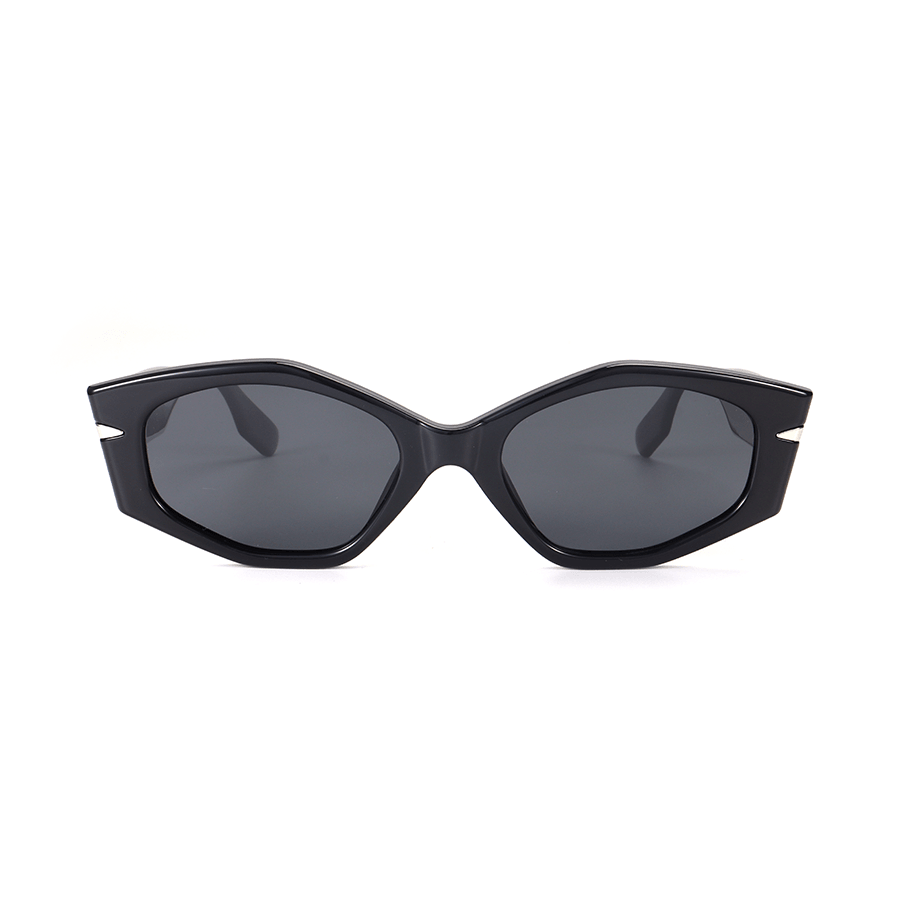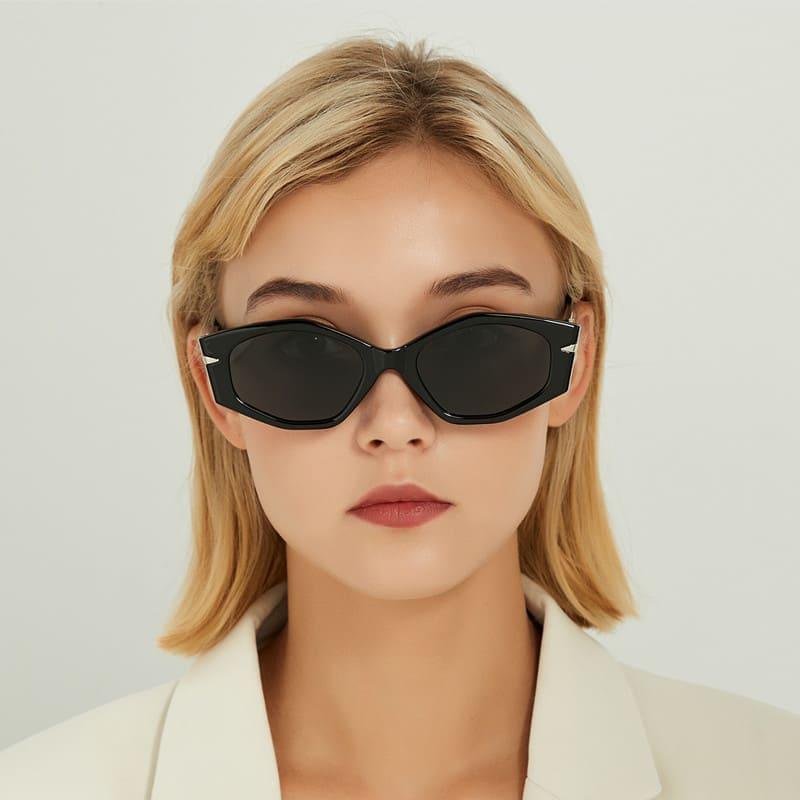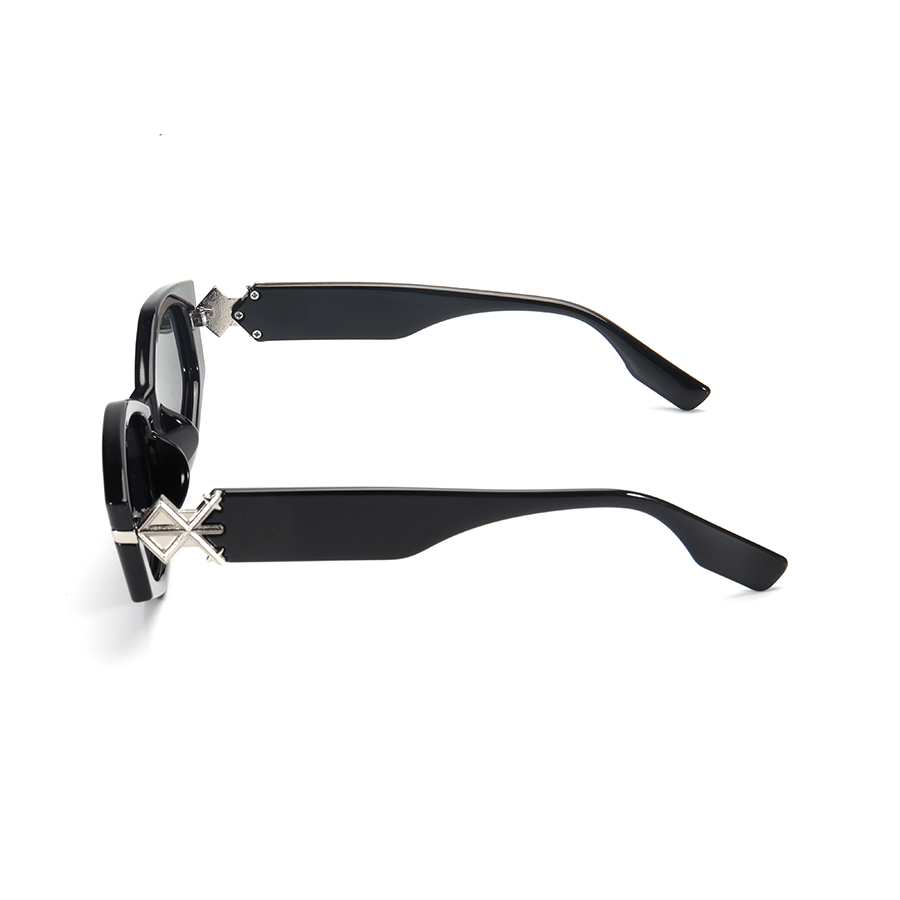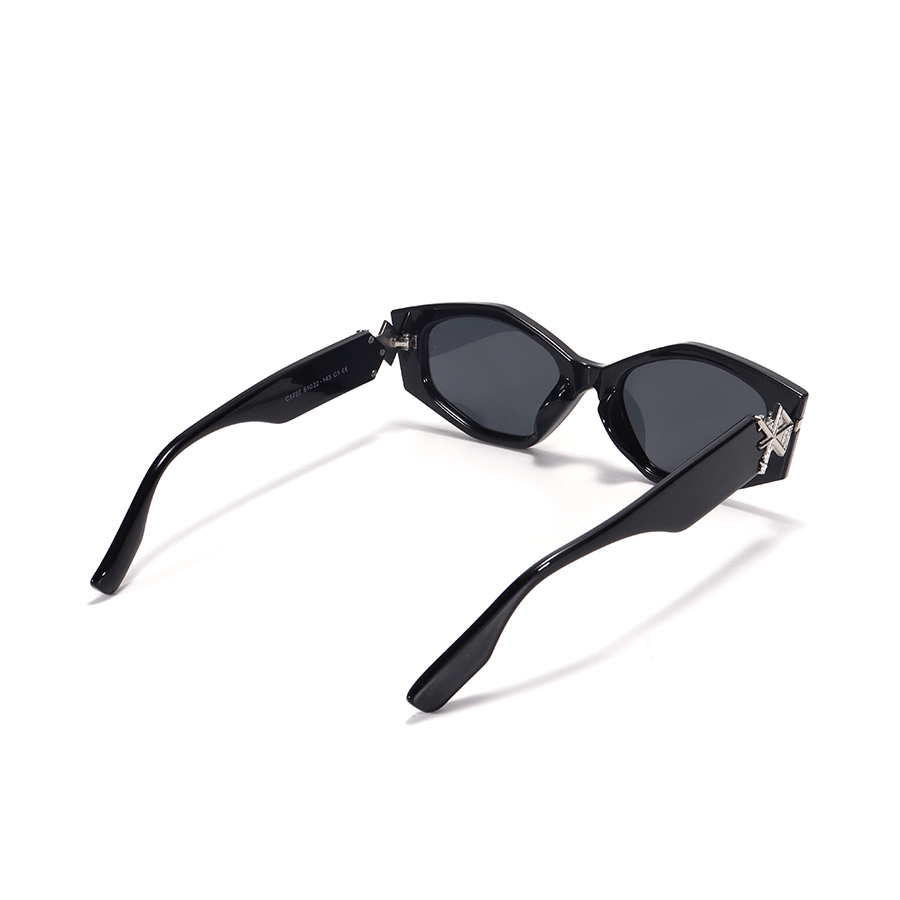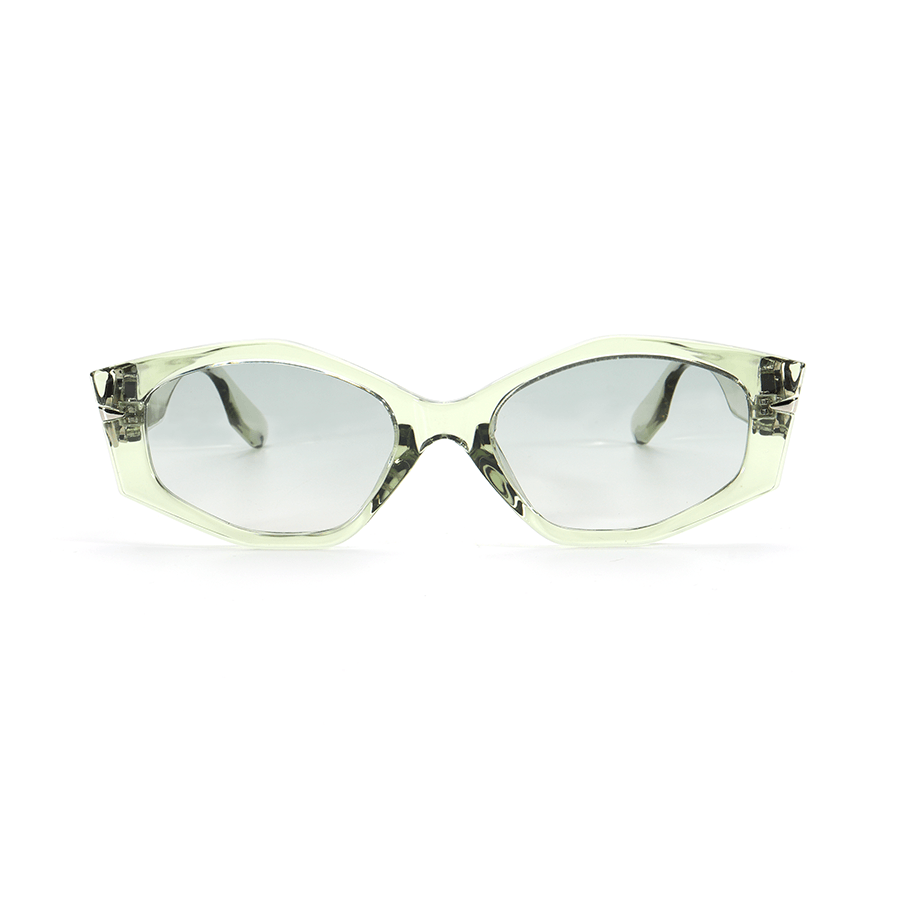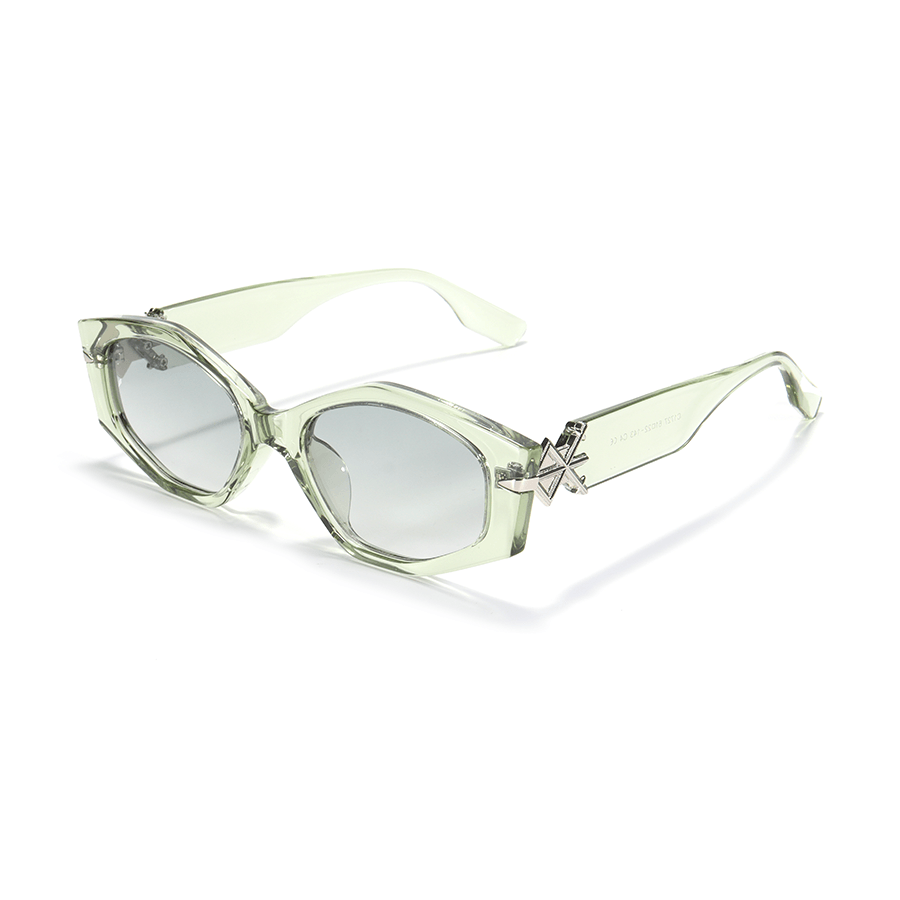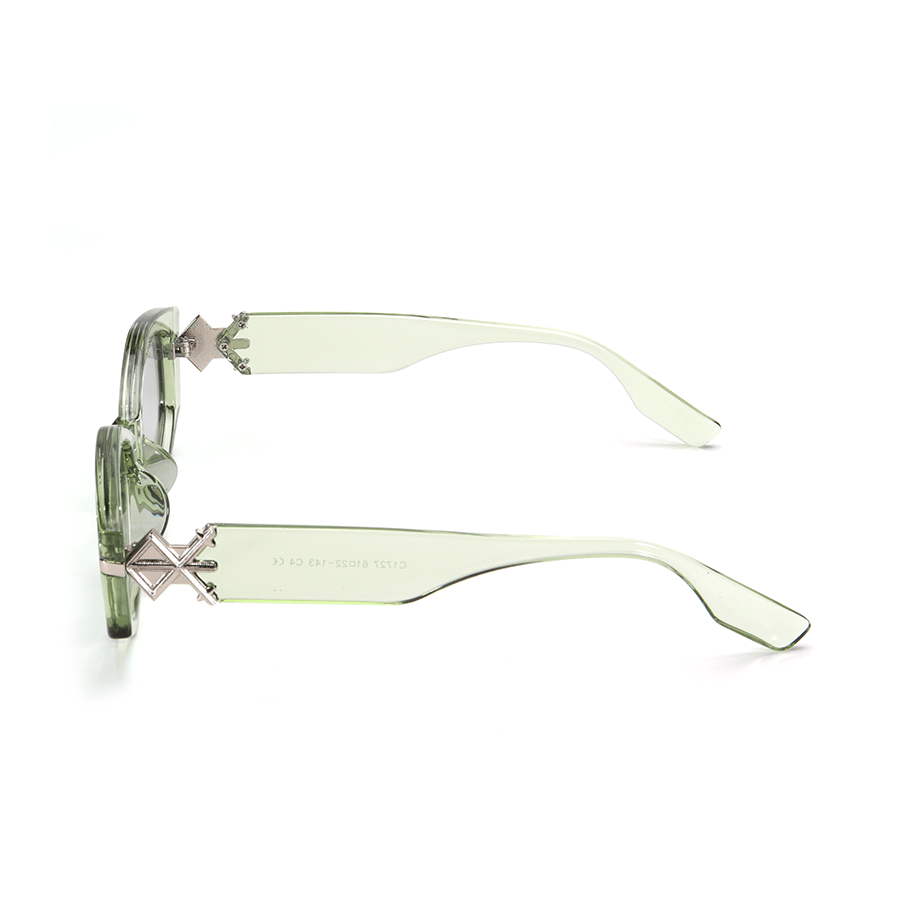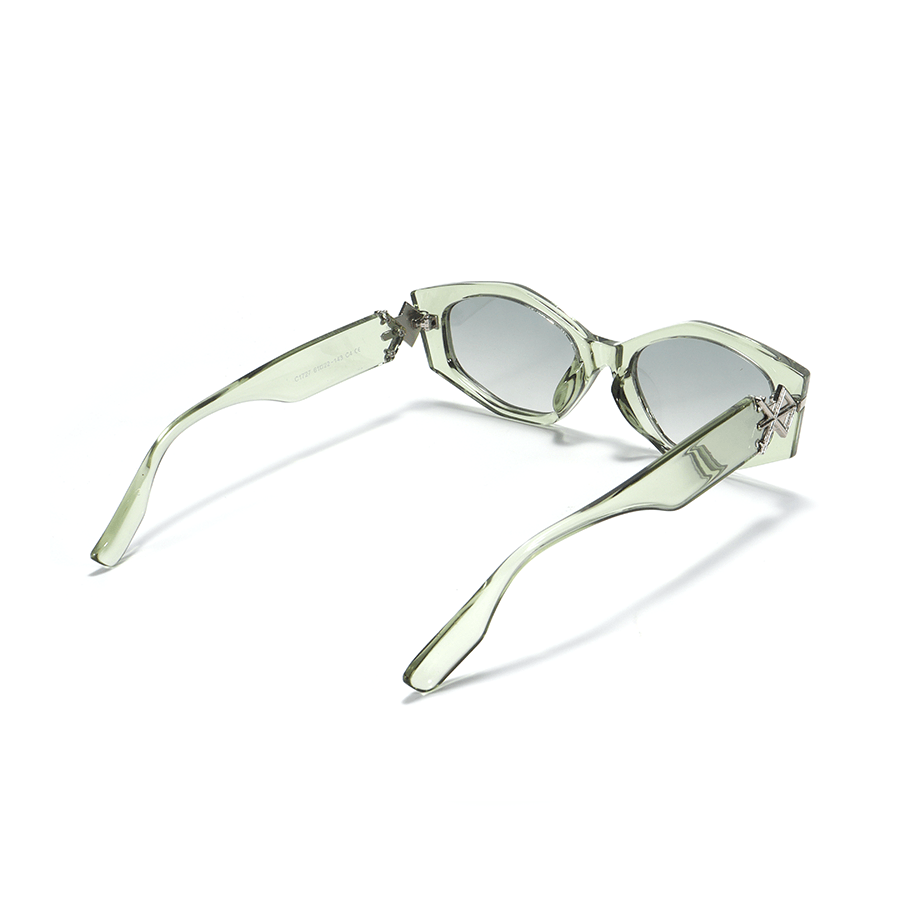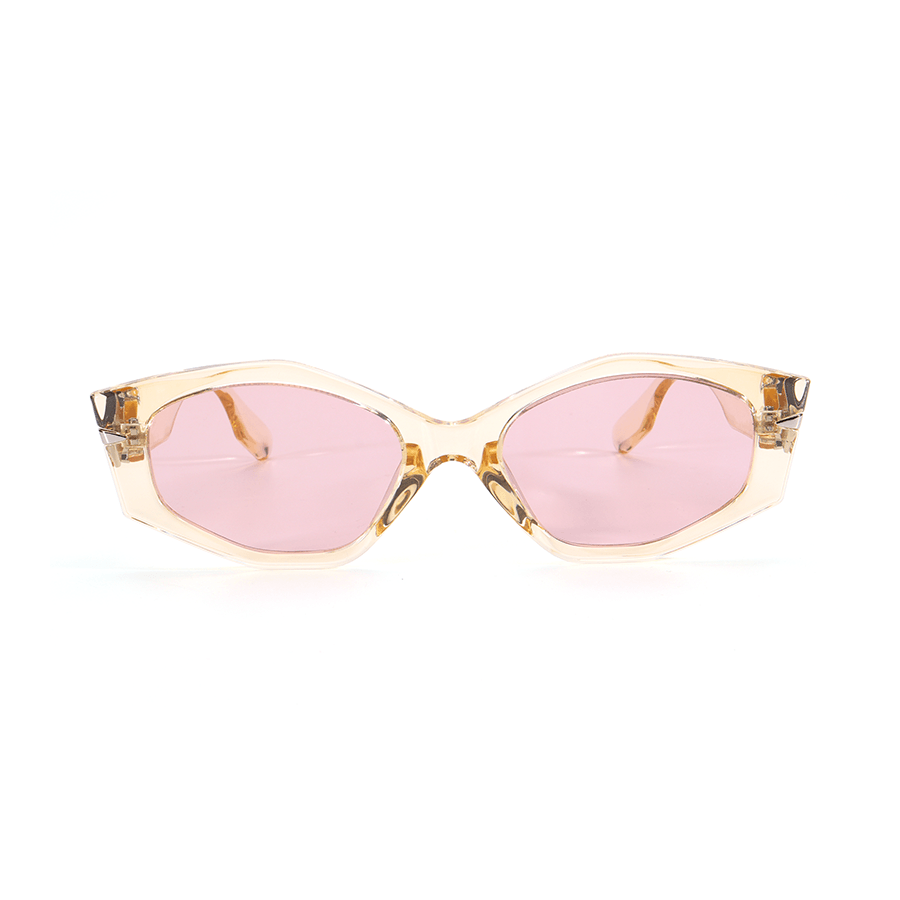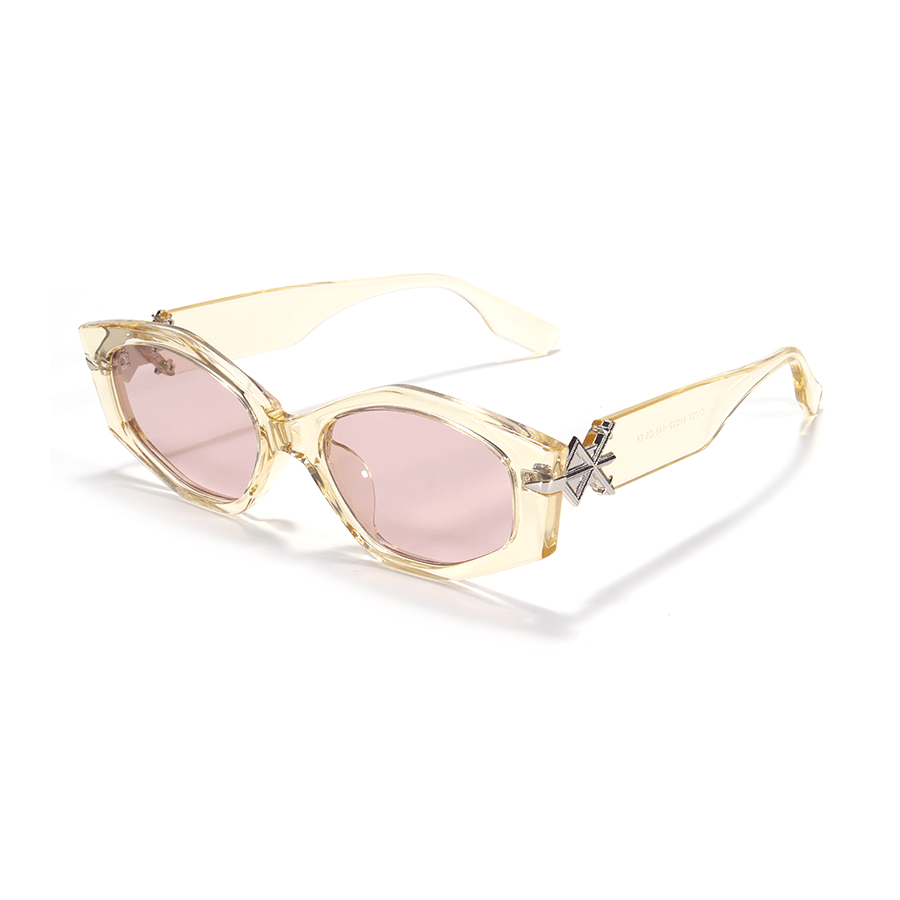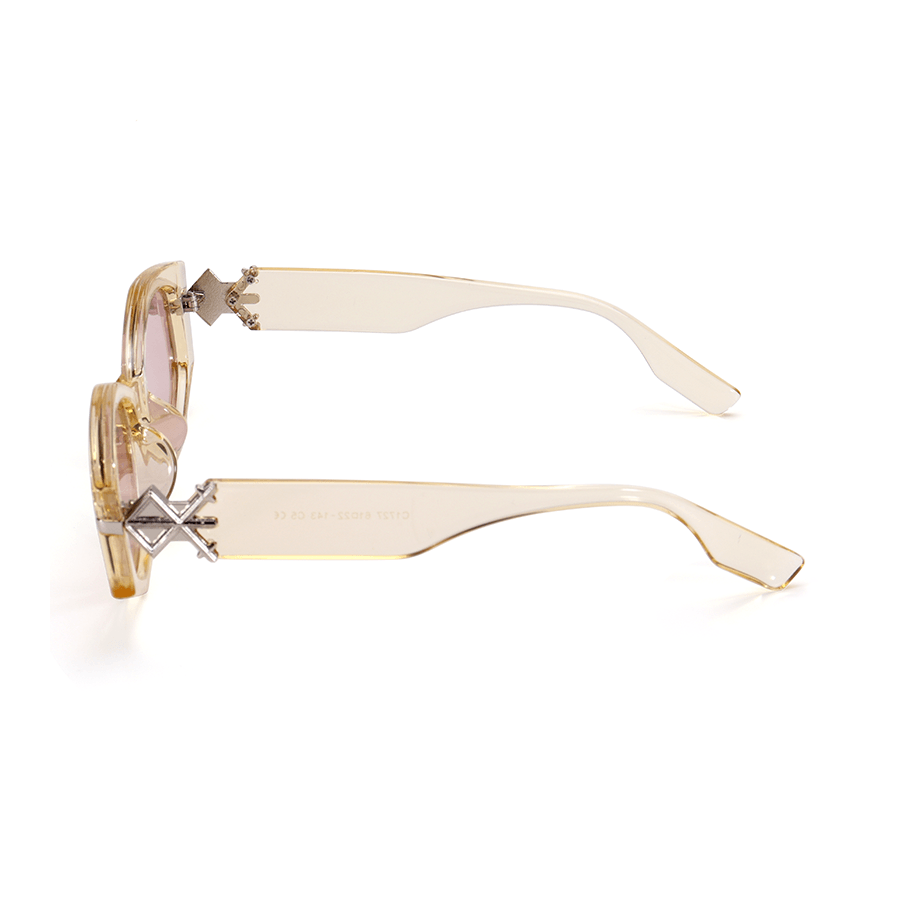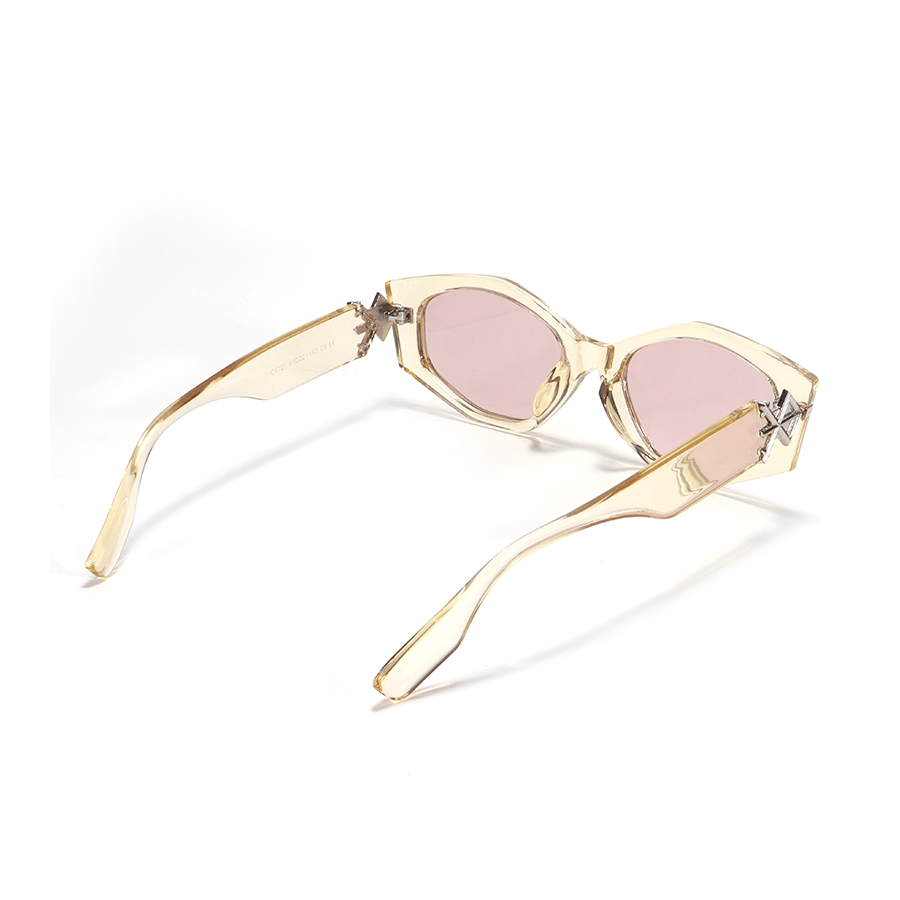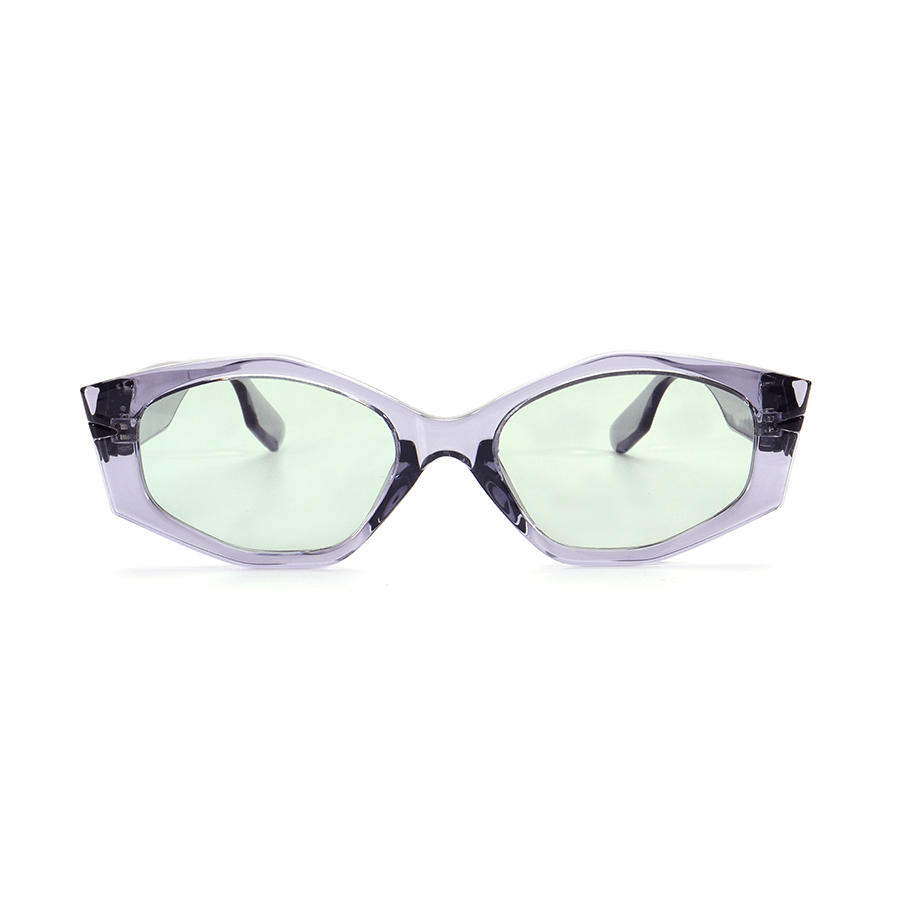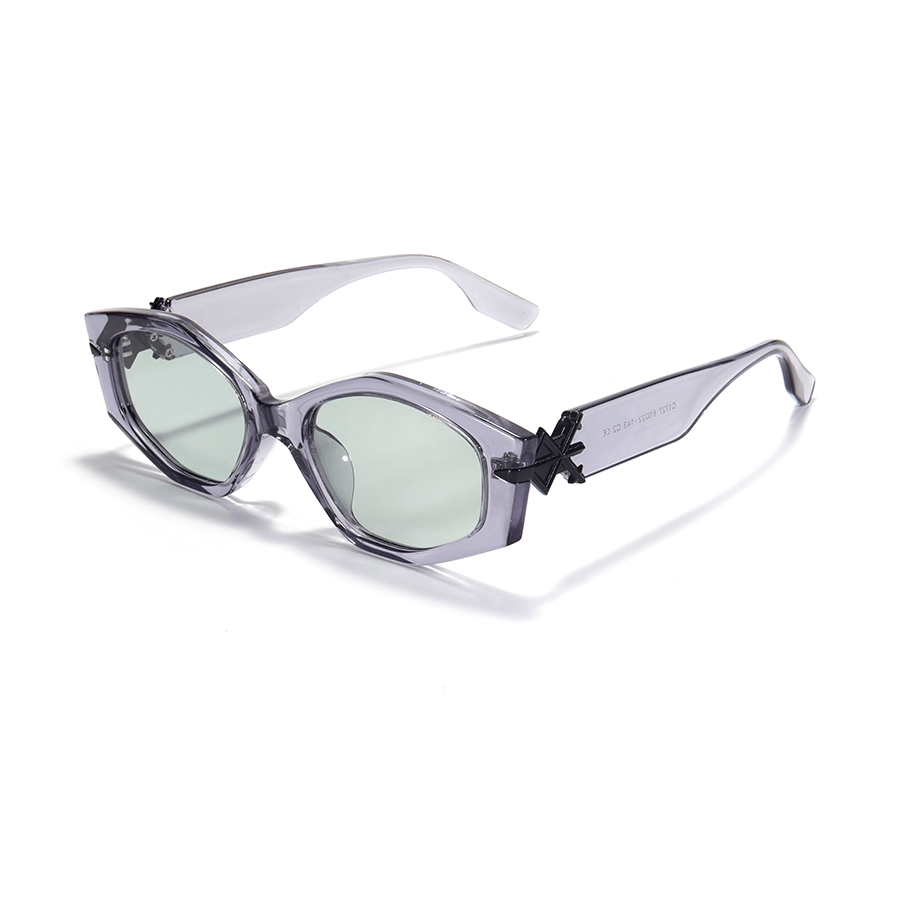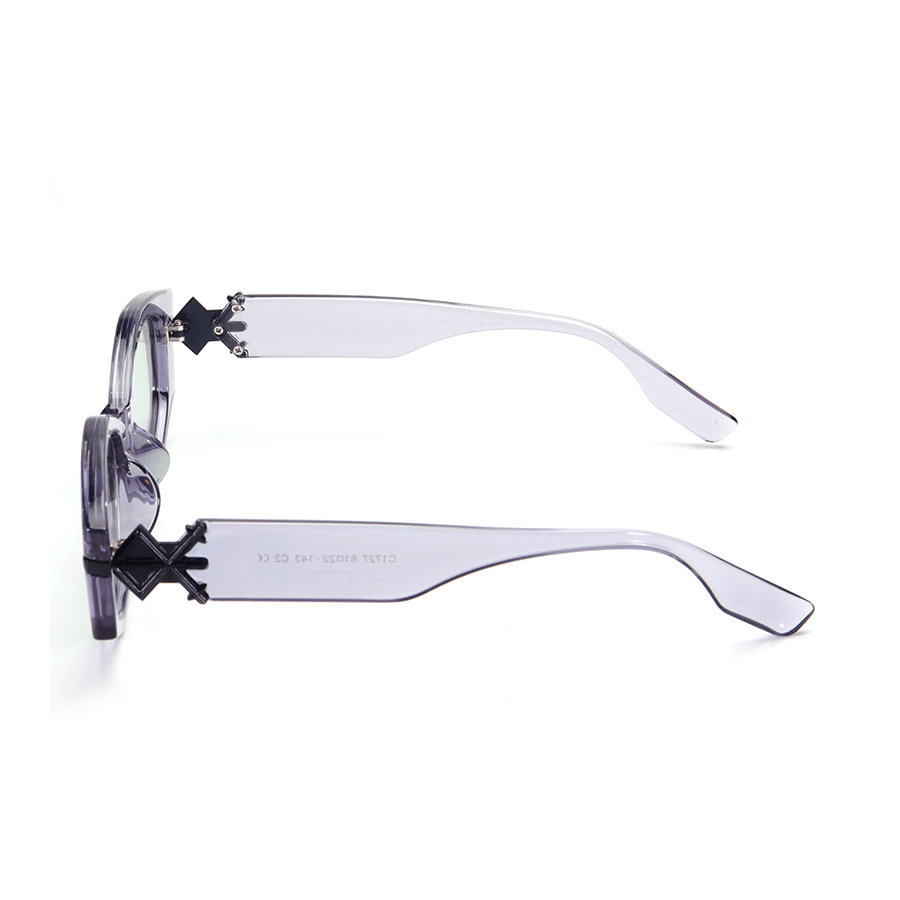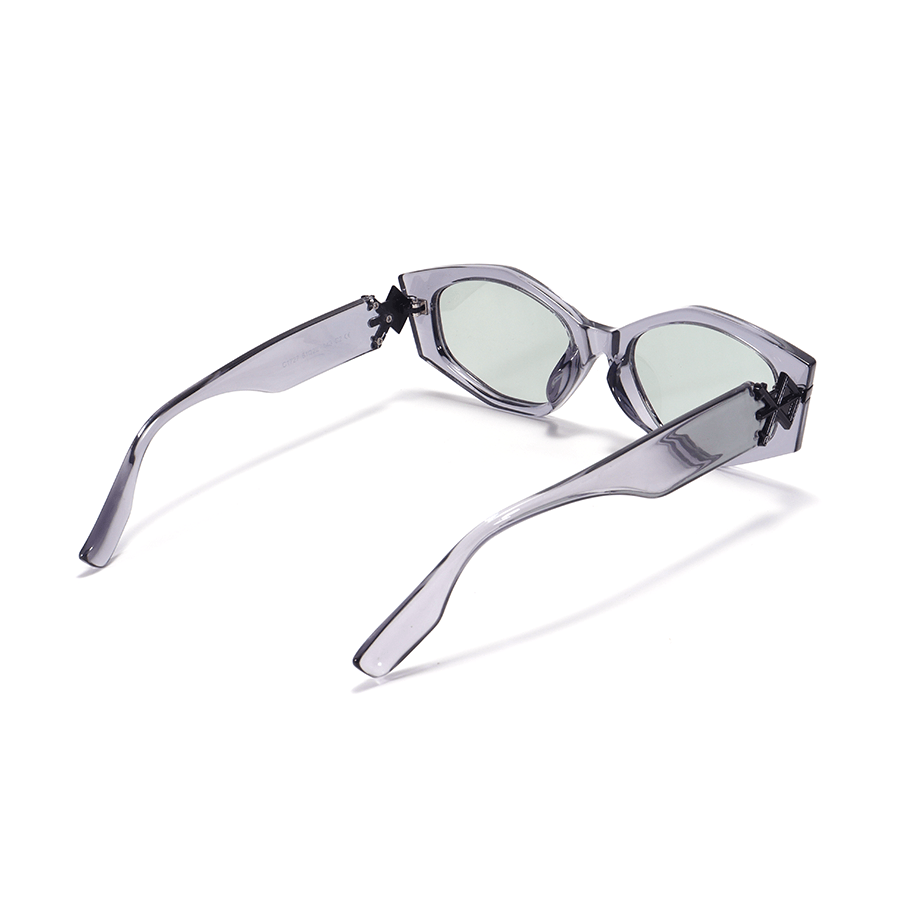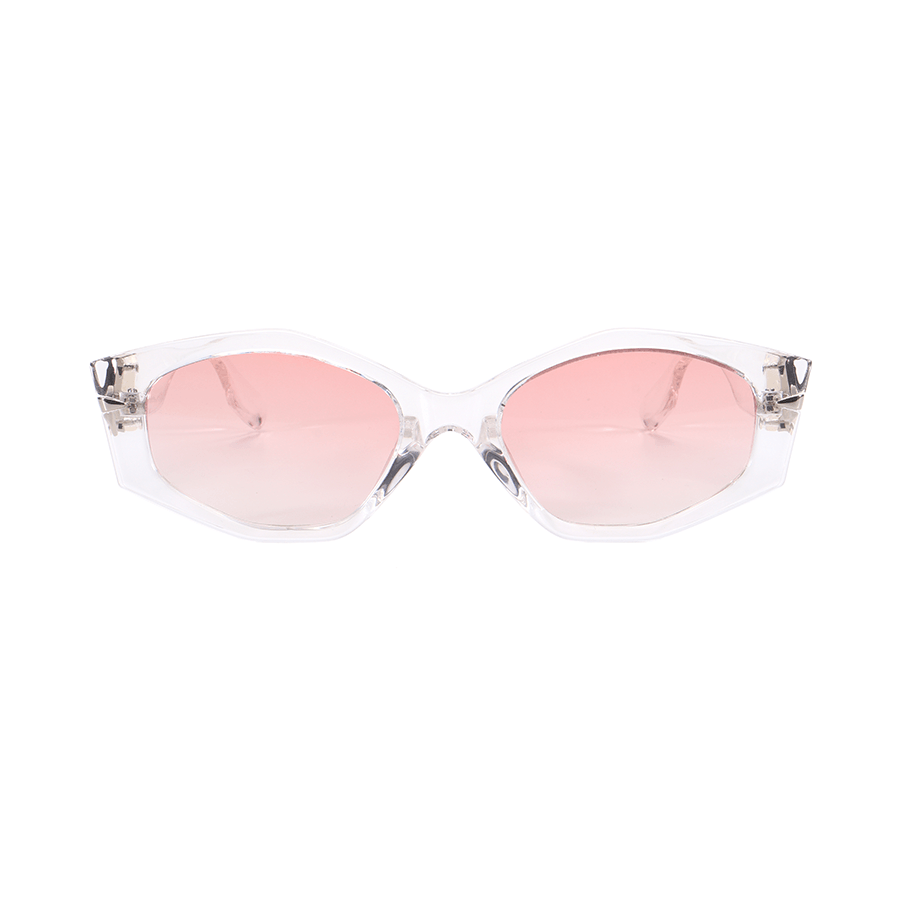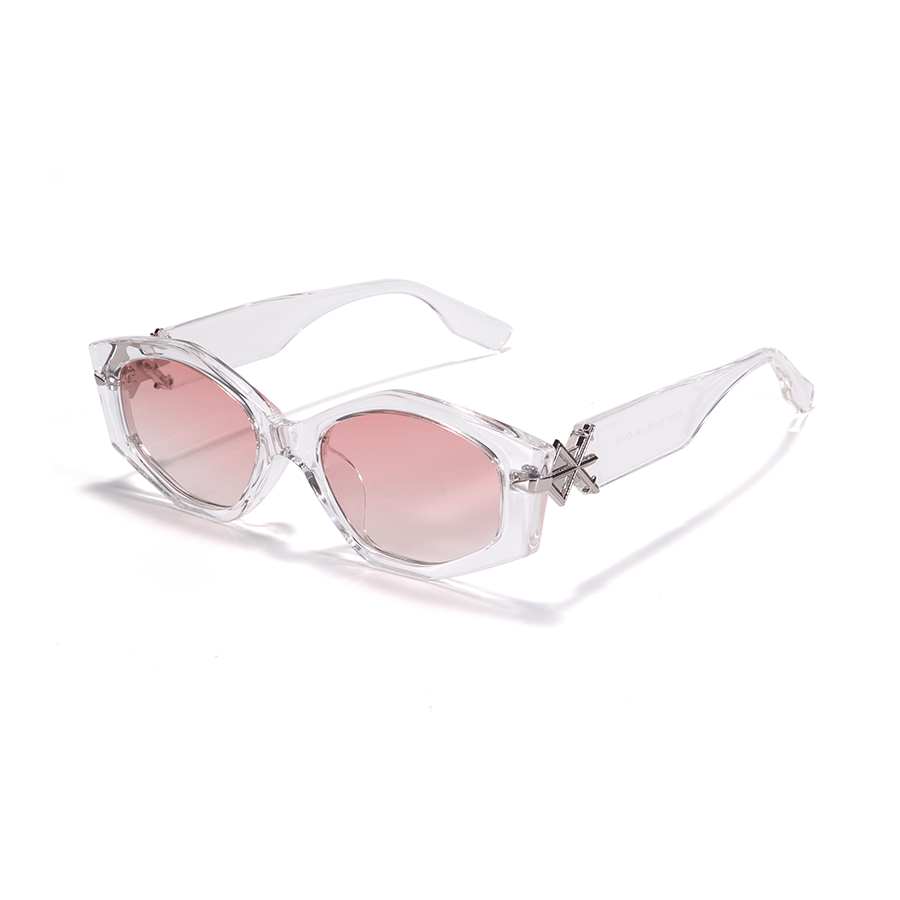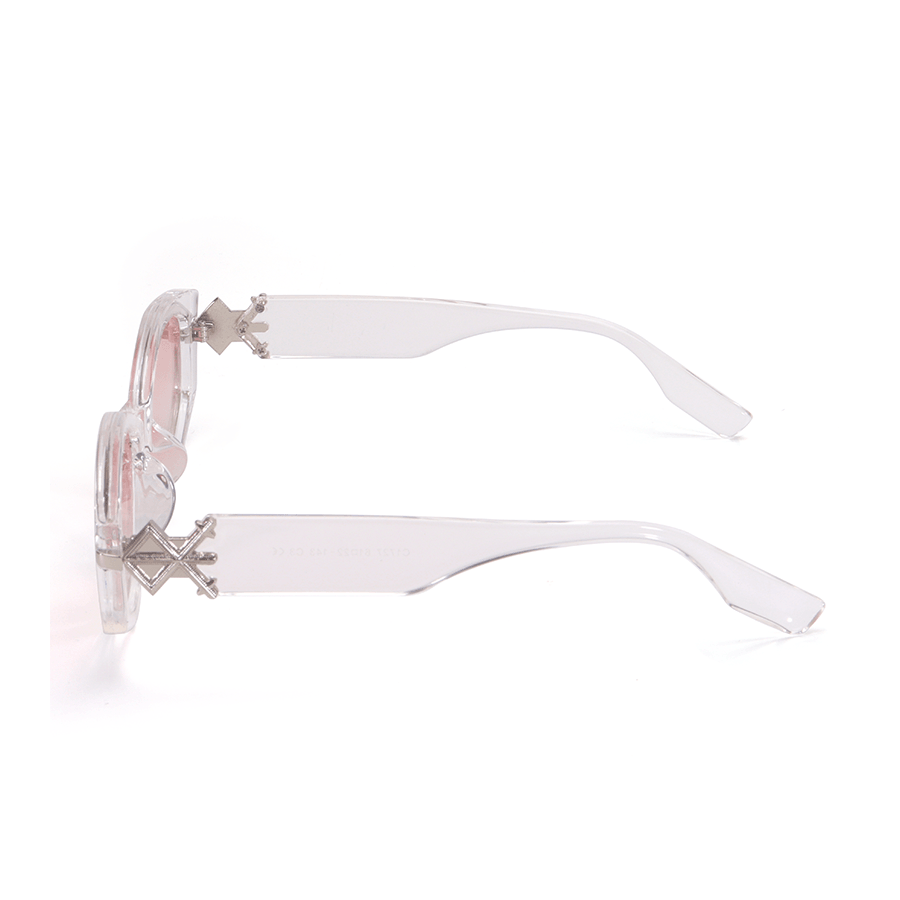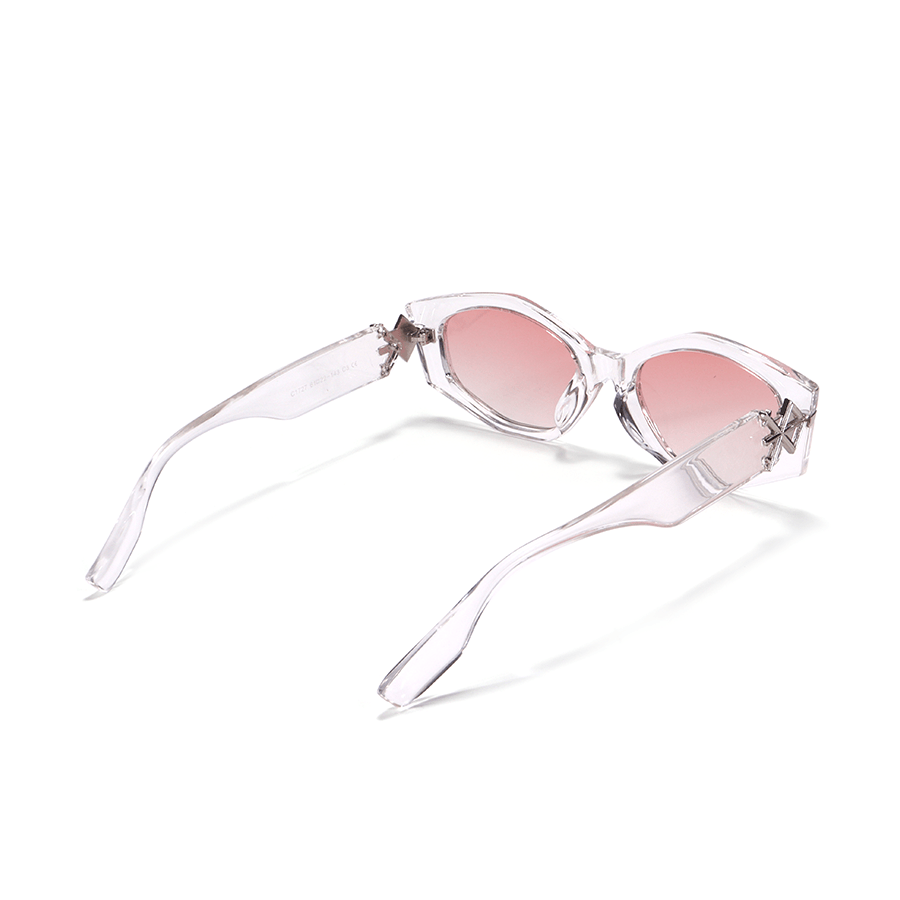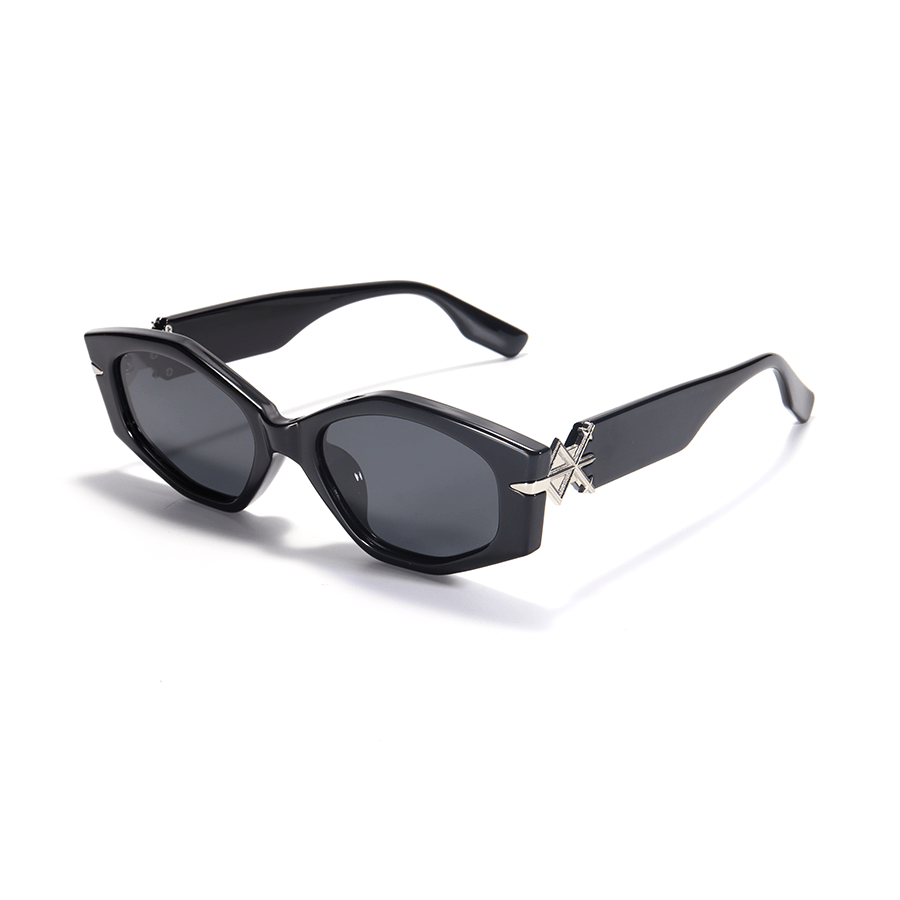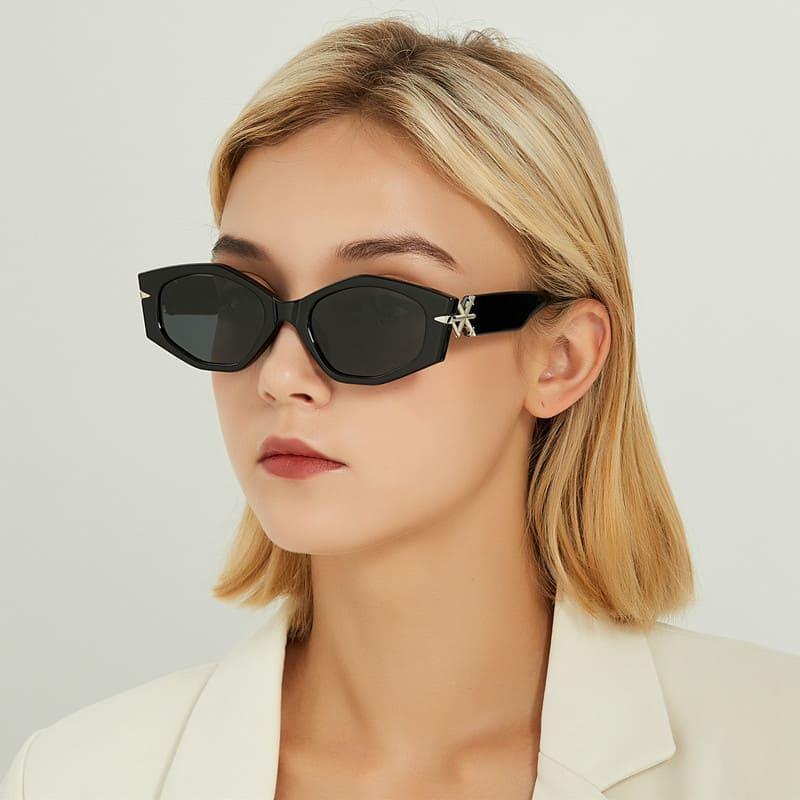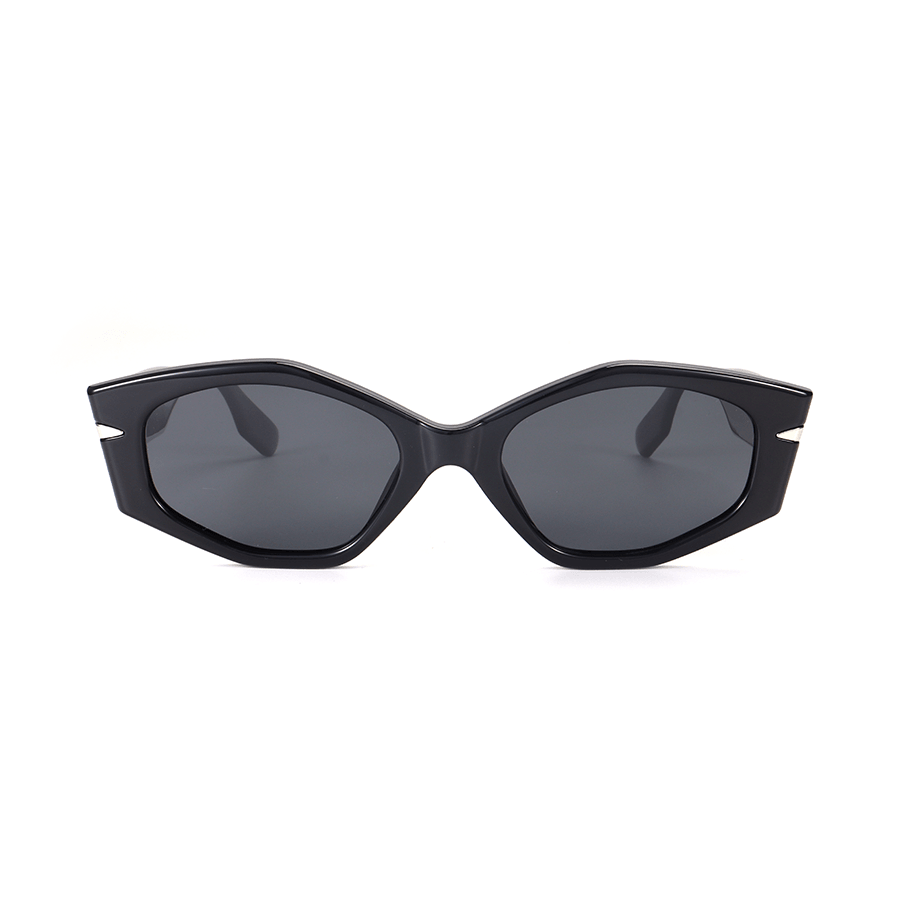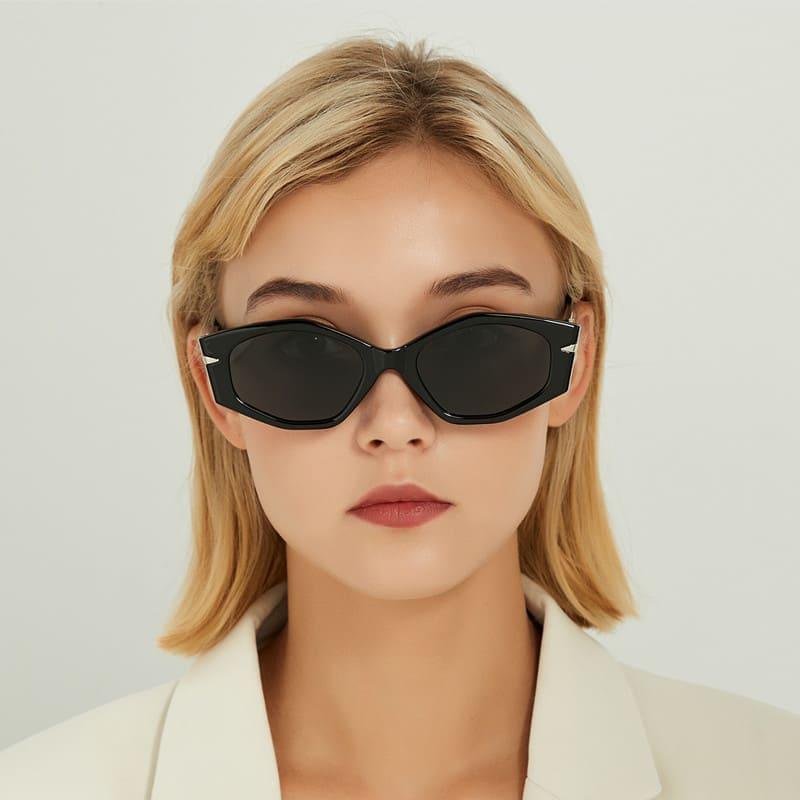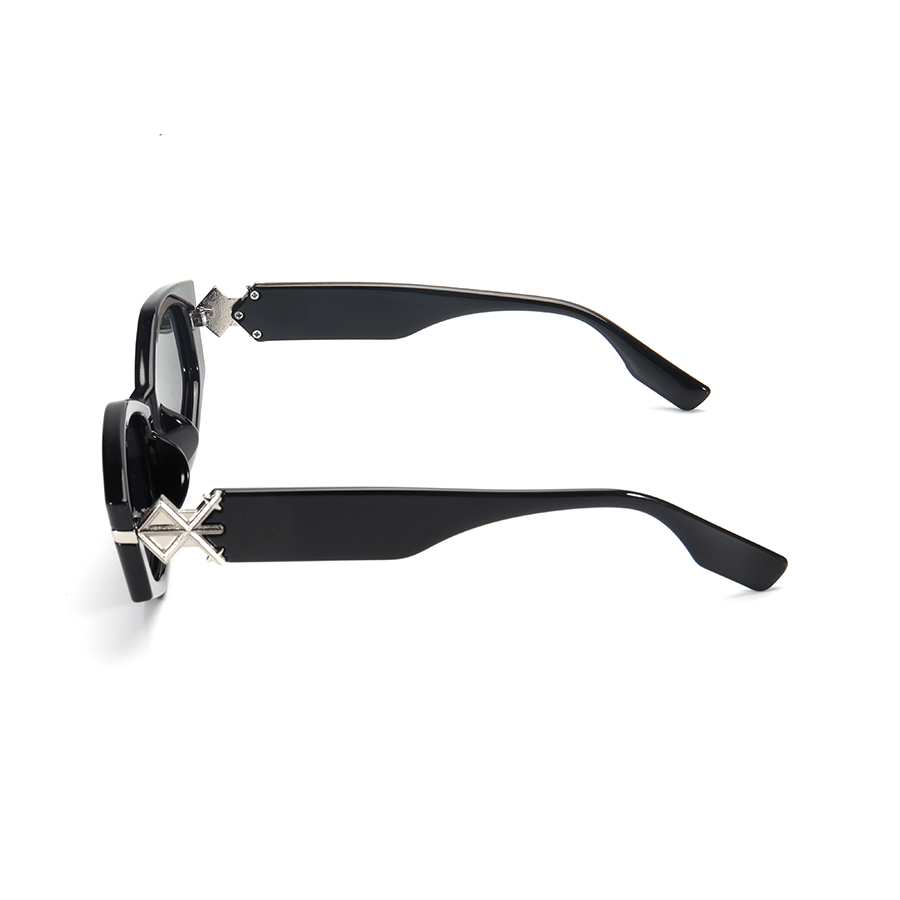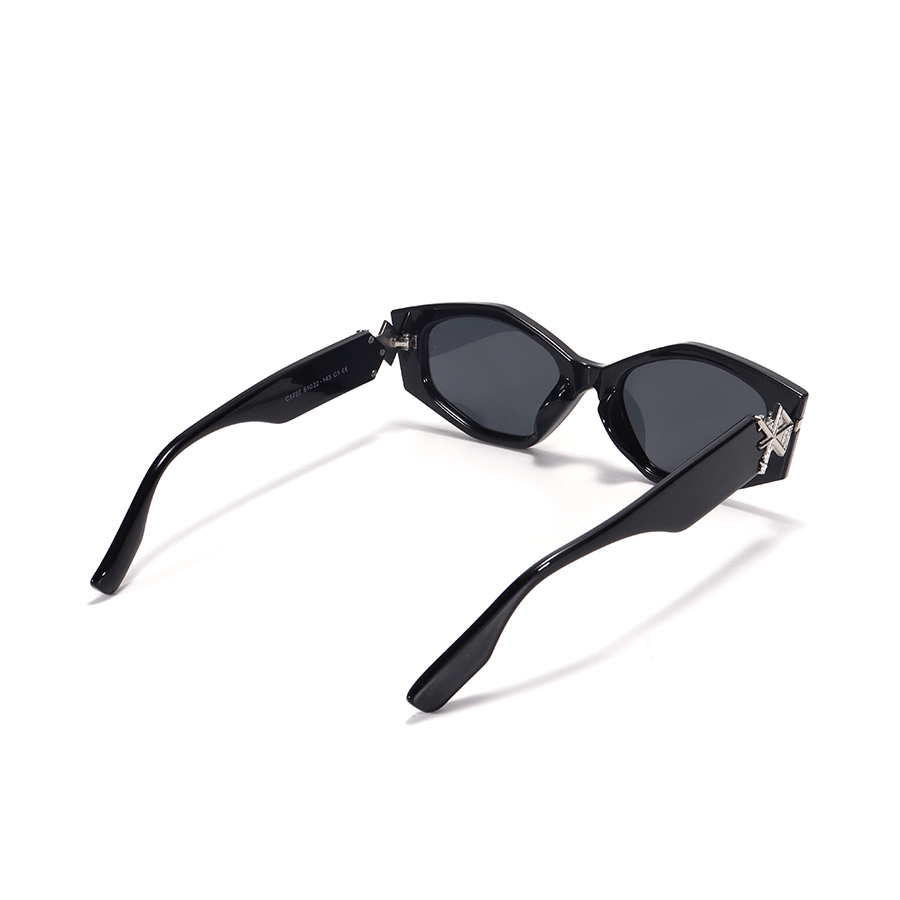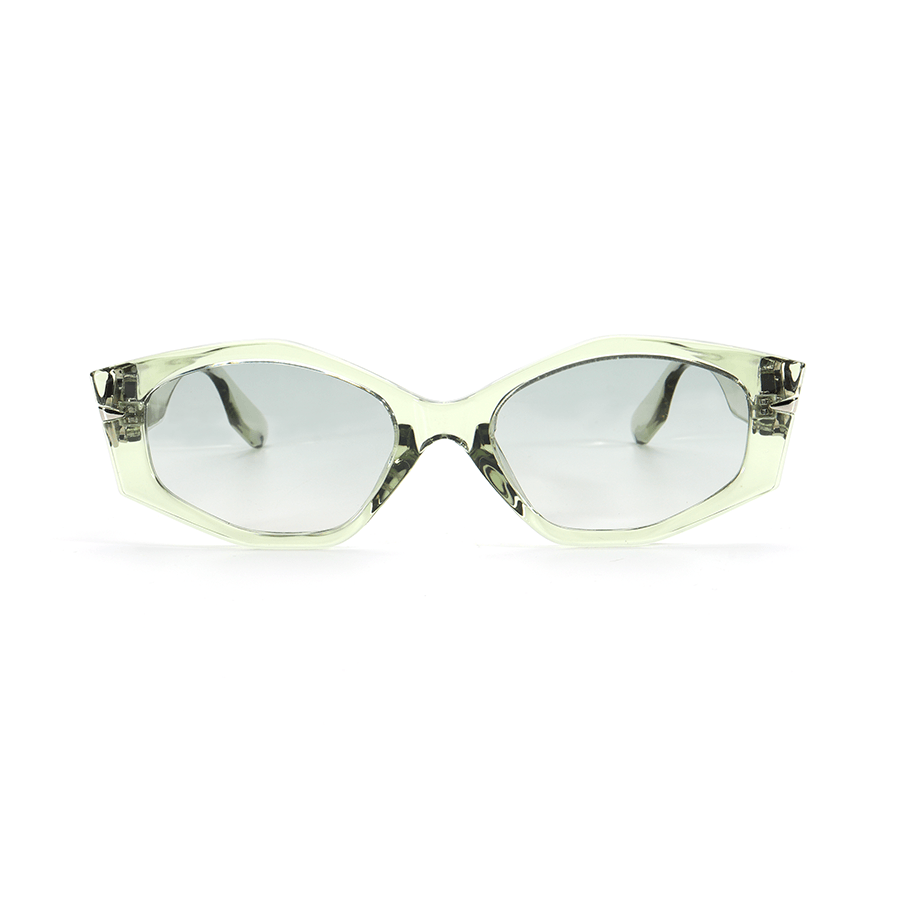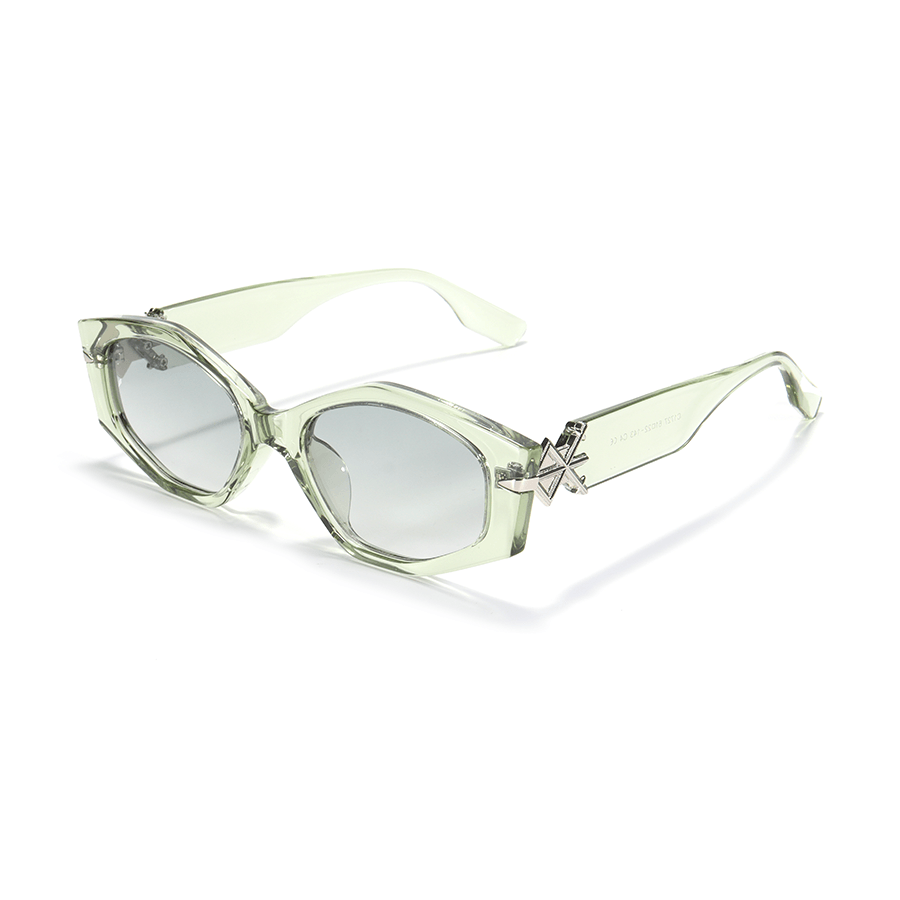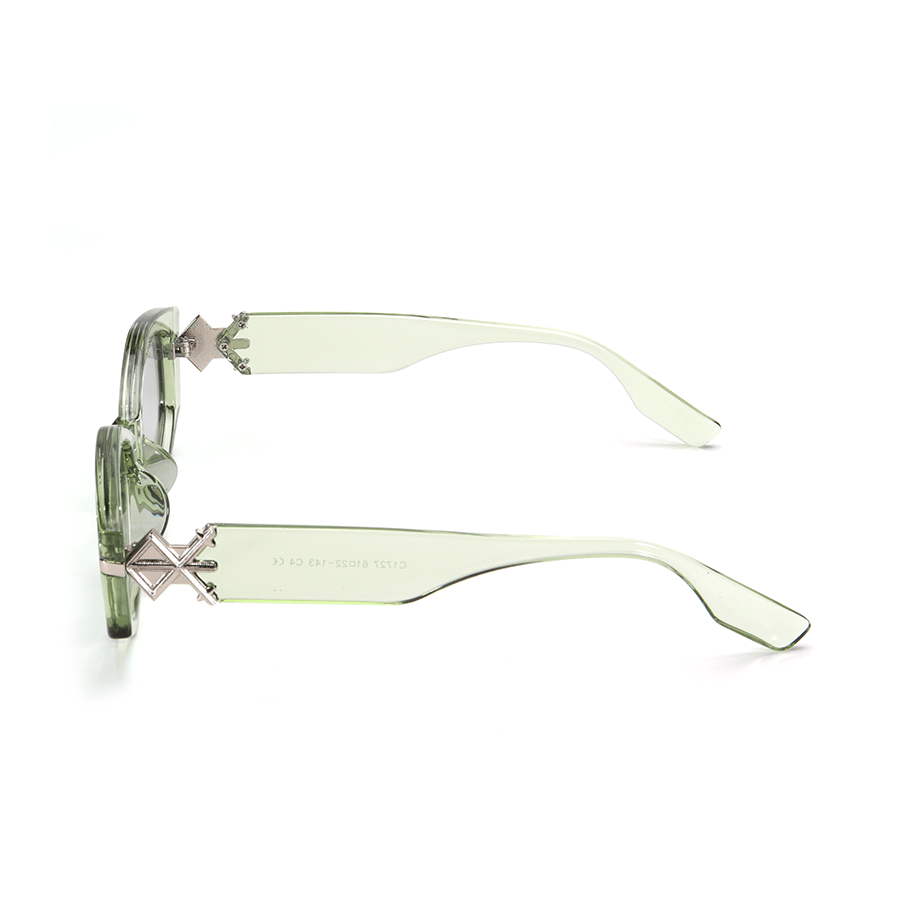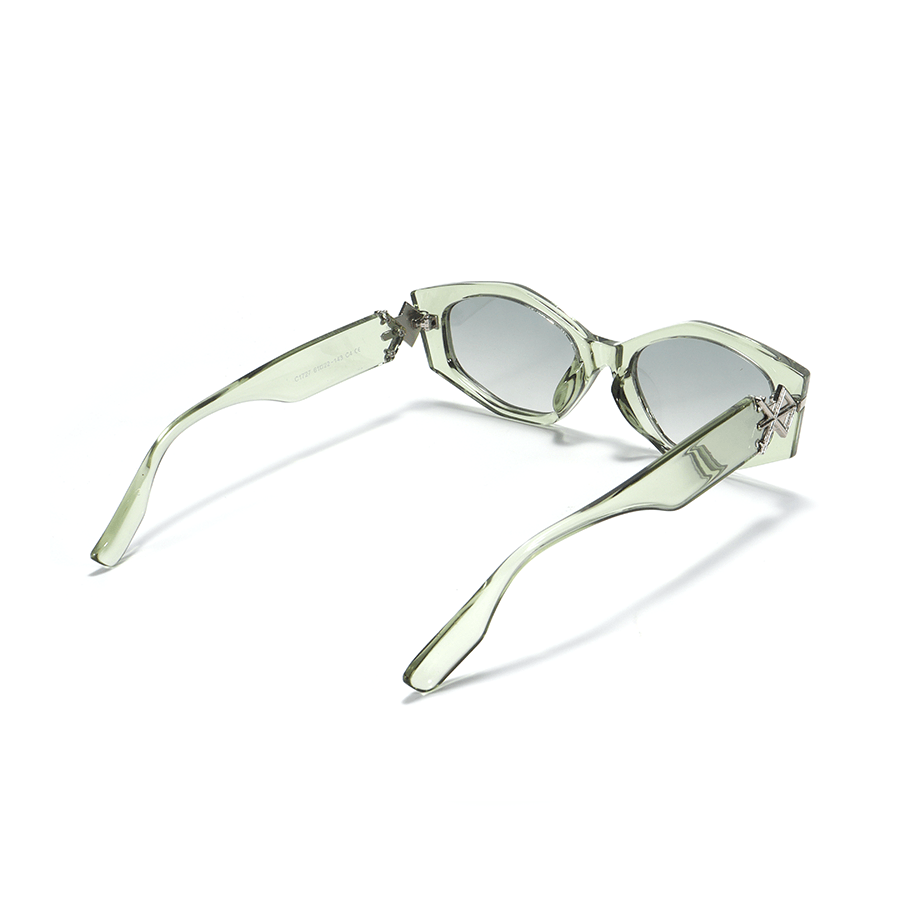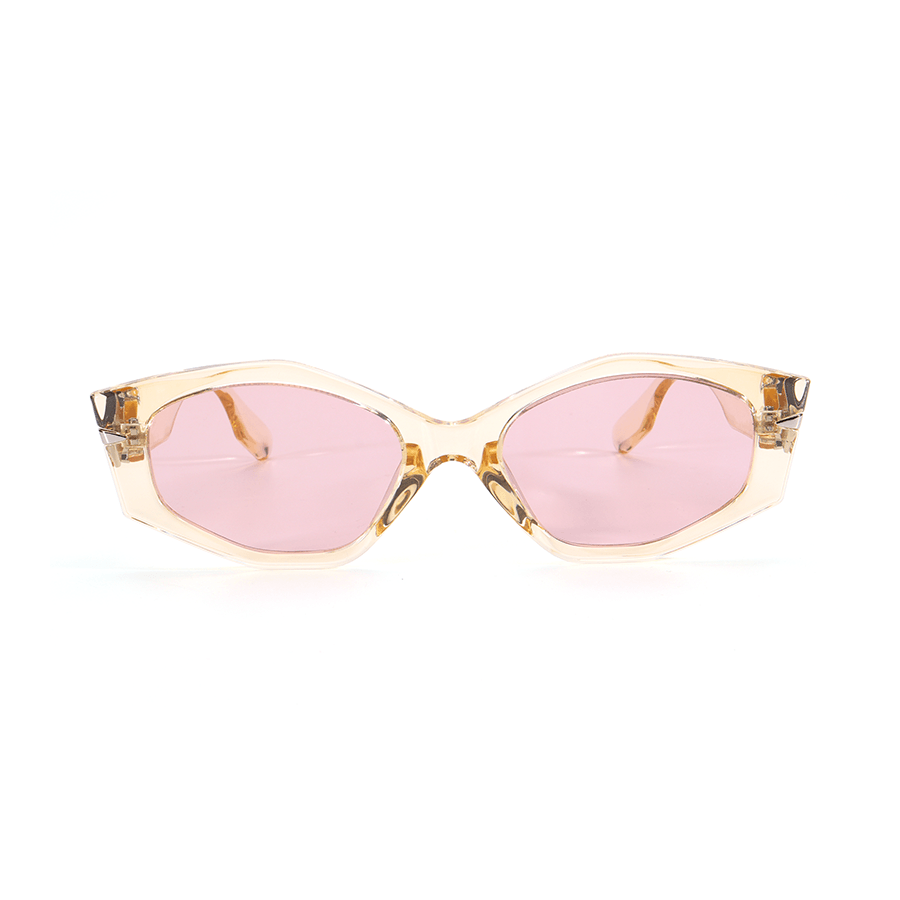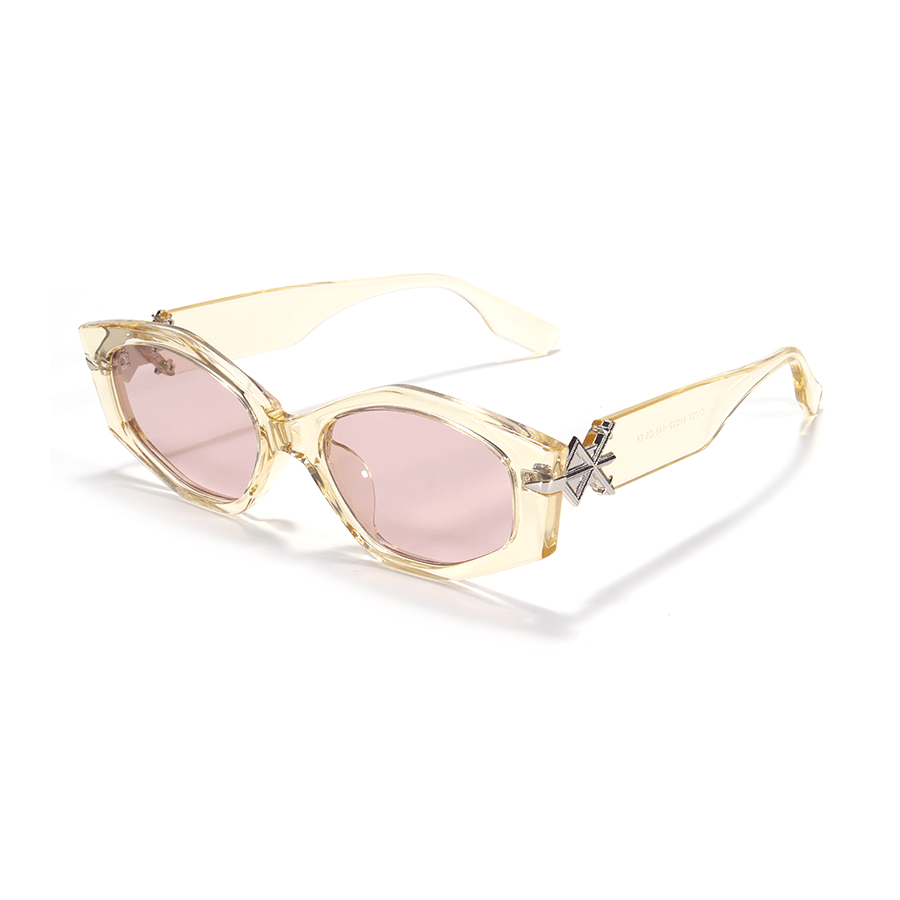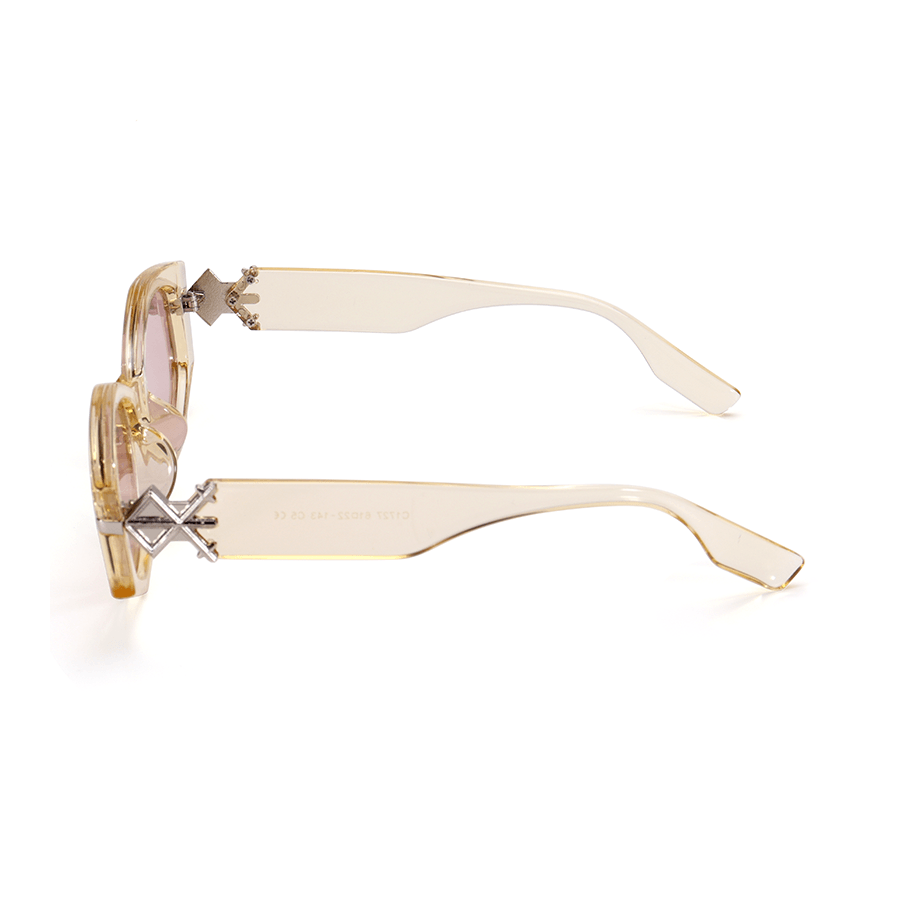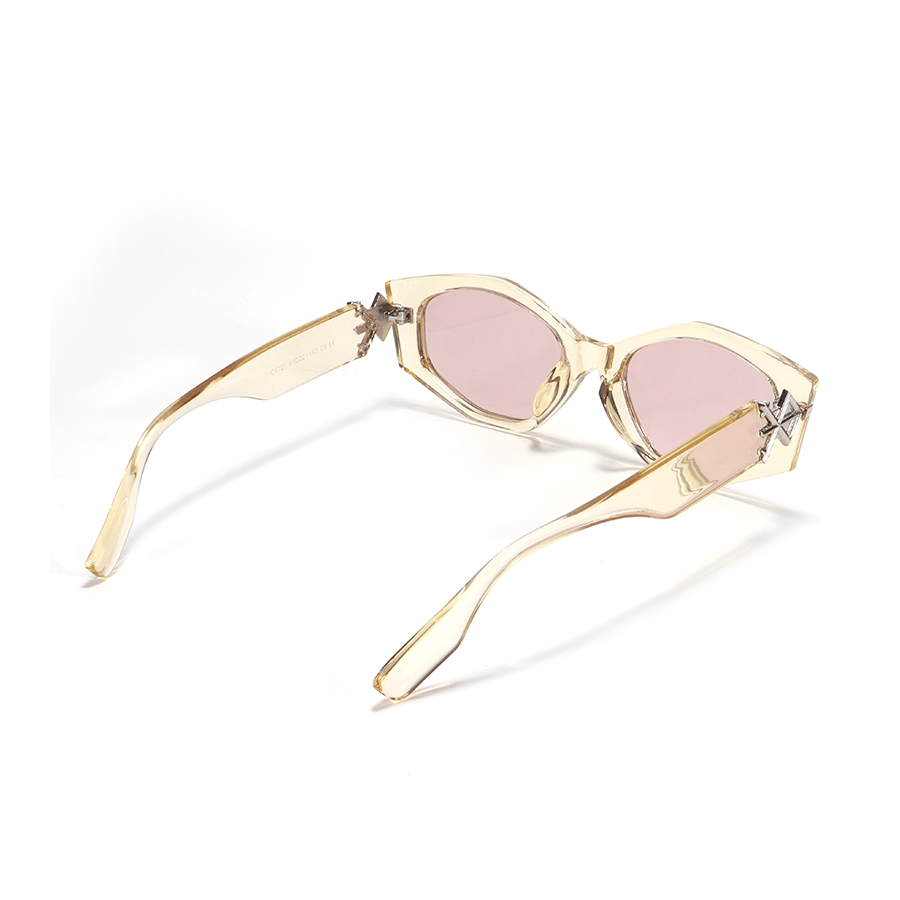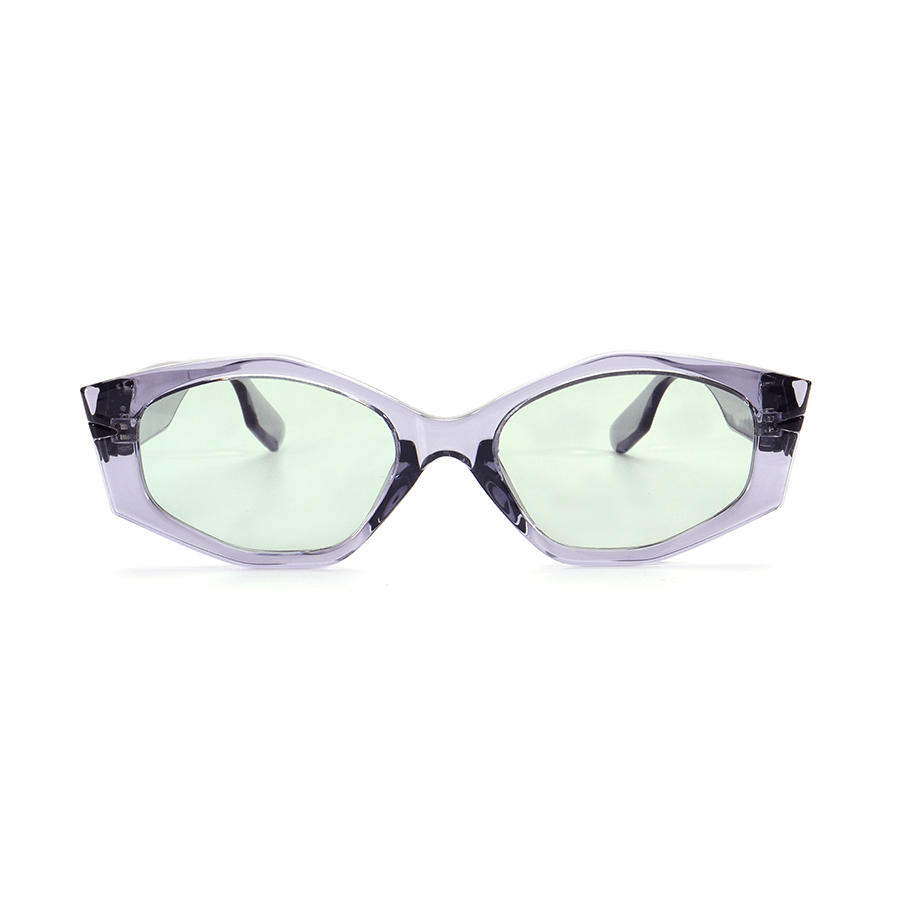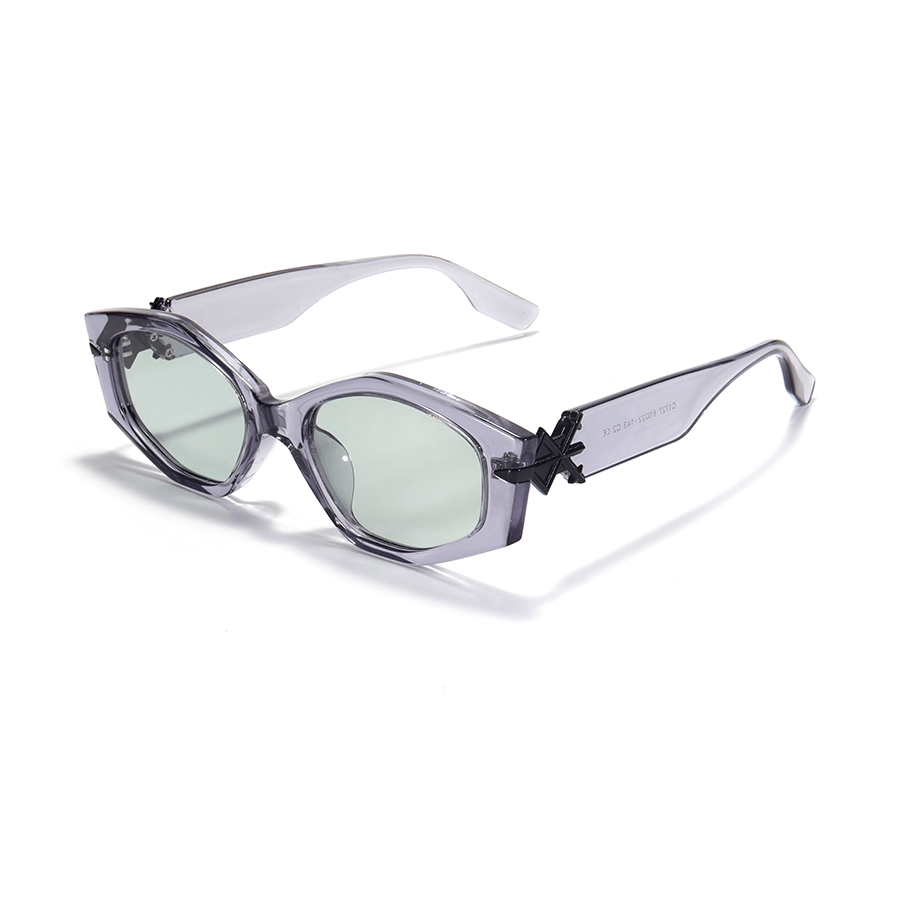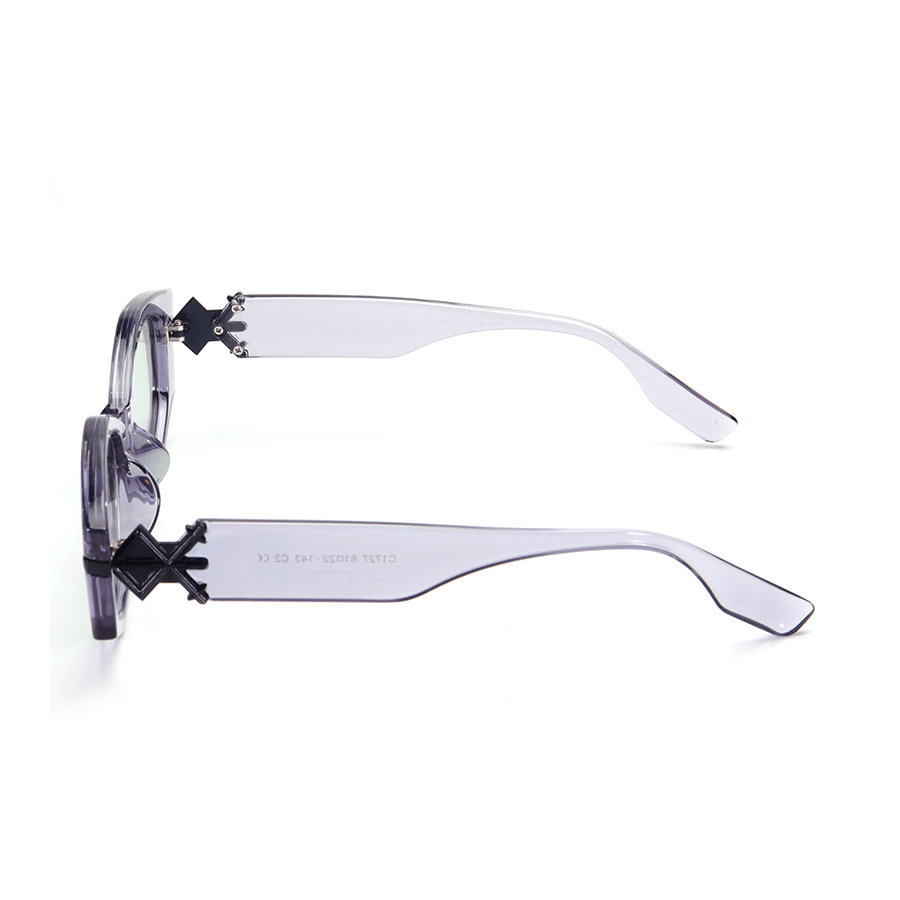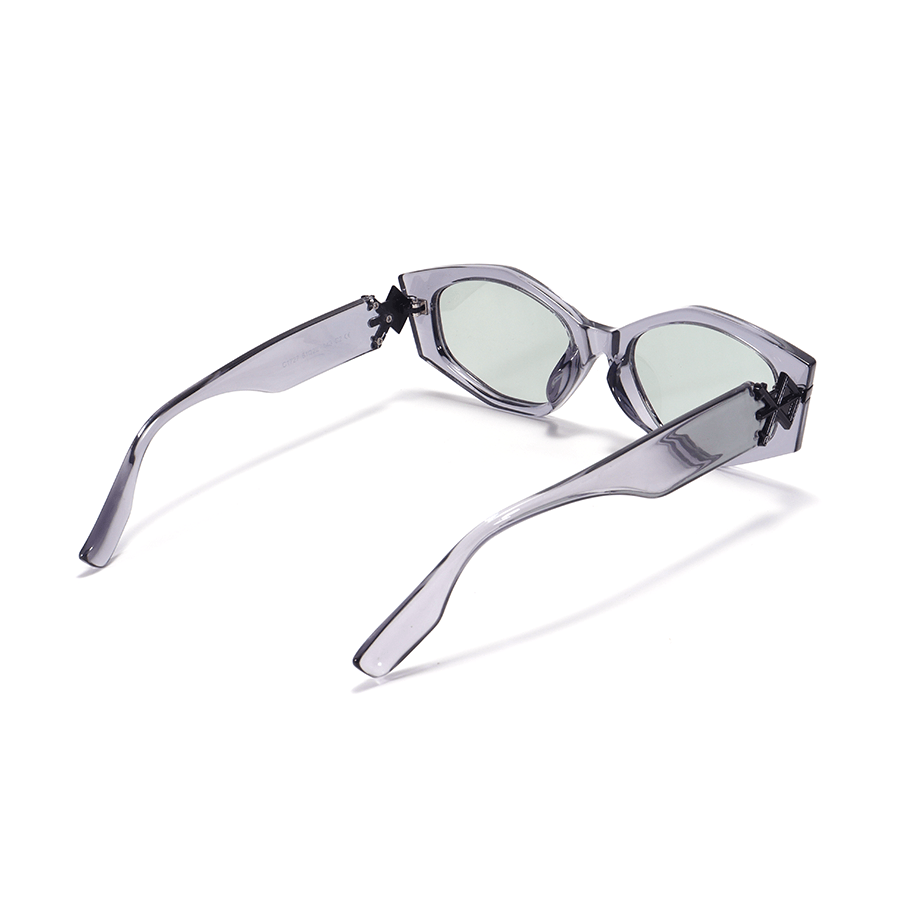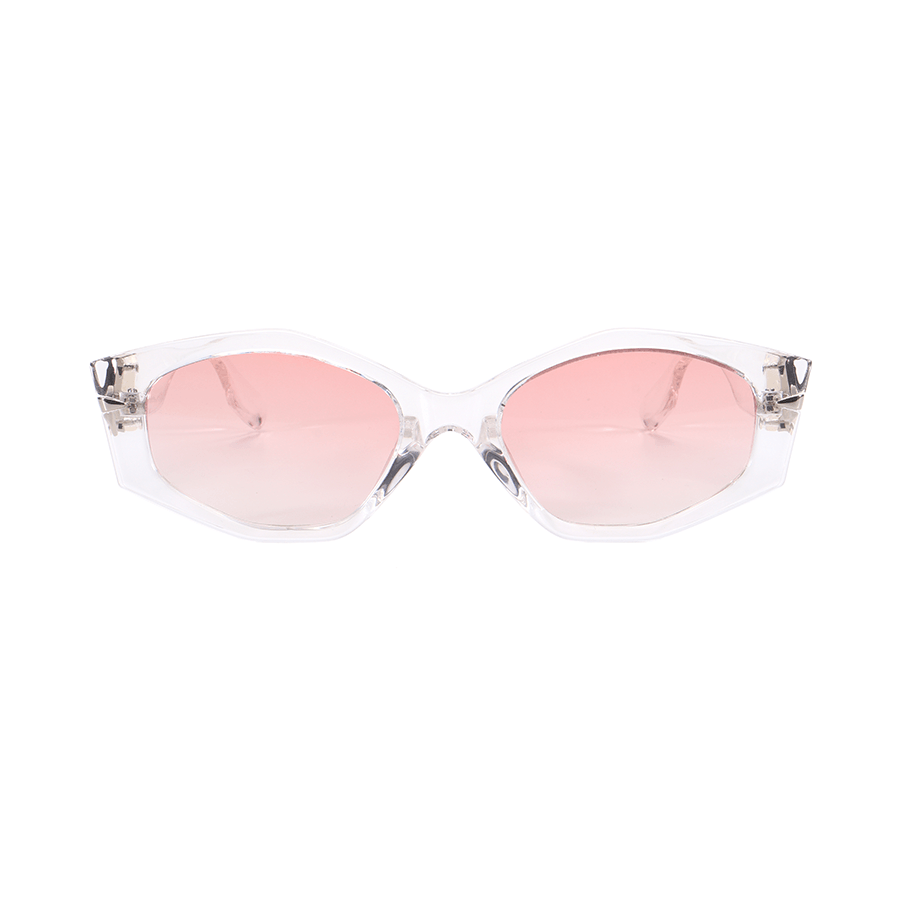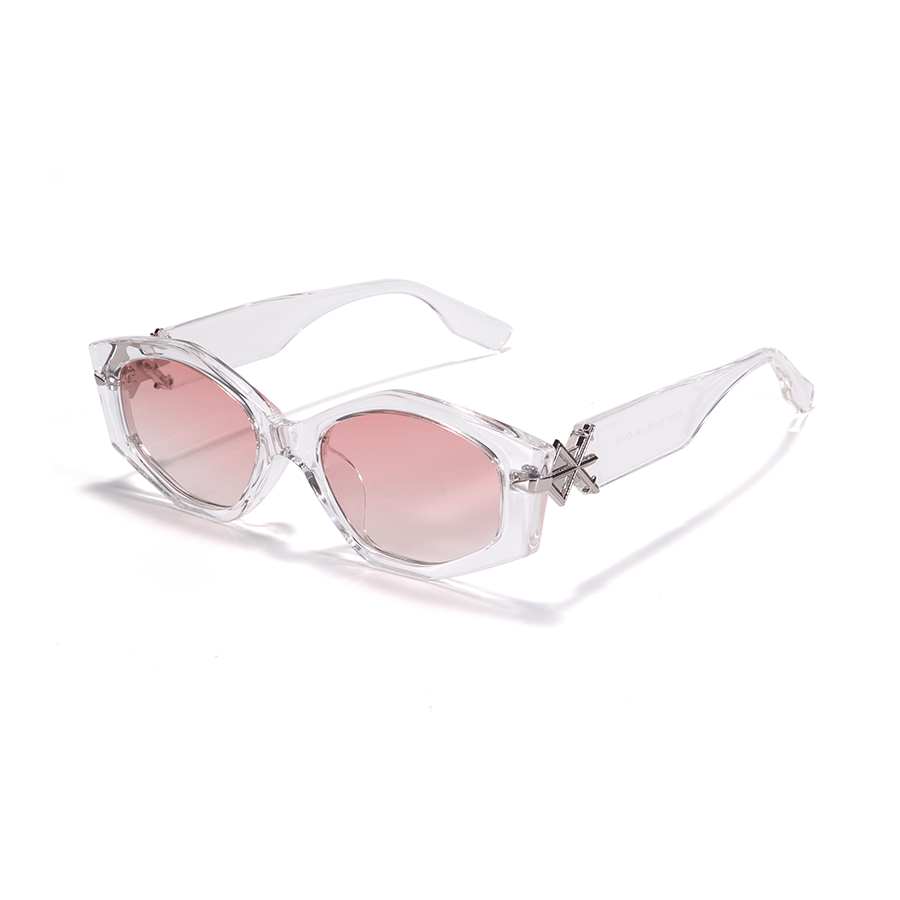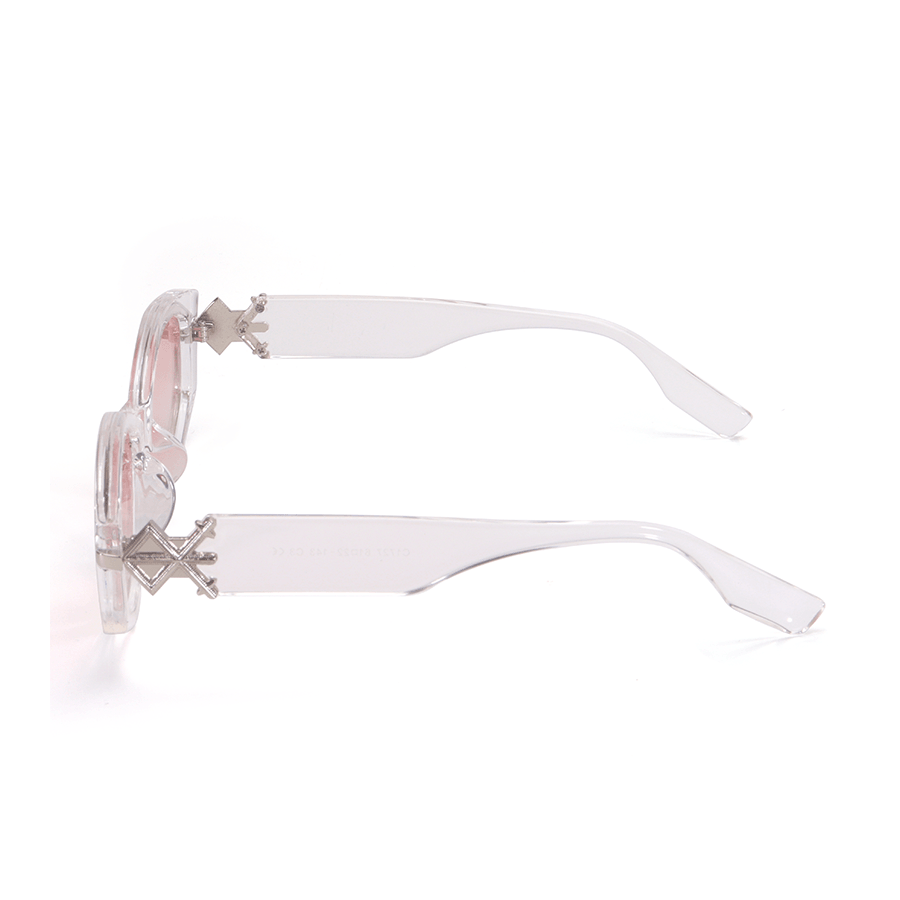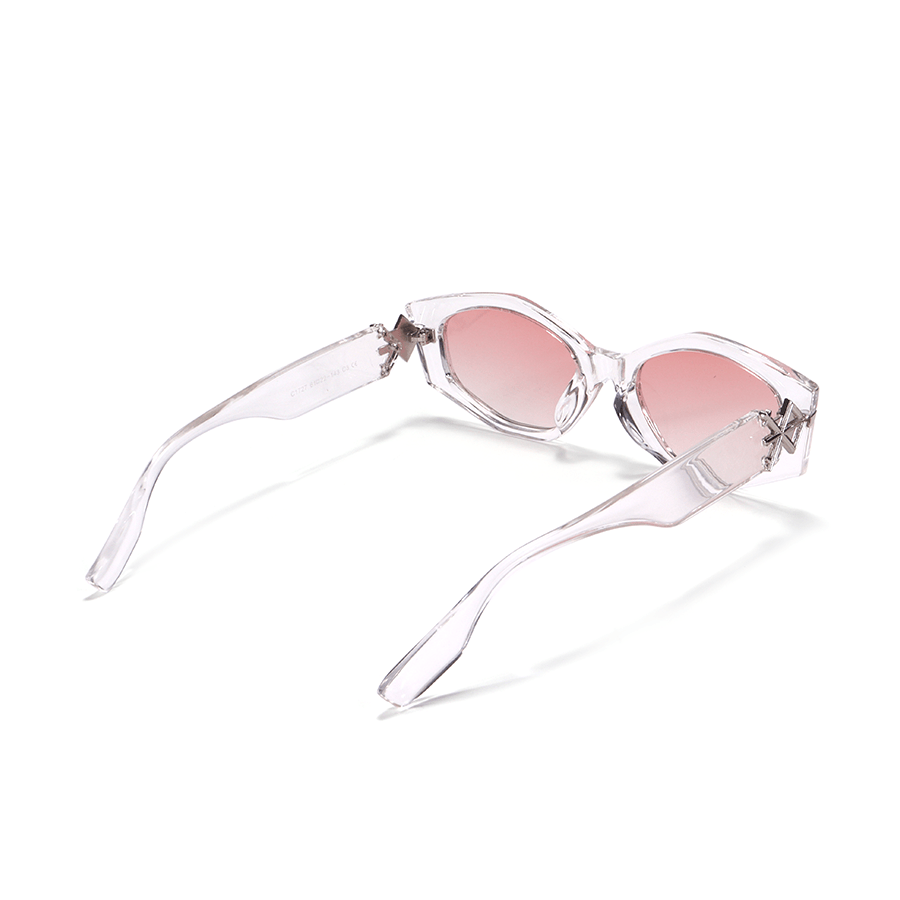 If they are too big, they will overwhelm your features and if they are too small, they will get lost on your face. The best sunglasses for a heart shaped face female are ones that are medium in size. The next thing to consider is the shape of the lenses. You want to choose lenses that are rounded or oval in shape.
Best Sunglasses for Heart Shaped Face Male
There are many different types of sunglasses on the market, and it can be difficult to find the perfect pair to complement your features. If you have a heart-shaped face, there are certain styles of sunglasses that will look great on you. To help narrow down your search, here are some of the best sunglasses for a heart-shaped face male. One great option is aviator sunglasses.
These shades have a classic look that never goes out of style. They also help to slim down the appearance of a wide forehead, which is often one of the main concerns for men with a heart-shaped face. Another good choice is wayfarer sunglasses. These provide coverage from the sun and can also help to make your face look more angular. No matter what style you choose, make sure that the sunglasses fit well and provide adequate UV protection.
Suitable Accessories

For accessories you can choose hats and earrings.For hats, choose a shape that is narrower on the top and wider on the bottom, while the amplitude is relatively small, showing a narrower head while also increasing the soft rounded lines.

For earrings, heart-shaped faces are better suited to earrings with a balanced or low centre of gravity, which can visually widen the jaw and make the face appear less pointed and narrow. If you have a short face like Chloë Moretz, you can choose longer earrings to make your face look longer.
FAQ
What Sunglasses Are Best for Heart Shaped Faces?

Rectangular, oval and aviator shaped sunglasses can all flatter a heart-shaped face. To balance out your facial structure, make your chin look wider so that it doesn't look like you have a wide forehead. You need to look for sunglasses that accentuate your high cheekbones and defined chin.
Conclusion

After reading this article, you should go and choose your own sunglasses, practice makes perfect. If you read more tips and don't take action, you will still end up confused.
Celebrity glasses recommendation